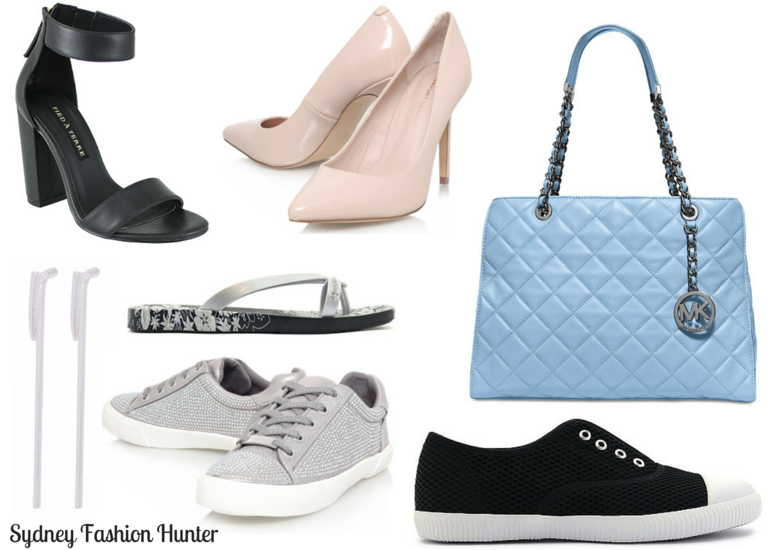 It wasn't until I sat down to write this post that I realised how much I have actually bought this month.  To be fair, everything was a bargain and absolutely essential. Well maybe not absolutely essential, but it certainly seemed like a good idea at the time. I recently wrote about the Sunshine Coast Markets and many of my purchases this month are from there. I also visited Sydney's newest Outlet Mall; Fashion Spree at Liverpool. It's definitely worth a visit! The Monthly Wrap 45 contains 6 pairs of shoes (eeek!), jewellery, my very first jumpsuit, jeans, maxi dresses, mini skirts, a swoon worthy bag and a halter or two. Read on for all the details …
Let's Get Social!
The Monthly Wrap 45 Hunting Grounds
*** Eumundi Markets *** Sunshine Plaza Maroochydore *** Fashion Spree Liverpool *** Online ***
I stumbled on these when I was researching my Fashion Lane post and was inspired by the mini Enablers who both have fab silver shoes. I don't wear sneakers much (unless I am working out) because they seem just a bit too casual but these beauties may just change all that. (Kurt Geiger, Online).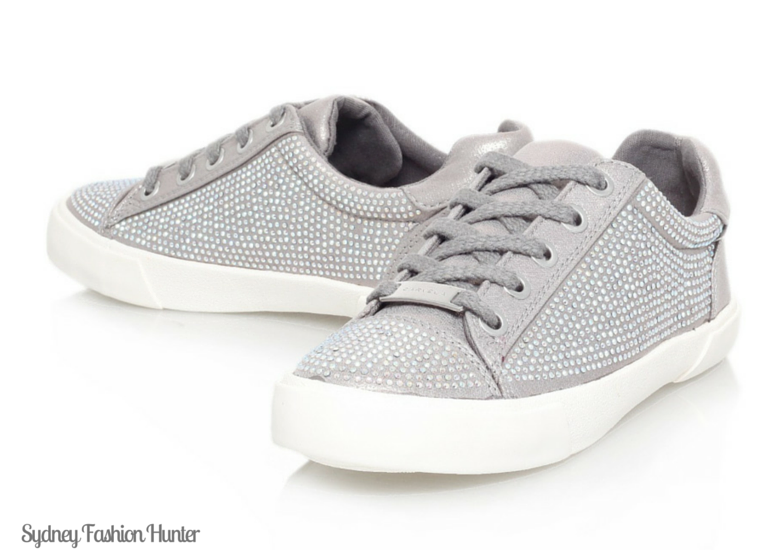 I saw these when I purchased the trainers above. They were on sale. What can I say! A little higher than I would normally wear for work but I have a few things in mind for these classics. (Online, Kurt Geiger).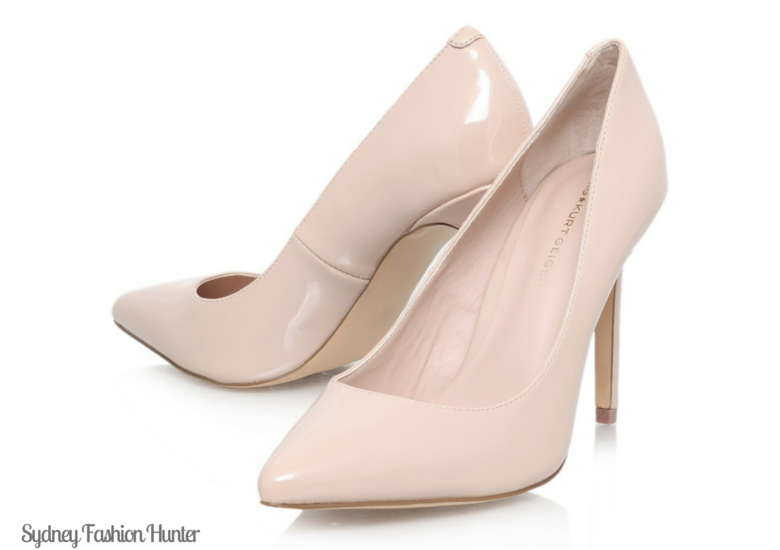 These almost went back but after I tried them on a second time I decided they were keepers. Best bit? They are down from $525. Be quick; limited sizes left! Worn here. (ASOS, Online)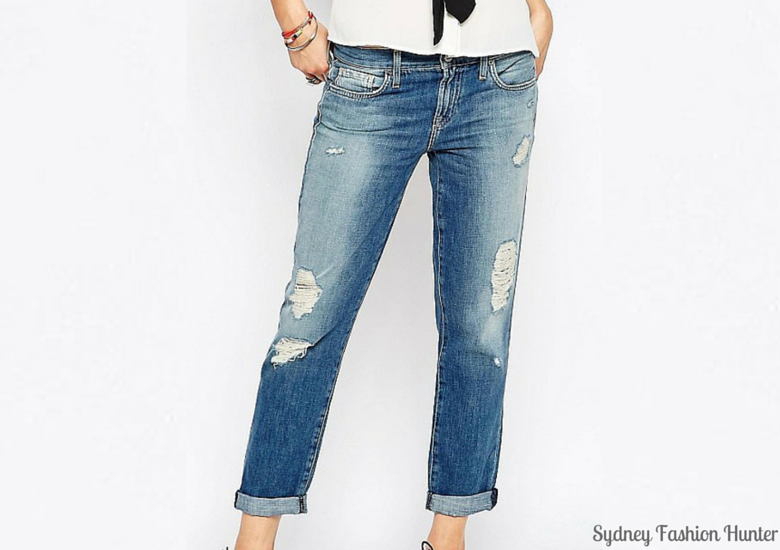 Lovisa Jewellery $27
You already know my obsession with Lovisa. It's like a honey trap, I simply cannot walk past … even on holidays. The three on the left totaled $15 and the red drop earrings were $12. See what I mean about the prices!  (Lovisa, Sunshine Plaza Maroochydore).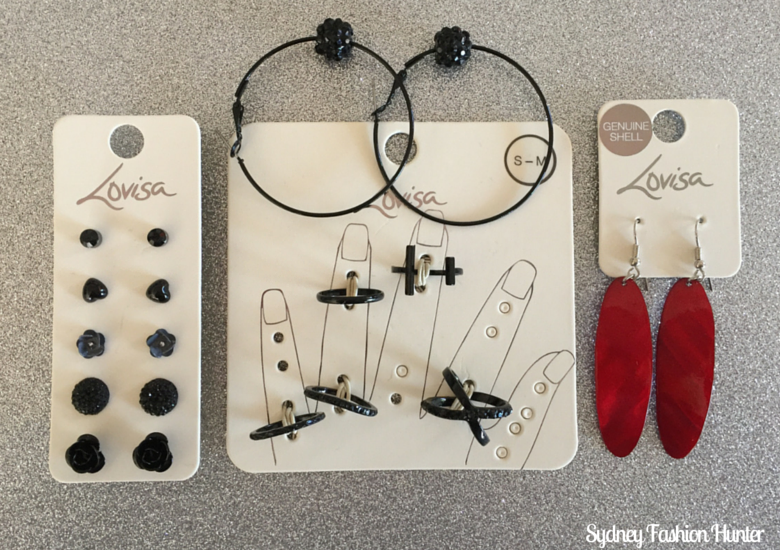 Costume jewellery stores are always a red flag to a bull for me. Everything is so cheap it is impossible for me not to buy something. I came out rather unscathed this time but I was eyeing off two handbags as well. The thought of hauling home everything I had already bought in my rather modest sized suitcase ensured sanity prevailed. (Colette, Sunshine Plaza Maroochydore).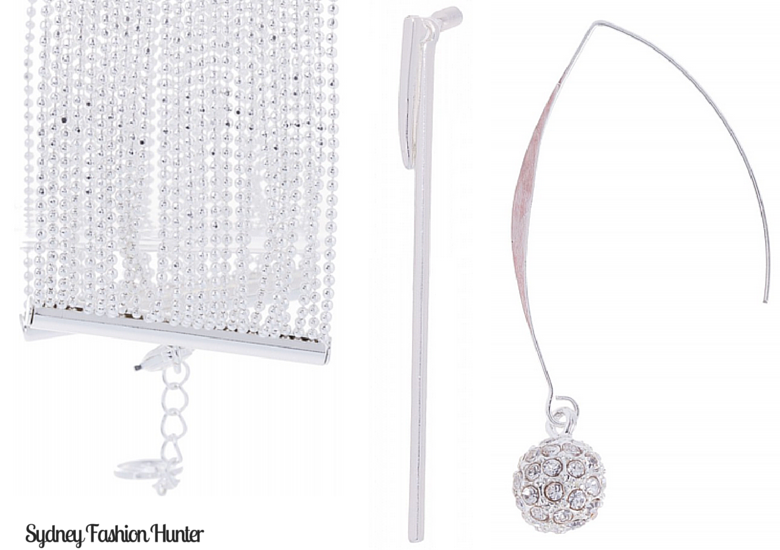 Remember the grey one from The Monthly Wrap 44? Well I love it so much I bought the blue as well, although it is quite a bit darker in real life than it appears in the picture. This bag was quite elusive but after some wrangling I managed to secure it considerably cheaper than in Australia. I did need to use a friends address in Hawaii to seal the deal. (Online Macy's).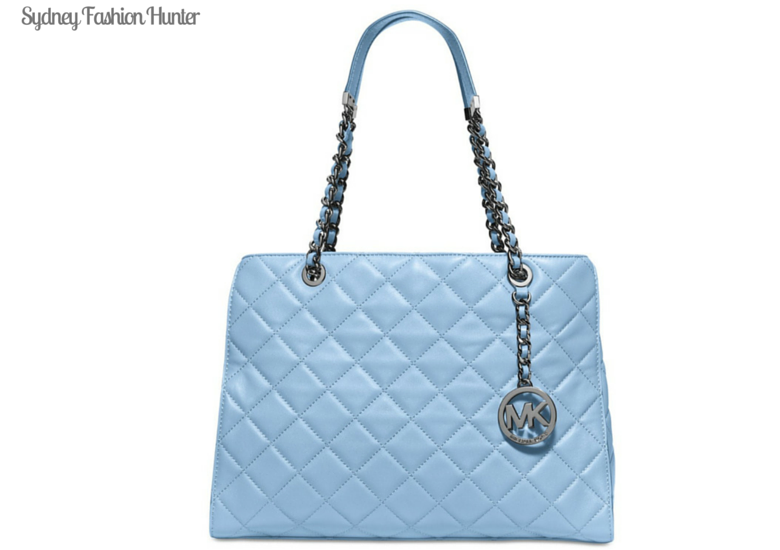 Saw the colour, loved it, bought it! This is going to be fab for Autumn 🙂 (Online, Ezibuy).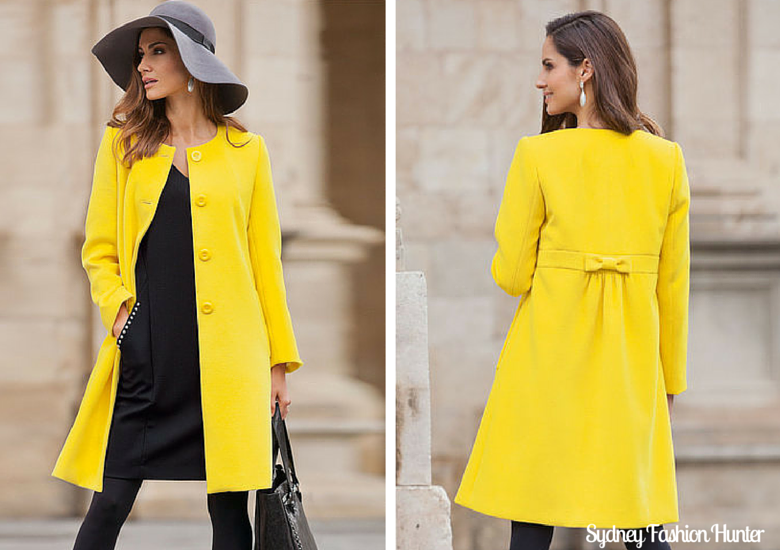 Halterneck Cami $30 (Buy one get 2nd half price)
You know I am obsessed with halters and this is just too cute. Goes great with jeans. (Jay Jay's, Sunshine Plaza).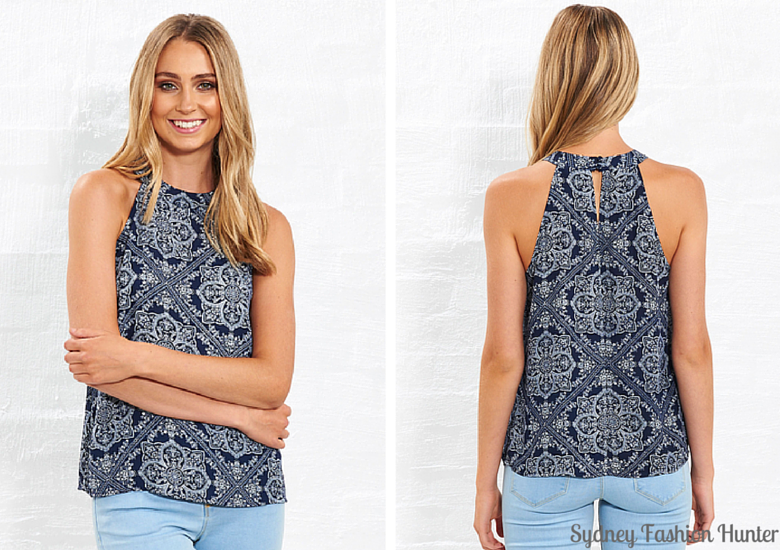 I had already bought the top above so it made sense to pick up a half price item. I was originally going for the top in another colour but The Co-Conspirator convinced me try this on. It's a little higher waisted than I would normally wear but with a plain white tee on top you can't go wrong (Jay Jay's, Sunshine Plaza).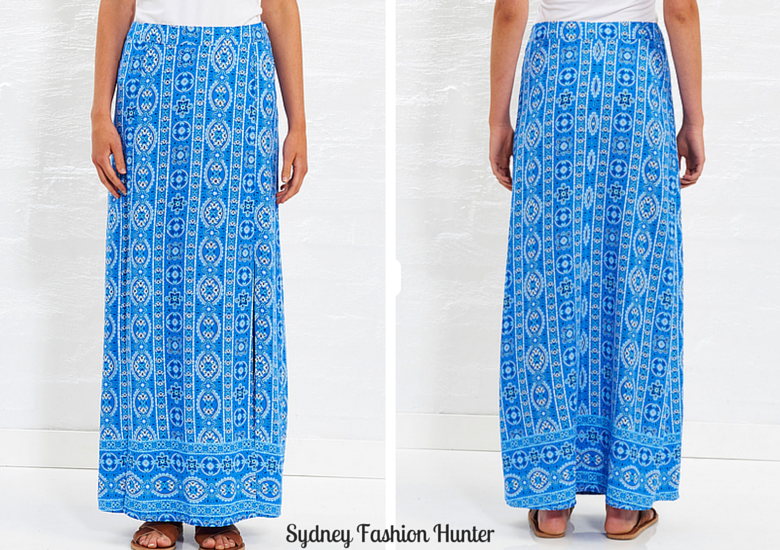 I could easily have bought these in two other colours as well (silver & snake) but I restrained myself (I still may go back online and order them lol). I'm trying to up my casual game a bit and I think these are really cute with jeans.  (Betts, Sunshine Plaza Maroochydore).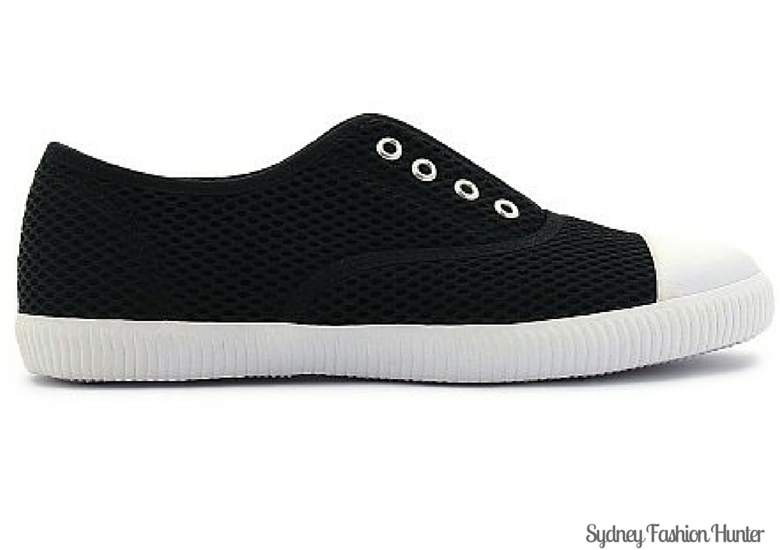 Belt $15
I had originally looked at this at Eumundi markets but didn't buy it, which I regretted so when we saw the same stall in the mall it seemed like fate. The Co-Conspirator also got one in nude. (Sunshine Plaza, Maroochydore).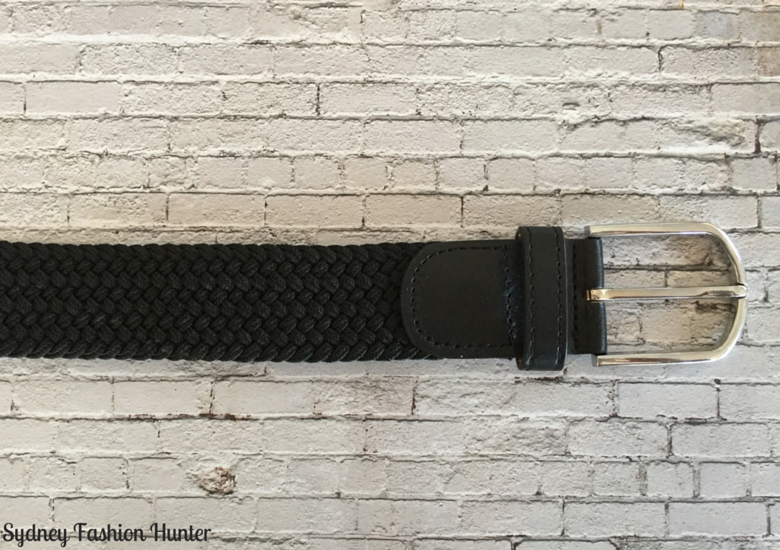 I love a thong and you can never have too many. These were half price after buying the sneakers above which I didn't realise until I got to the counter. You gotta love an unexpected discount! (Betts, Sunshine Plaza Maroochydore).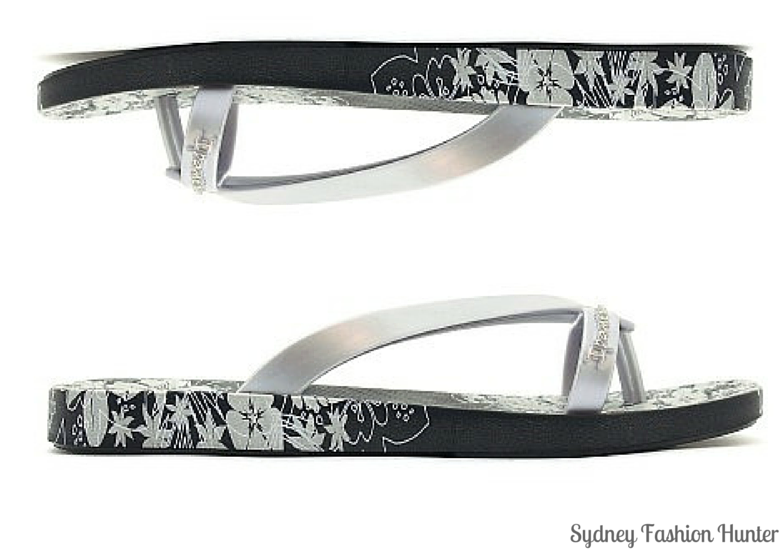 We were leaving! I swear we were and then The Co-Conspirator wanted to have a 'quick look' in Famous Footwear. She bought 5 pairs so I should be thankful I only walked out with one! (Famous Footwear, Sunshine Plaza Maroochydore).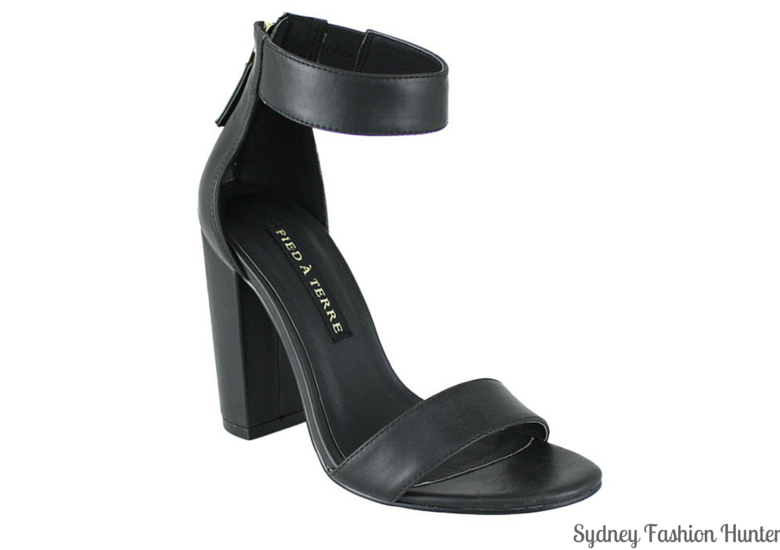 Express Editor Pants Black & Sour Cherry USD$70 (2nd pair $40)
My favourites. I accidentally cut my black pair during the week trying to snip a loose thread (don't ask!) so clearly I had to replace them. The second at $30 off sucks me in every time. $25 off for every $100 you spend at the moment with code 1294 means I negated any shipping costs. (Express, Online).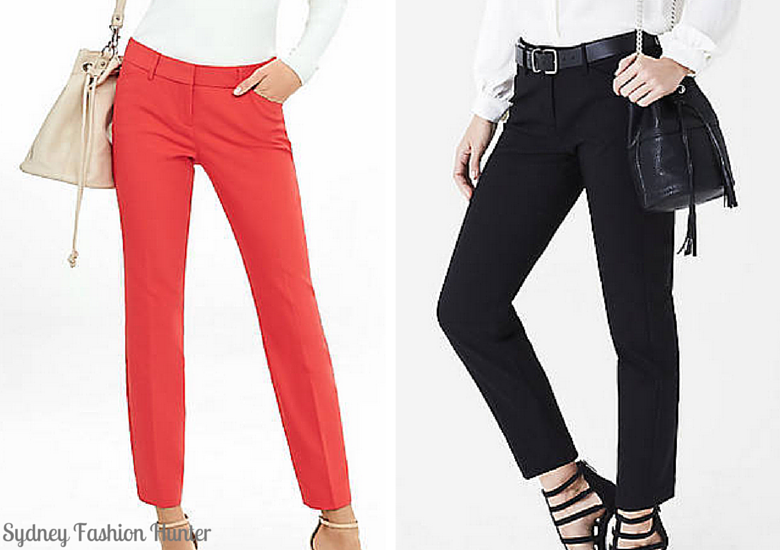 Sund Jewellery Earrings & Zanele's Jewels Bracelet $32, $36 & $18
Both earrings are from Sund Jewellery. I love love love the ball earrings on the right. I almost bought a similar pair in Bali a few months ago but walked away and it's been haunting me ever since. They have been on high rotation ever since, in fact I am wearing them as I type this 🙂 The bracelet is from Zanele's Jewels. Zanele and her cousin Dlada support their families by designing and making beaded jewellery with the help of 20 other women. All items are fair trade and ethically sourced. One item can take up to two days to make due to the intricacy. Good to know that you can get a unique fashion item and still support those that make them. (Eumundi Markets).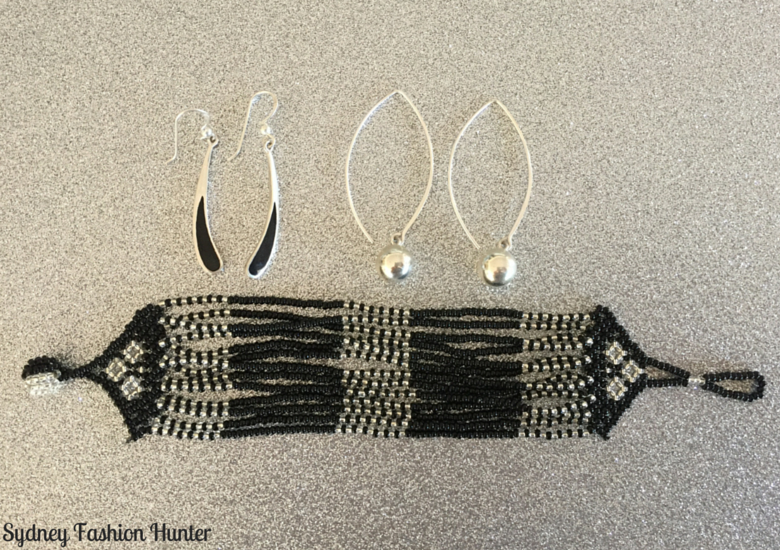 Forcast Jacket $15
Really $15? How could I not? Not exactly sure how I am going to wear this yet but will make a nice addition to my work wardrobe. (Forcast, Fashion Spree Liverpool).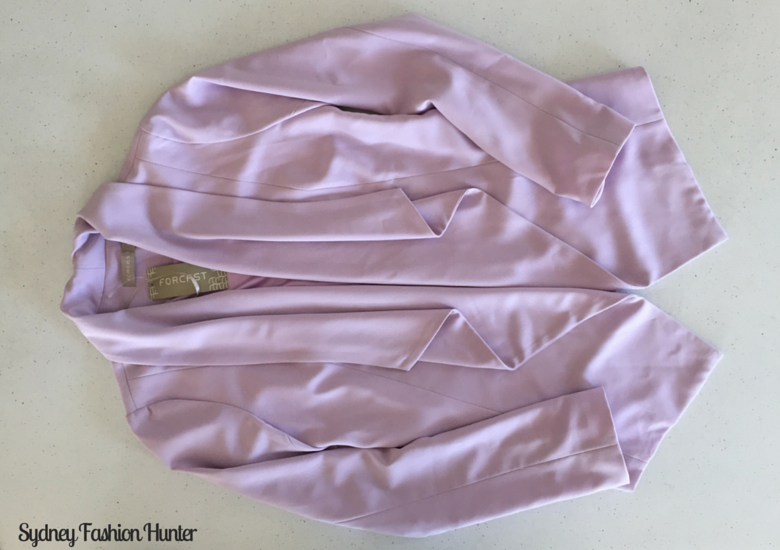 Mink Pink Jumper $40
Winter is coming so it's time to start thinking knitwear. This one is super soft and comfy. (Glue Store, Fashion Spree Liverpool).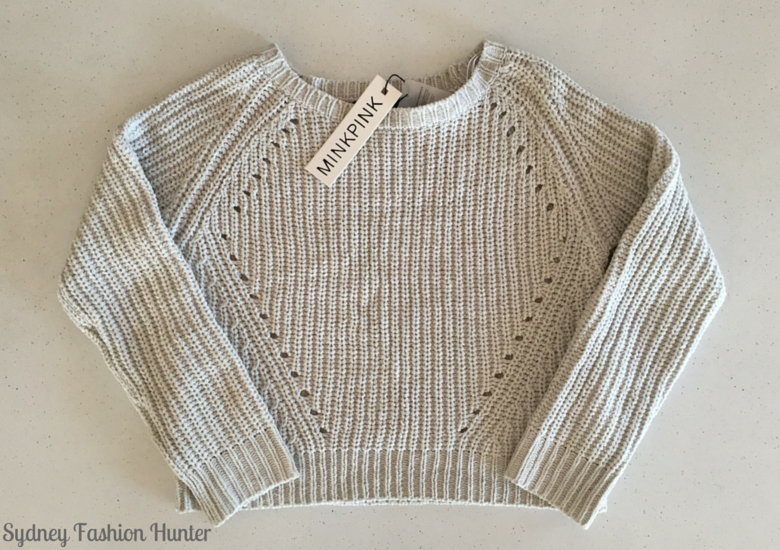 G Star Raw Jeans $50
You can never have too many black skinnies. (Glue Store, Fashion Spree Liverpool).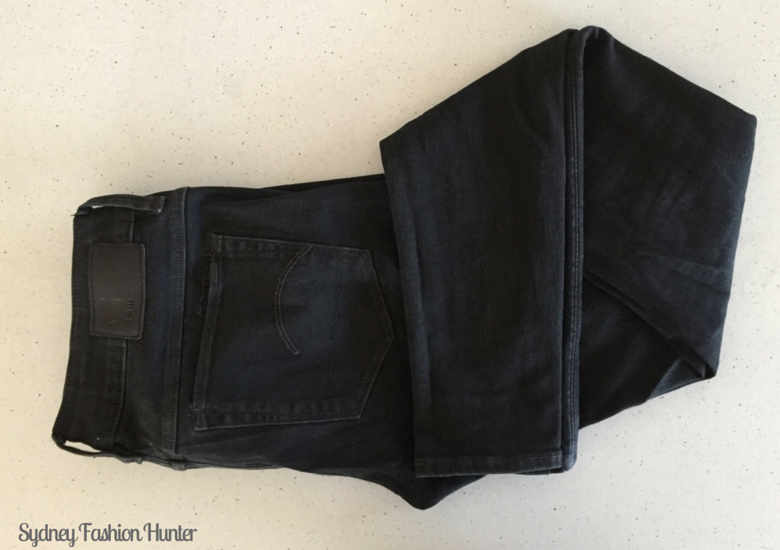 Lulu & Rose Skirt $40
Not something I would normally have chosen but the mini enablers convinced me to try it on. This is likely to be reserved for when I am on holidays. I love the texture. (Glue Store, Fashion Spree Liverpool).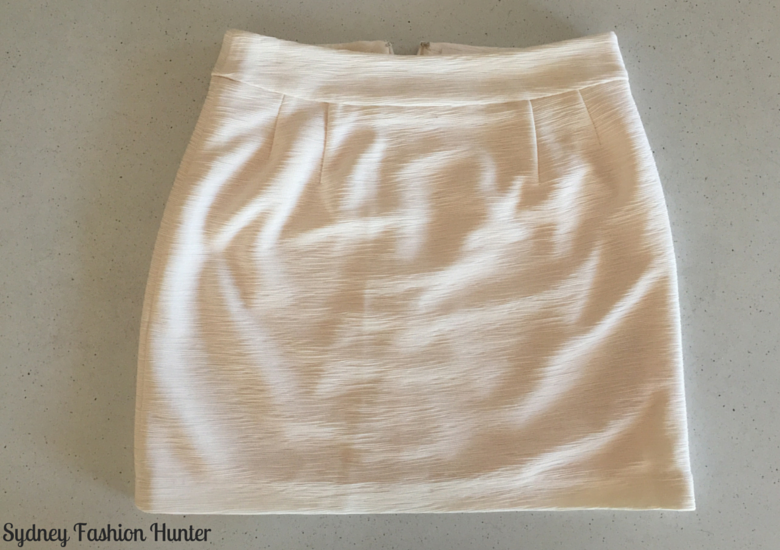 Mink Pink Skirt $30
Another skirt! I know right! The lace detailing at the hem is so cute and perfect for my next beach holiday. (Glue Store, Fashion Spree Liverpool).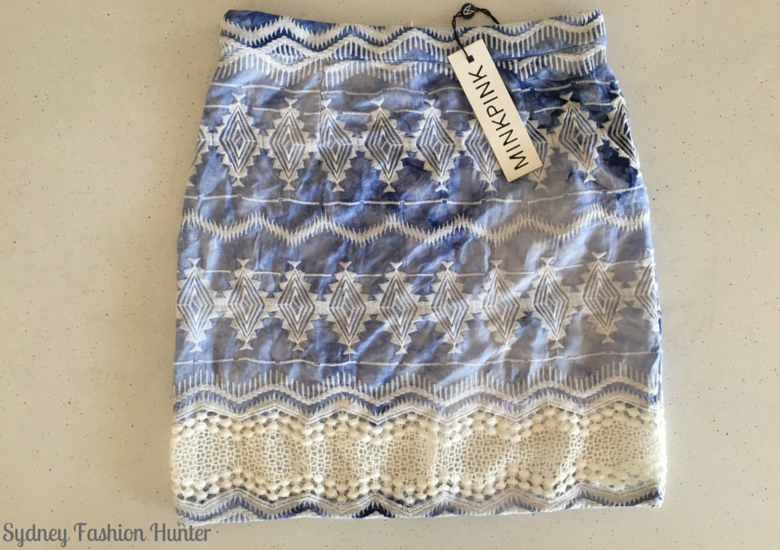 Printed Dress $15
Love the neckline and I wore this here the day after I purchased it! (Eumundi Markets)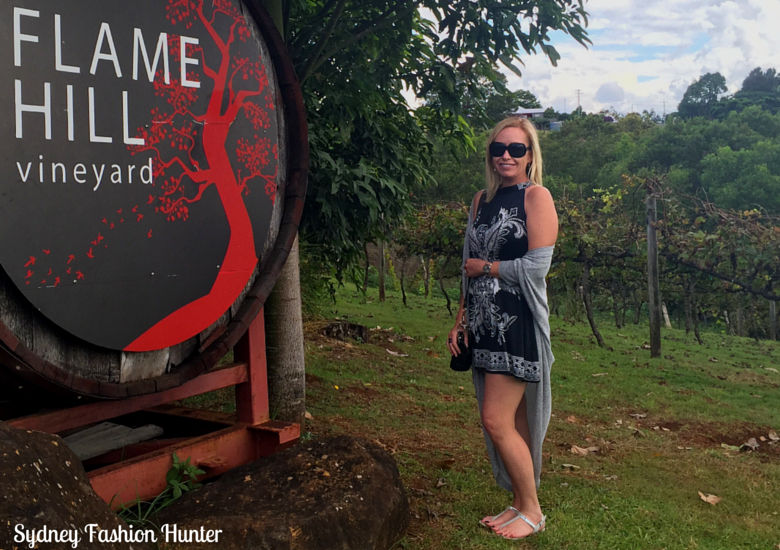 Jumpsuit $65
My first ever jumpsuit. I really liked this on and will most likely wear with the the belt above. The jury is still out on which shoes I will be pairing it with. (Eumundi Markets).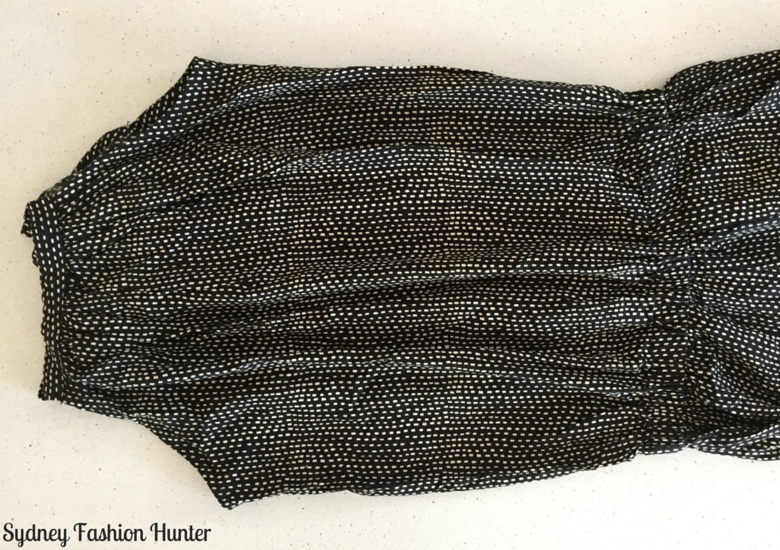 Halter Dresses $15 each
More halters which is my favourite cut at the moment. I love the idea of these on a casual Sunday with a denim jacket and some flat sparkly sandals. (Eumundi Markets)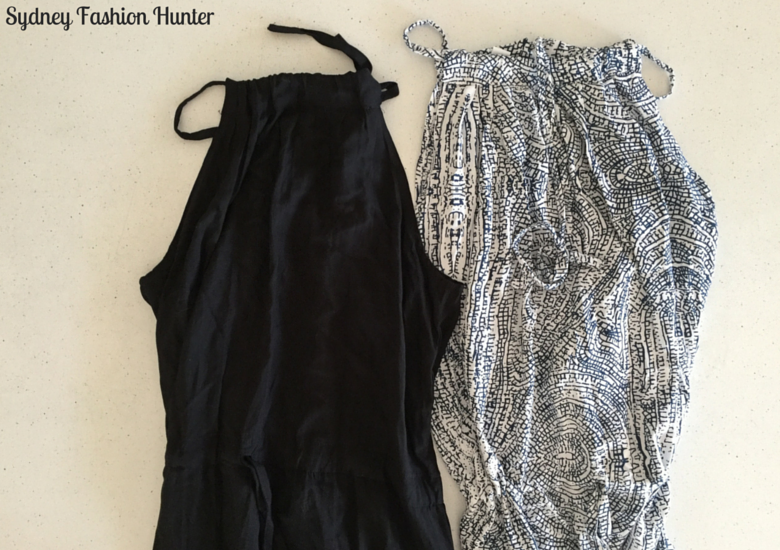 I buy a new pair every year and the price was right. Currently 20% off with code WEEKEND20 … Be quick! (Online, Groupon)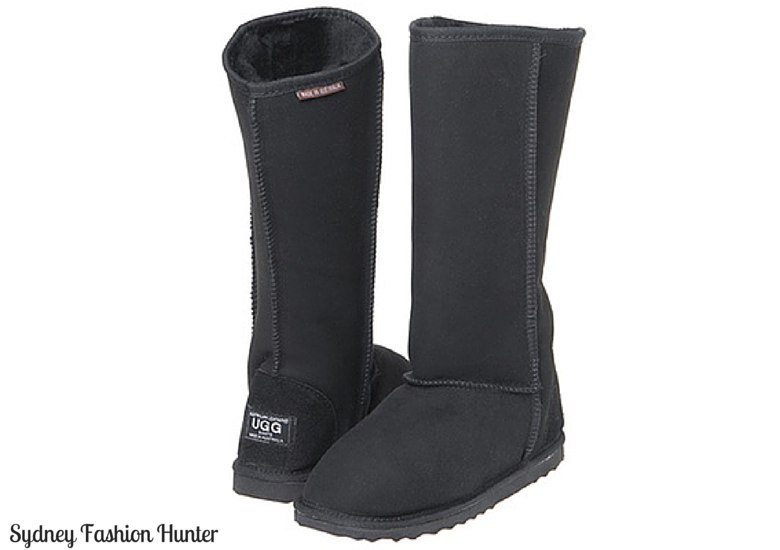 Have you gone a little crazy lately? I'd love to know what you have been buying in the comments below.
Until Next Time …
Happy Hunting!
SFH
xoxoxo
Disclaimer: Some of the links in this post are affiliate links for which a small commission may be paid.