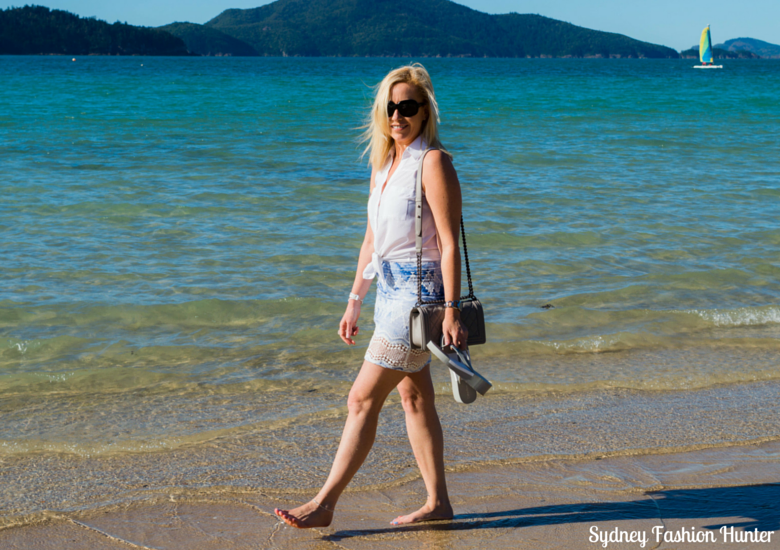 Hey from Hamilton Island! We only arrived a few hours ago and I was not intending to post from here today but you may have heard that Sydney has had some rain over the last week. The destruction is widespread and many of my fellow Sydney Siders are still assessing the damage. We are safe and well but the deluge meant taking photos was out of the question so I made a last minute decision to hold off until we arrived. It didn't give me a lot of time but I got it done (sortof!). It's been 13 years since I last stepped foot on Hamilton Island and it is just as beautiful as I remember. The Whitsundays is a magical part of the world and I look forward to sharing more with you over the coming weeks but for now it's all about my 'resort style'. If you could see me you would know I am sitting here making rabbit ear motions as I write that, mostly because I'm pretty sure I have no clue what resort style really is, I mean I'm not wearing a kaftan after all. I am however, wearing a very cute skirt that I could never get away with in a Sydney winter. Read on for all the details …
Let's Get Social!
Whitsunday Wandering
I hate winter! The bleak mornings, the bitter cold nights and everything in between fills me with dread. So much so, that I take every possible opportunity during these three months to skip town to a climate that is more to my liking as much as I can. Hamilton Island is the gateway to the Great Barrier Reef and only a 2 1/2 flight from Sydney, so it's perfect for a short break. We have four nights here and I plan to make the most of it. Today I'm wearing a cute Mink Pink skirt that I picked up for a steal at the outlets a few weeks back. Obvs it's been way to cold in Sydney to break it out but with temps in the high 20's it perfect for a balmy afternoon on the beach. I've kept the top simply so as not to distract from the intricate detailing and a pair of chunky thongs are essential in Oz! My Chanel boy bag is perhaps not what you would expect me to be carrying today but I think it goes perfectly and who says I have to save it for a special occasion? Simple jewellery completes the picture including my new favourite necklace.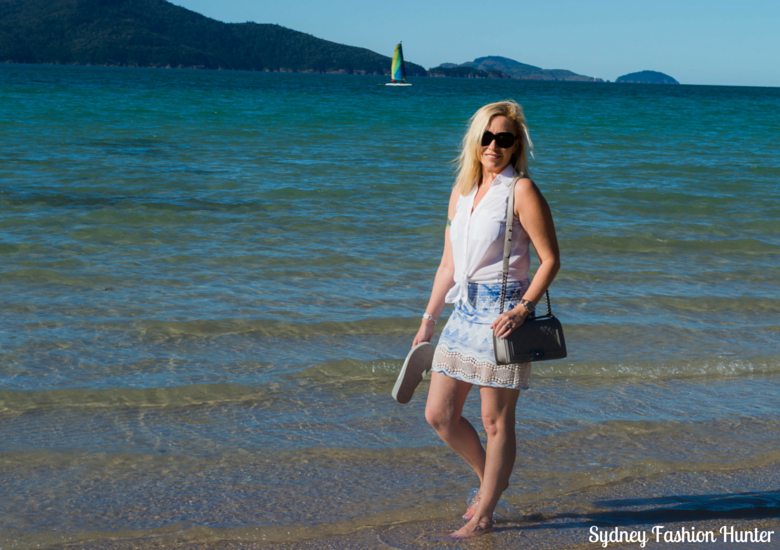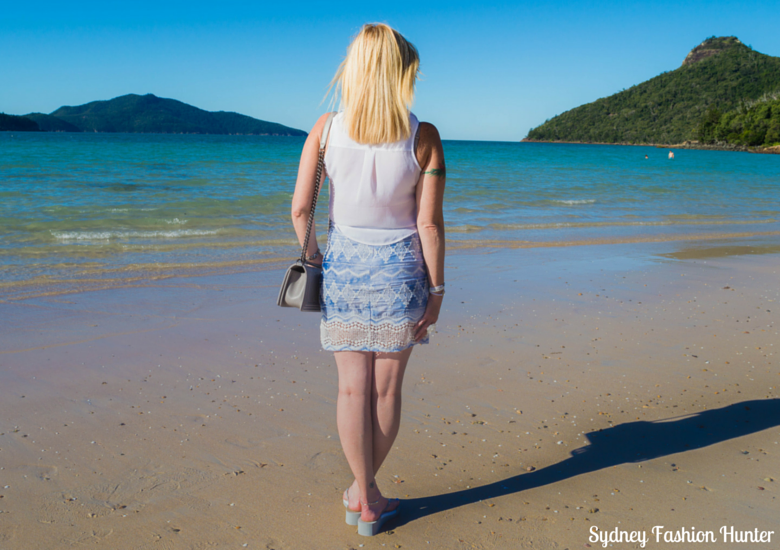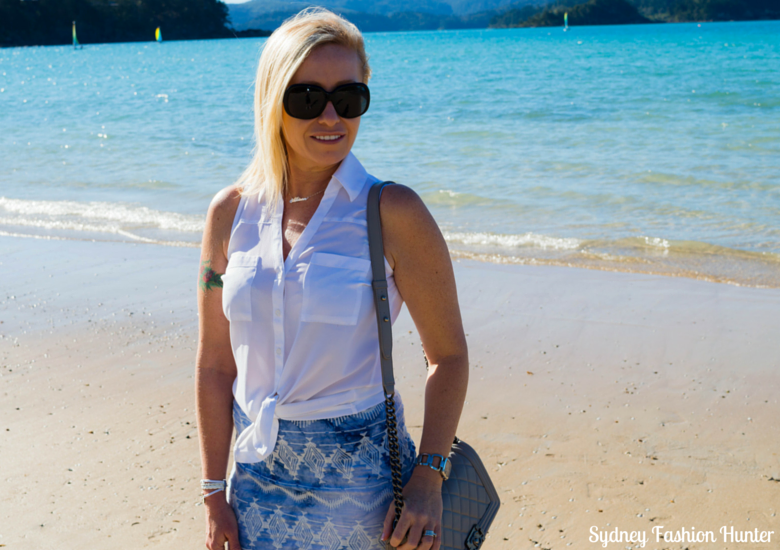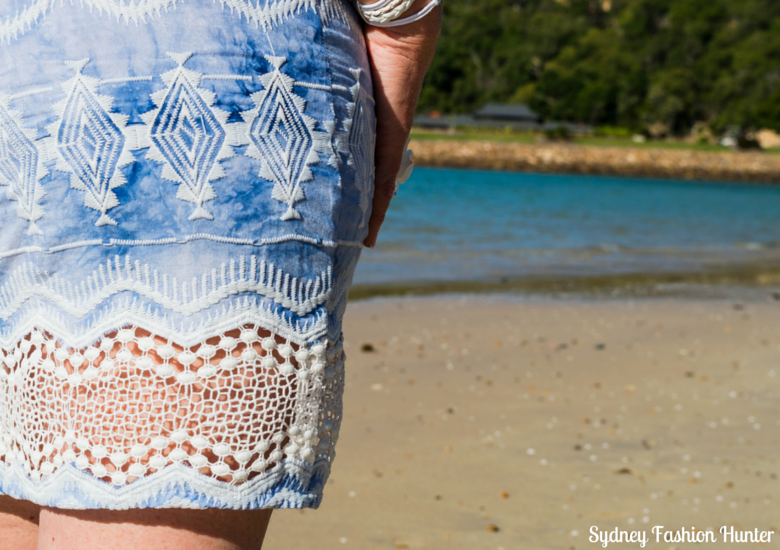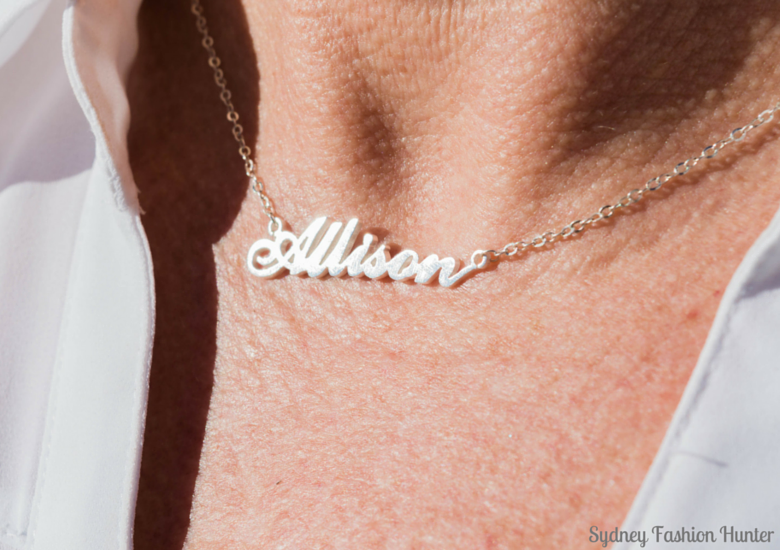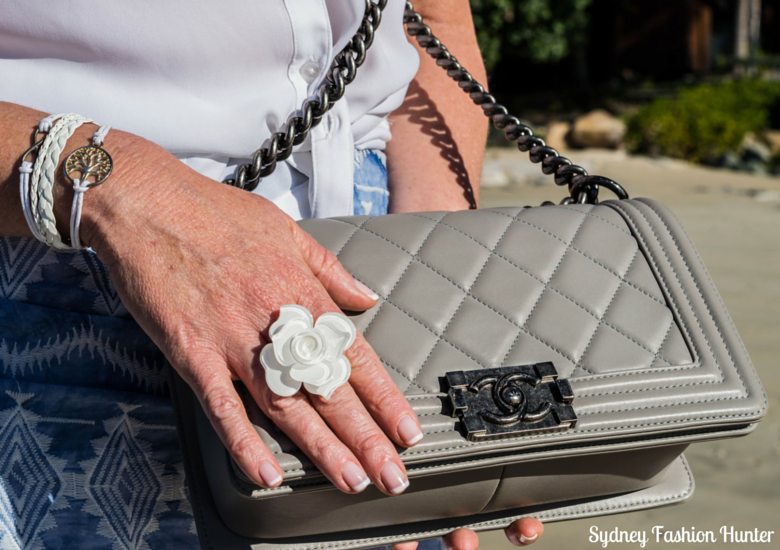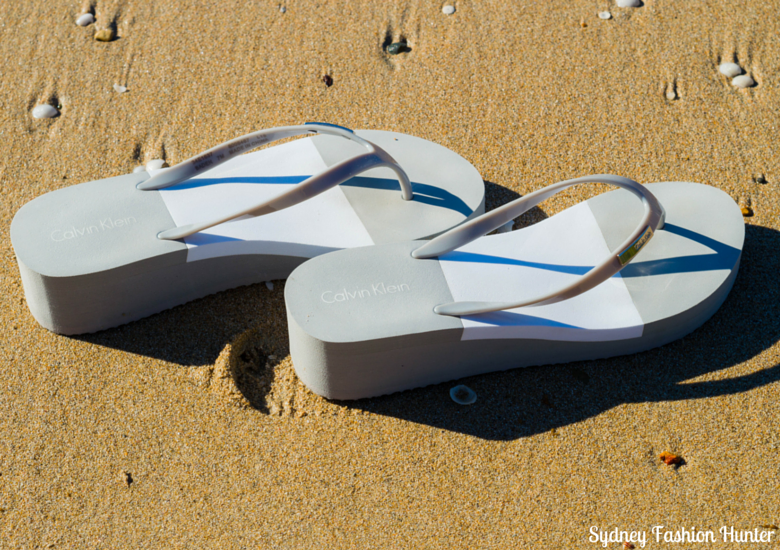 Skirt: Mink Pink. Top: The Limited. Shoes: Calvin Klein. Old. Bag: Chanel. Old Necklace: Name Jewellery. Ring: Lovisa. Old Bracelet: Ashley Bridget.
I would love to hear your thoughts. Let me know in the comments below 🙂
Until Next Time …
Happy Hunting!
SFH
xoxoxo