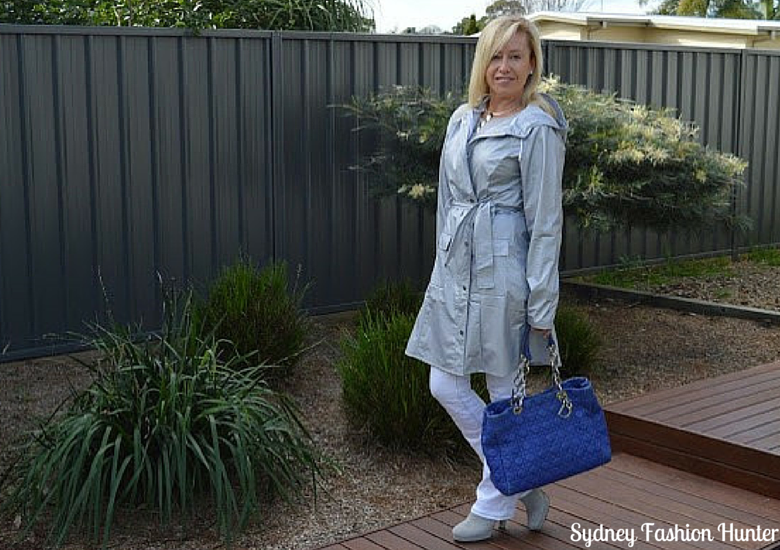 It's week forty of my series The Wednesday Pants (TWP) where I feature a different white pants outfit every week for a year. It's 4.30am and I'm wondering who on earth would get up at this time of morning if they don't have to? I'm only up early because I'm about to jump in a cab to the airport. No don't get excited for me, I'm not going anywhere good, just Melbourne for work again for the next three days. If you are a regular reader you may have have noticed that today's Wednesday Pants are not my usual Calvin's. I have an offsite in Melbourne today with a dress code of "tidy denim" and I get so few opportunities to wear jeans in the office that I couldn't let this pass me by, but in keeping with the spirit of The Wednesday Pants I'm still wearing white pants. I'm hoping you will allow me this little deviation. Given the weather is predicted to be wet and cold down there today, I'm dressing in layers and I have a few extras tucked in my luggage just in case! A good rain coat is a must and I just love this silver slicker from Rains! I also have a function tonight which coincides with State Of Origin II so I'm doing a little change up between events and adding some baby blue to show my state pride. #GoTheBlues #BleedBlue. Read on for all the details … 
Let's Get Social!
This week I wore …
True Religion Jeans
Uniqlo Long Sleeve T-Shirt

Cue Jumper
Saba Belt
Grey Suede Shoes of Prey Booties

Dior Tote
Rains Curve Jacket
Envy Jewellery Bedazzle Rings

Envy Jewellery Bedazzle Earrings
Envy Jewellery Curvalious Choker & Better Together Pendant 
Silver Bangles
Change Up for Evening Event
Spurr Clutch
Flutter Scarf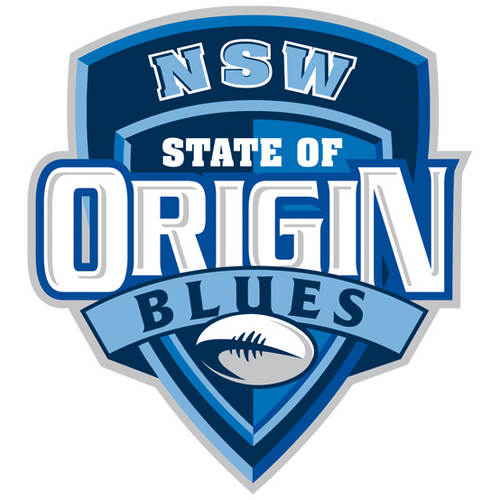 I'd love to know what sports you are into and which teams you support! Let me know in the comments below.
Disclaimer:
This post contains affiliate links, which may result in a commission. Items marked C/O have been provided free of charge. All opinions are my own.