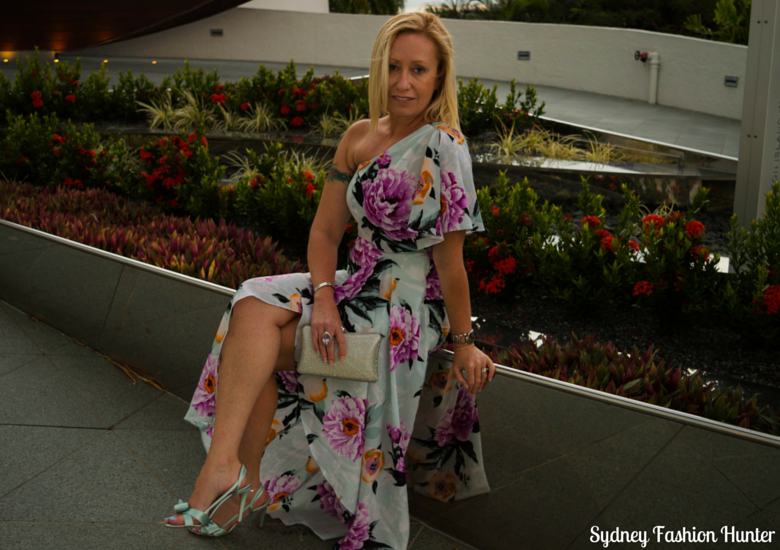 I recently spent a wonderful few days in the sun on Hamilton island (read my review on the Whitsunday Apartments that we stayed in here). I packed this one shoulder floral dress for a special dinner date with my love. I know you don't see me 'dressed up' on the blog very often (last time here), but every now and the it's fun to put a little more effort into your outfit. I had originally planned to take these photos at the marina among the multi-million dollar yachts but the wind was blowing a gale and I gave up fighting my hair and my dress after about 6.5 nanoseconds and instead opted for the relatively protected area near the entrance to the yacht club. Hey whatever it takes right? Read on for all the details …
Let's Get Social!
One Shoulder Floral Dress
I purchased this Forcast one shoulder floral dress on a whim from The Iconic a while back and was waiting for an occasion to wear it. Then I got sick of waiting for an occasion and decided to make my own. You might think a tropical island is not the place to dress for dinner but HI is not your average beach resort and does have some fancier dining options. I adore the colours in this dress. It screams summer, which is just what I need as I battle my way through a bleak Sydney winter! I chose to pair it with my baby blue Kate Spade sandals. These are seriously the most comfy 'dressy' shoes I own. The heel height is modest enough that you can go dancing after dinner and not feel like you have been hobbled the next day, not that there are any dancing options on HI, but you could if there was. My accessories featured crystals all round, including on my clutch, earring and a seriously chunky ring.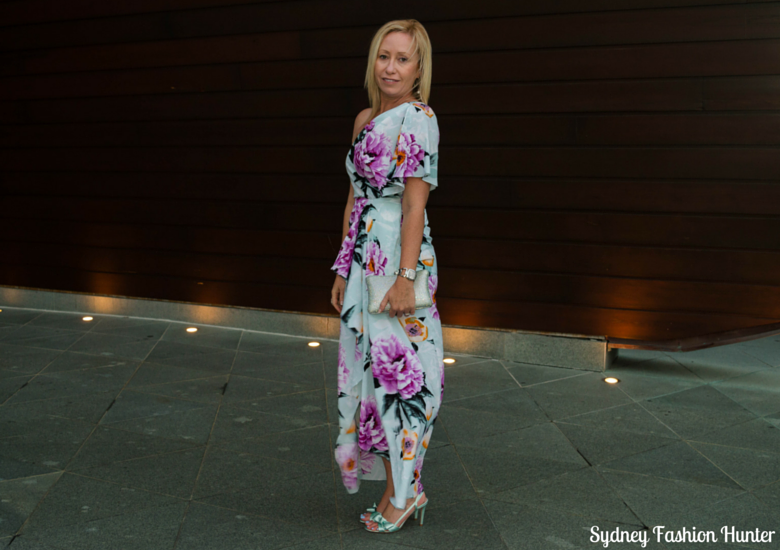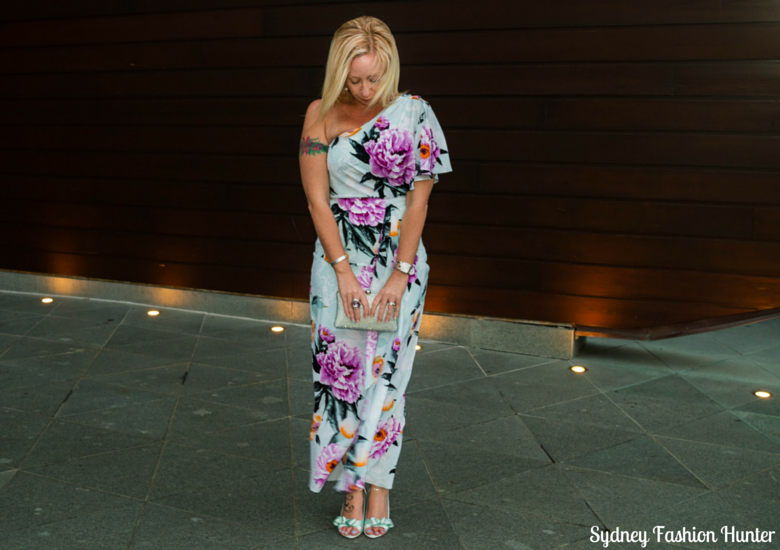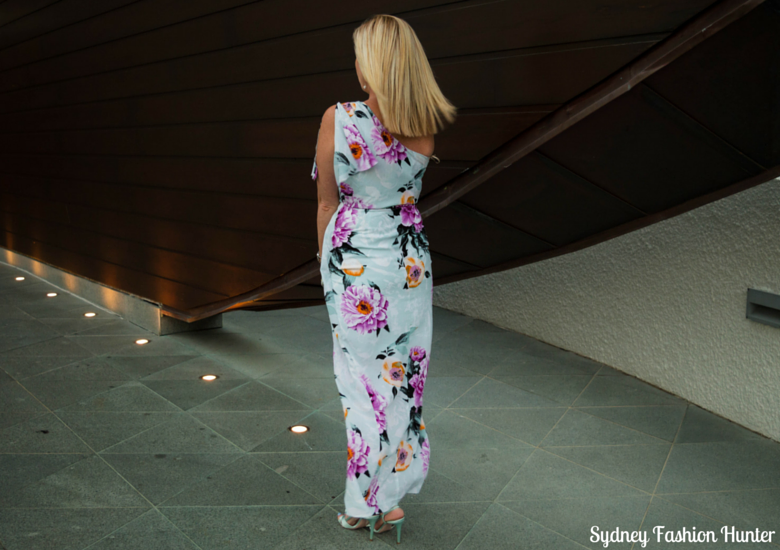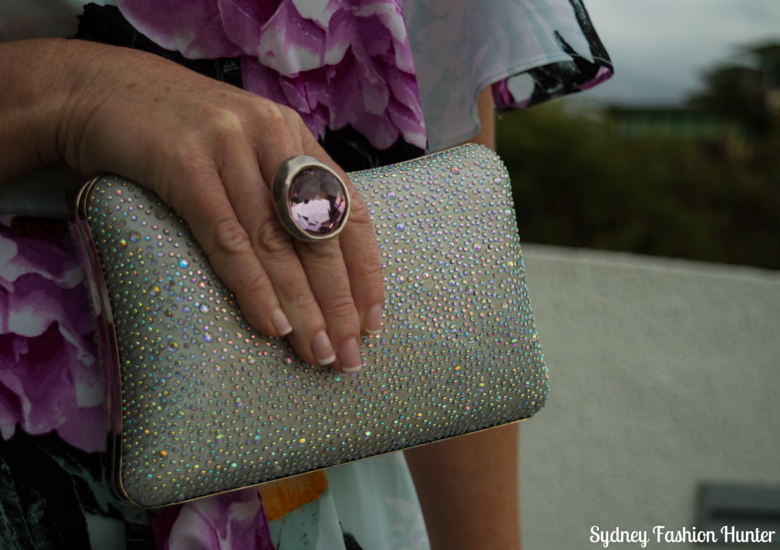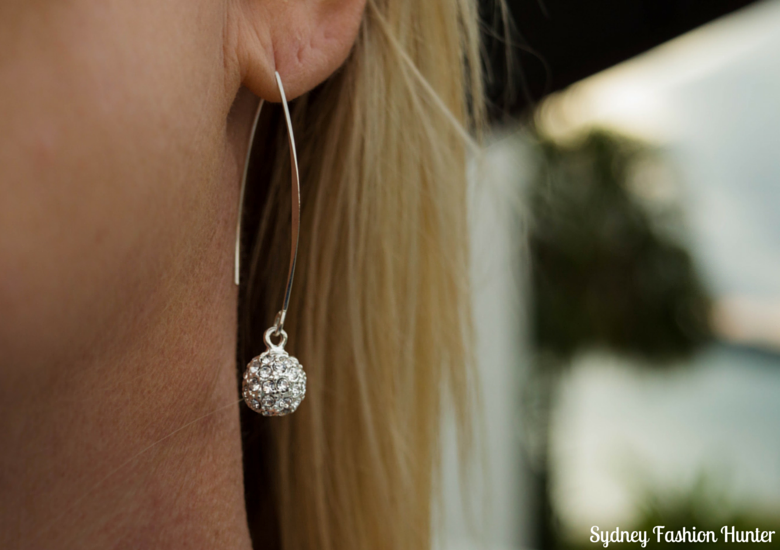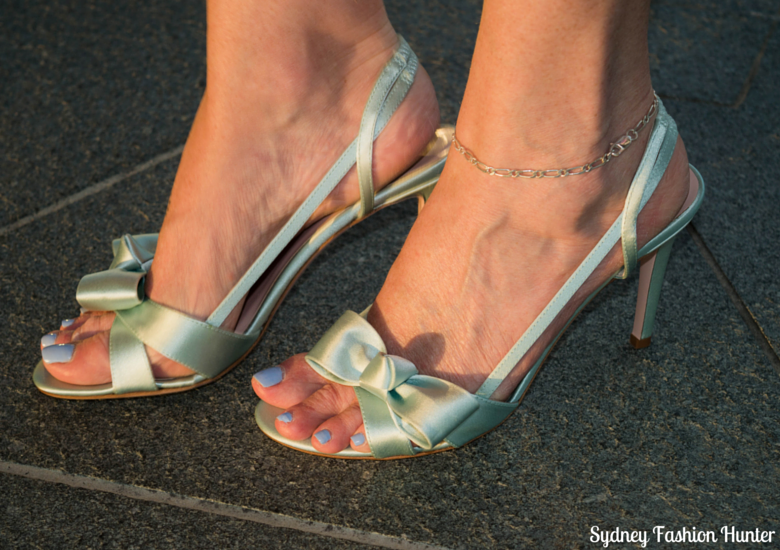 Dress: Forcast Aurora One Shoulder Floral Dress Shoes: Kate Spade New York Ideal Dress Sandal. Bag: Wanted. Earrings: Colette Hayman. Ring: Uno de 50
I'd love to know your thoughts on my one shoulder floral dress in the comments below.
Until Next Time …
Happy Hunting!
SFH
xoxoxo
Disclaimer: This post contains affiliate links for which a small commission may be paid.
Save
Save
Save
Save
Save
Save
Save