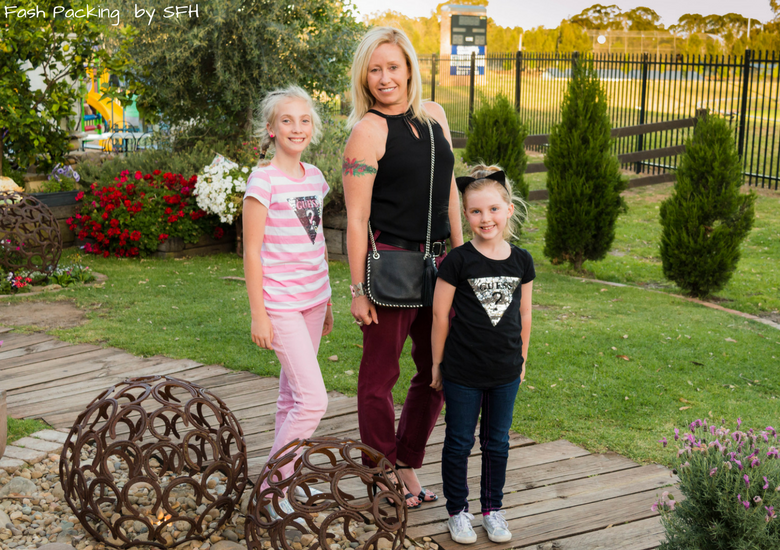 It's been a while since the Mini-Enablers have been on the blog and Ms 10 informed me that it's high time they got another feature. I looked back and they were last featured in December 2015. Look how much they have grown! On photo day (Sunday) we happened to have an impromptu dinner with The Enabler and family at our local club which presented the perfect opportunity to show them some love. Remember how I told you in my Waiklele Outlets post that I picked them up some True Religion jeans for the bargain price of $20 a pop when I was in Hawaii? Well, since I live in them it seemed like a no brainer that we all rock our True's this week. Read on for all the details …
Let's Get Social!
True Religion Jeans Triplets
How damn cute are the mini sized True religion Jeans? There is no way I could have left them in the shop! I have a gazillion pairs of True's but I was after a more casual look this week so I actually borrowed The Hubs' burgundy pair. Now that really is an authentic boyfriend look. I added my favourite halter top that I wear to death, some strappy sandals and a funky bag to create my very simple look. The girls love Guess and they added shirts that I also bought them when I visited Hawaii and some special silver shoes. Ms 10 chose to show her individual style by wearing matching yet odd earrings and Ms 6 couldn't resist a fun headband. Trust me when I tell you these girls know what they like and are going to be fashion forces to be reckoned with in the not too distant future. You might even see them start a blog of their own!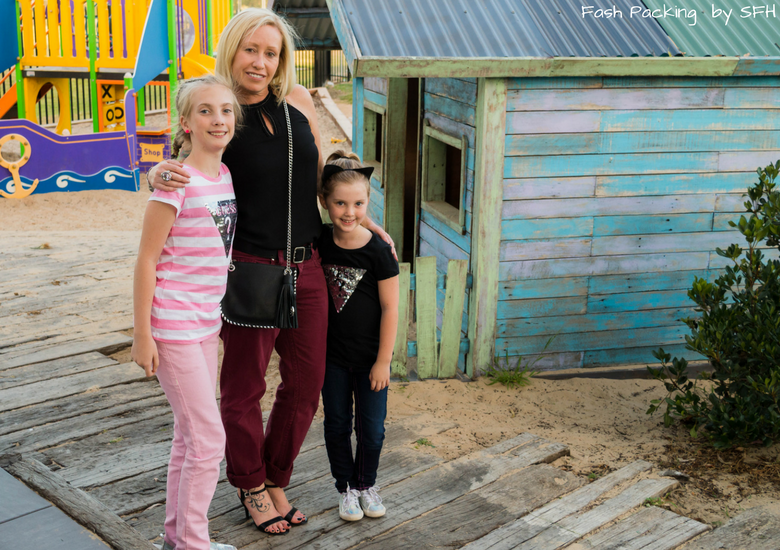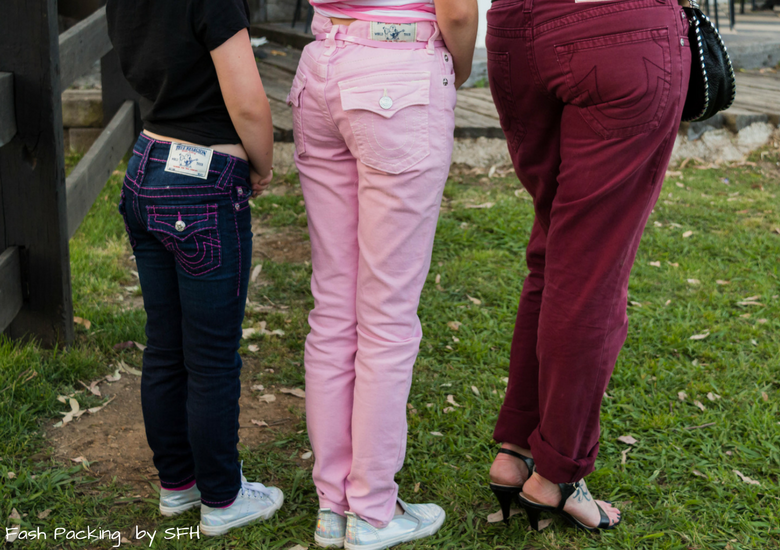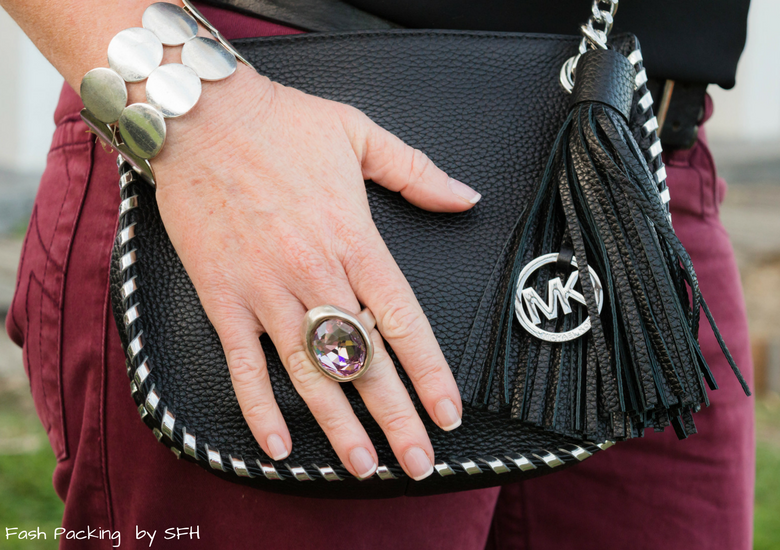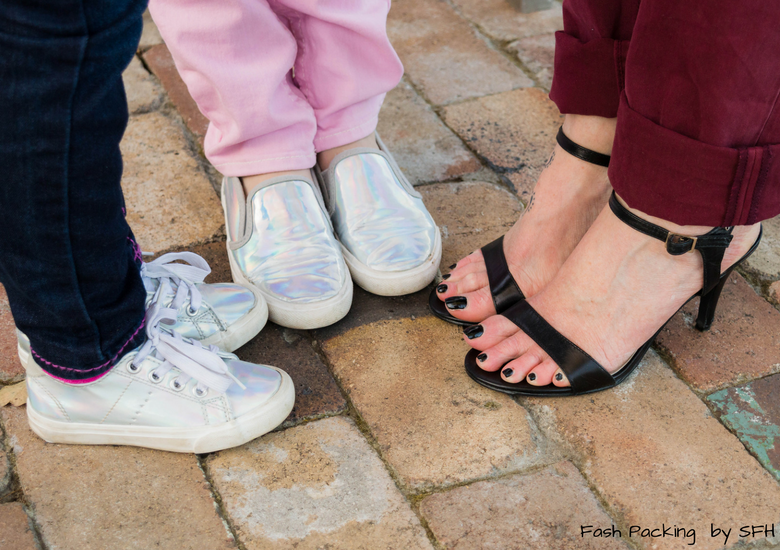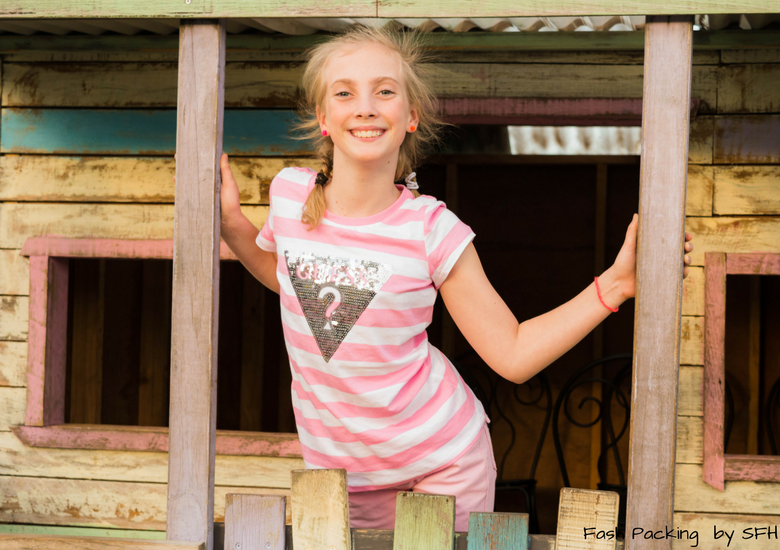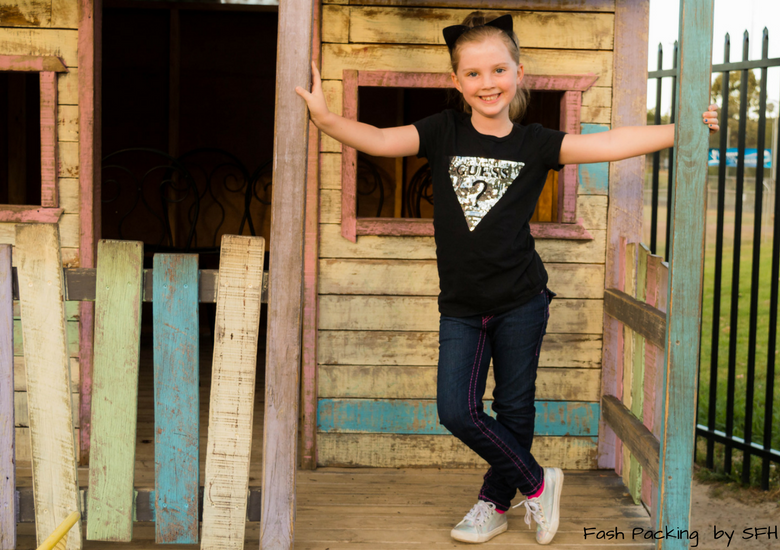 Get The Look

Dress: True Religion Men's. Halter: The Limited.  Shoes: Sandler. Bag: Michael Kors. Ring: Uno De 50. Bangle: Old.


Disclaimer: This post contains some affiliate links which if clicked will earn me a few cents. 
Like it? Pin it!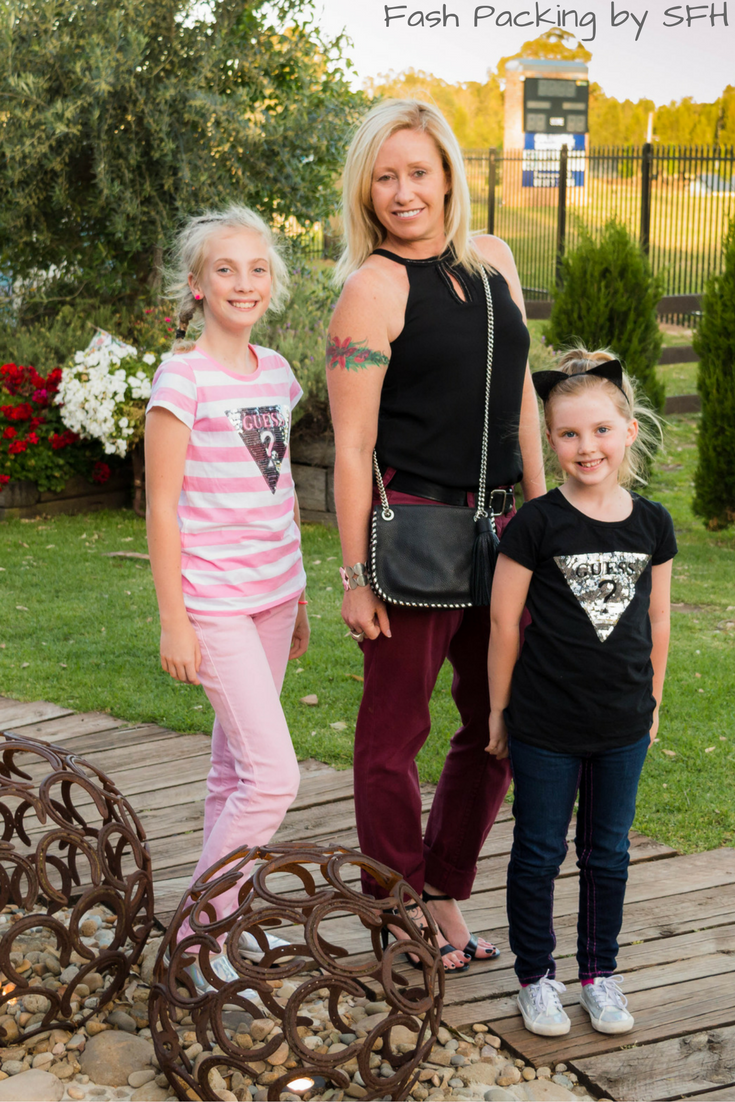 Save
Save
Save