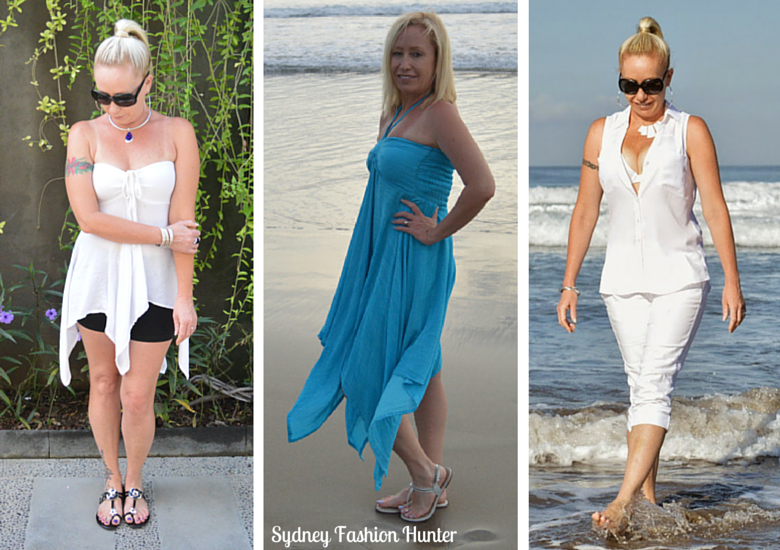 Ever had one of those weeks where your are so busy you don't have time to scratch yourself? Well that was my life last week. We arrived in Bali yesterday evening (I know again!) and trying to get everything sorted before we jetted out was manic and I just could not find a spare 10 minutes of daylight to take outfit photos so I thought it would be fun to bring you some Bali flashbacks featuring outfits I have worn on previous visits to this island paradise. Read on for all the details …
Let's Get Social!
Bali Flashbacks
Bali has it's own unique style and I absolutely love it, so much so that we have visited every year for the last four years. I do Bali my way and by that I mean less visiting temples and rice fields and more relaxing, enjoying some amazing food, getting pampered and of course doing a spot of shopping. Fashion is not necessarily a top priority for me when I am in Bali and quite frankly I am dressing to beat the heat with not a care in hell as to what I look like. These are some of my favourite Bali Flashbacks …
The Wednesday Pants #27 – Barefoot In Bali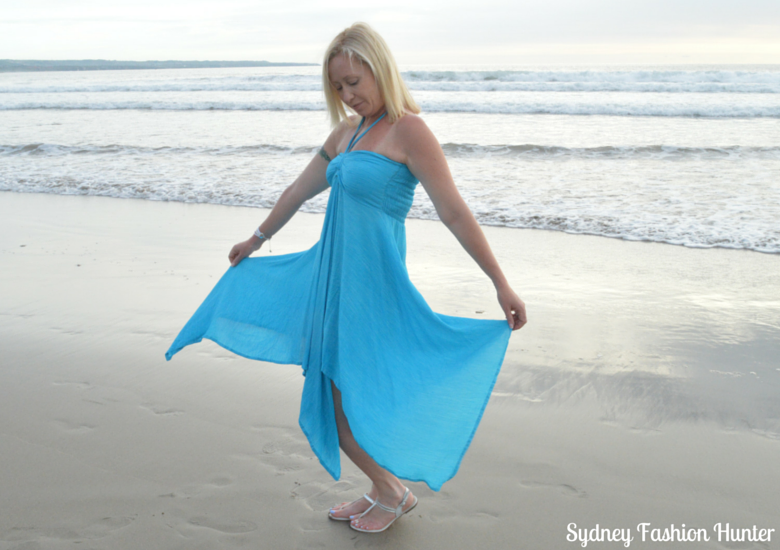 Fresh Fashion Forum #20 – Blue Sundress In Bali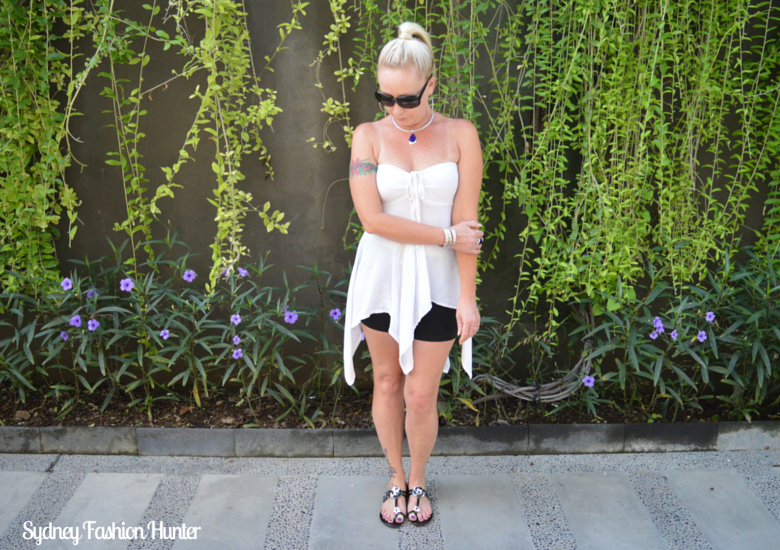 Fresh Fashion Forum #21 – White Strapless Top In Bali
If you are thinking of heading to Bali soon make sure you read my Bali basics before you go. So what would you wear in Bali?
Until Next Time …
Happy Hunting!
SFH
xoxoxo
Save
Save