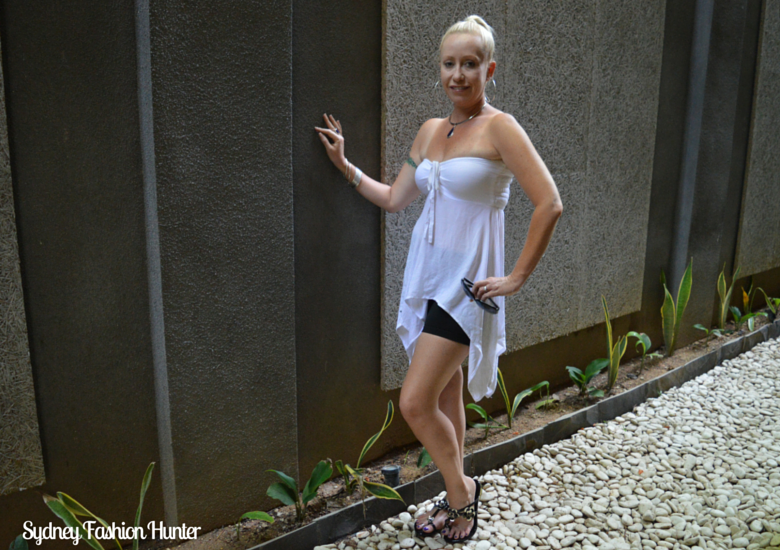 I'm back home in Sydney but I'm bringing you one last outfit post from Bali. The day I took these photos was blisteringly hot. I'm talking eye ball melting, about to spontaneously combust hot. Don't get me wrong, I'm used to the heat in Sydney, in fact today was 39c but for some reason this day just sapped the life out of me. I had no inclination to drag myself out of the pool (see pic below) and even less inclination to put on clothes, so when it came time to head to lunch this white strapless top paired with short shorts was probably the least amount of clothing I could get away with wearing and still remain fit to be seen in public. As an added bonus, the loose silhouette is great at hiding the bulging belly I've developed after remorselessly eating my way through all these fabulous restaurants while I have been in Bali. I slid on a blingly pair of shoes and some colourful jewellery to make it look like I made some sort of effort, but I don't think I was fooling anyone. Sometimes style just has to be sacrificed for comfort and I'm all about keeping it real on the blog. Read on for all the details …
Let's Get Social!
White Strapless Top
I bought this feminine, floaty and fun white strapless top for $15 from the same place as the dress I wore here. The day after I took these shots, my dress starting unraveling after only a single wear. I returned to the boutique (Libra Collection Kuta on Jl Legian) who refused to replace the clearly faulty item. She did offer to have a tailor fix it but since we were flying out that night time didn't permit. A heated conversation ensued and the only solution she offered me was that I should sew it myself or buy a new one. Hmmm great customer service right there! So all I can say is shop at Libra Collection Kuta in Legian at your own peril. I am currently wondering how long the white strapless top will last and whether it will make it through it's first wash. Fingers crossed right!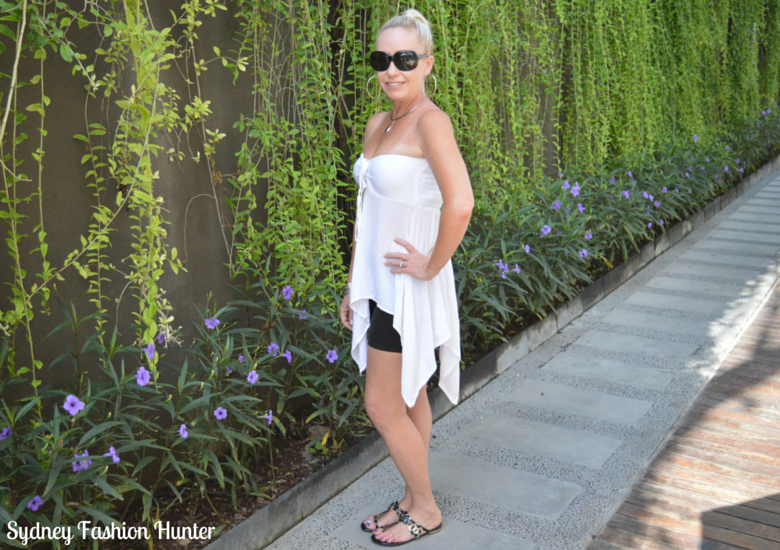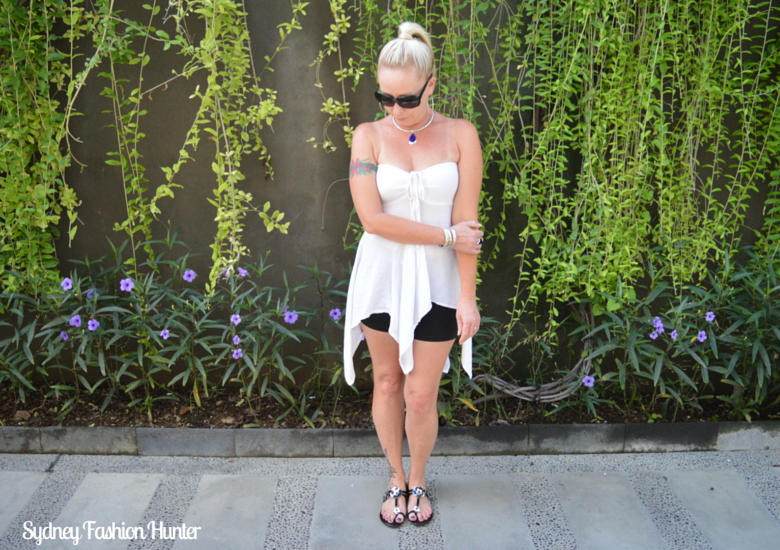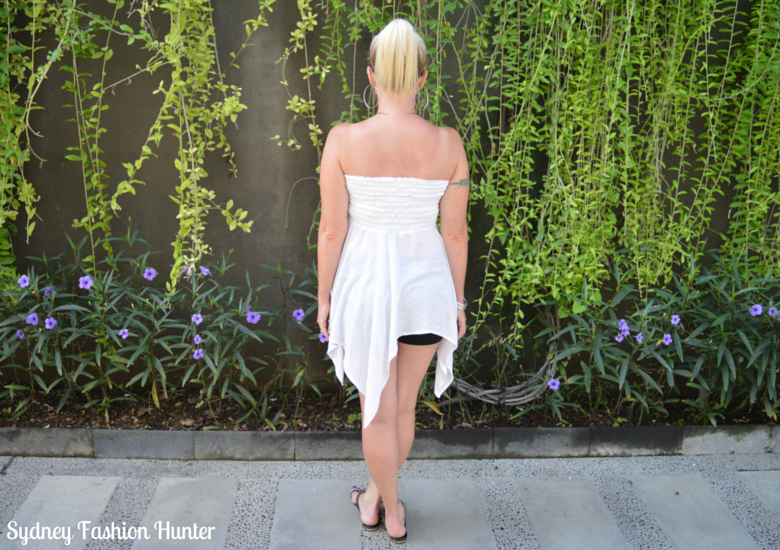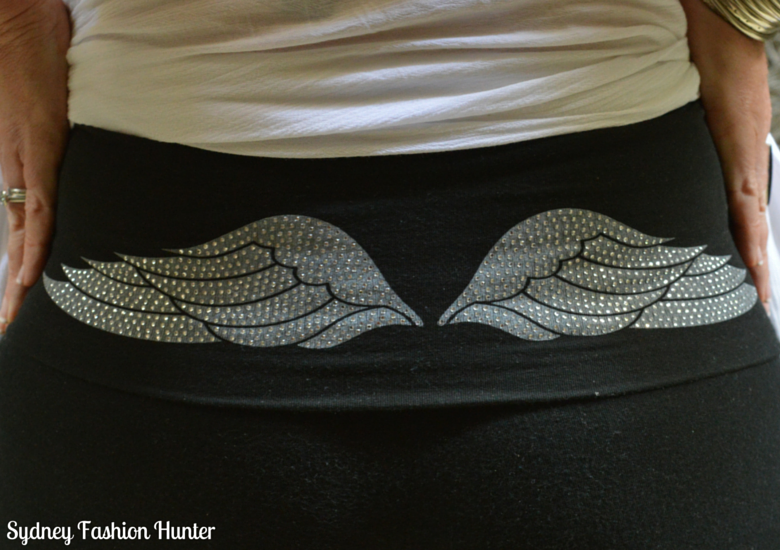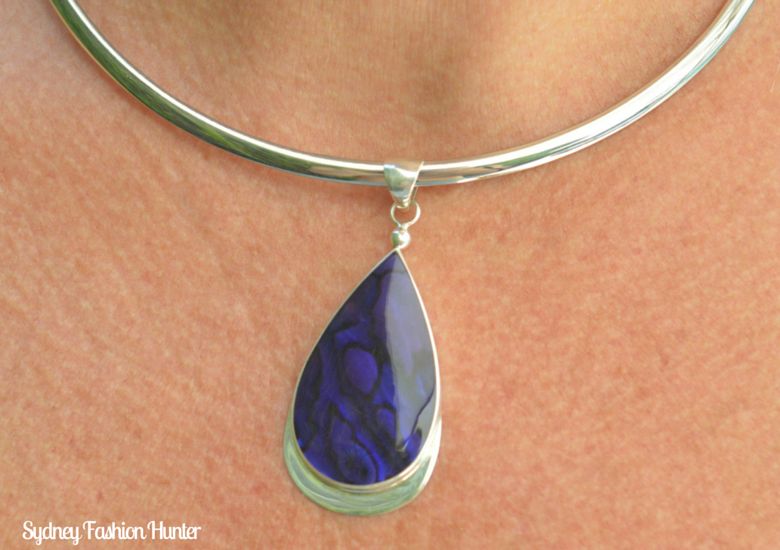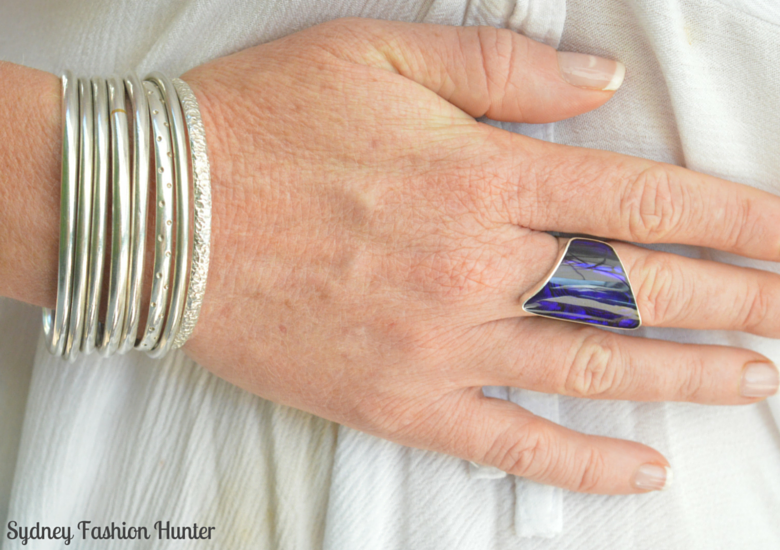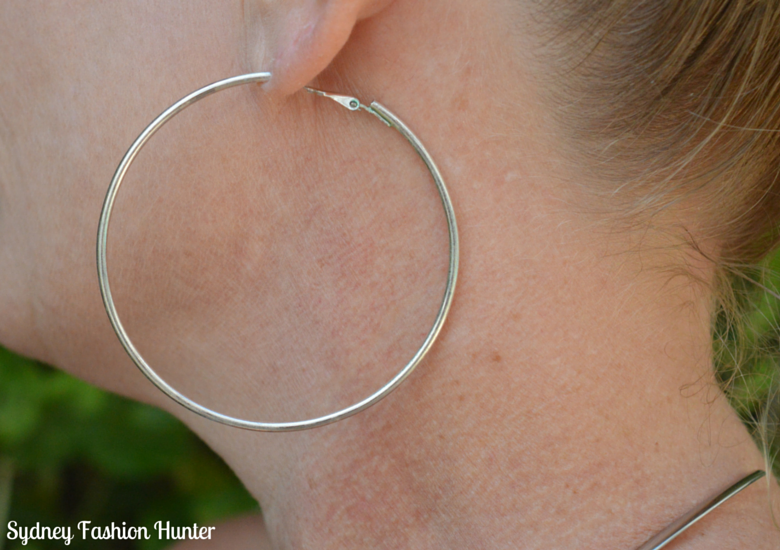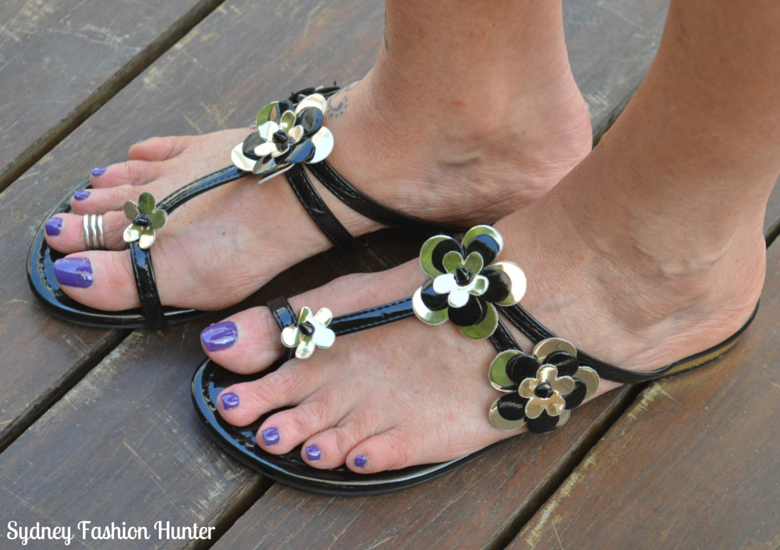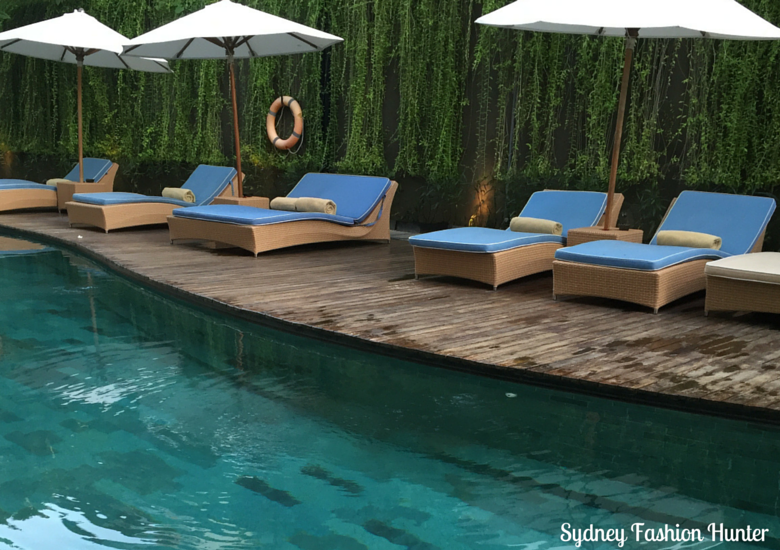 Dress: Libra Collection white asymmetrical strapless top.  Shorts: Victoria's Secret. Shoes: Pretty Fit Black & Silver Sandals. Bracelet Stack: Various. Ring: Filthy Gorgeous Accessories. Pendant: Filthy Gorgeous Accessories. Earrings: Lovisa. Sunglasses: Prada.

Love link ups? See my complete list of Fashion Blogger Link Ups here. Check out more from the Sydney Fashion Hunter archives.
What do you wear when comfort has to take priority over style?
Until Next Time …
Happy Hunting!
SFH
xoxoxo
Disclaimer: This post contains affiliate links for which a small commission may be paid.