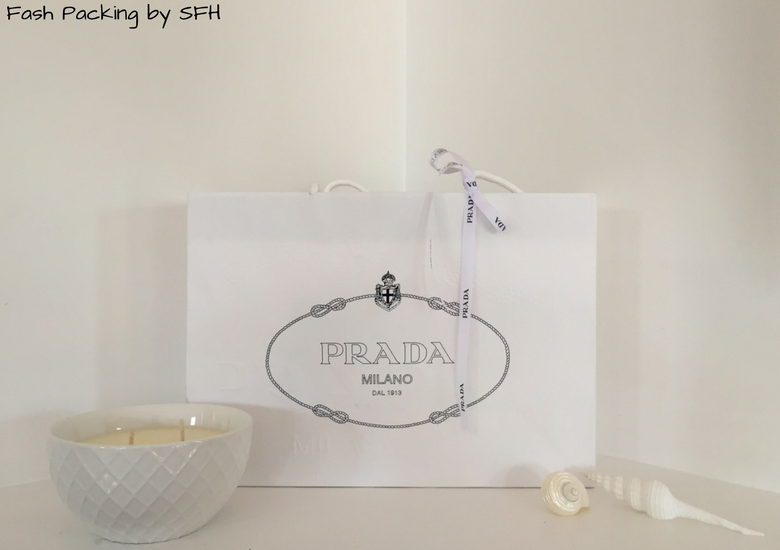 Who loves the Wizard Of Oz? Maybe a better question is who doesn't! I remember watching the classic movie many times during my childhood and being captivated by those sparkly ruby red slippers. It was undoubtedly the start of a life long love affair with a pair of fabulous shoes. My shoe collection has grown over the years to include some pretty impressive specimens which I love dearly, but this week I want to share with you an extra special pair made especially for me. By Prada. My custom made red Prada pumps were inspired by Dorothy in the land of Oz and are every bit as fabulous. Talking of made especially for me, make sure you also check out KiST candles. My friend Kylie and her lovely daughter Tiana made this beautiful bowl for me and each one they make is bespoke. My standard order is for 'super strong' frangipani but check out all her fabulous fragrances here. Read on for all the details …
Let's Get Social!
My Custom Made Red Prada Pumps
I love Prada shoes. Ever since I found this perfect pair of almond toe pumps about 2 years ago I have been in lust. They were an impulse buy on my lunch break with The Enabler and they have been my everyday work shoes ever since. The 8.5cm heels are comfy enough to walk around in all day and the almond toes mean no pinched pinkies. They are quite simply the most comfortable pumps I have ever owned. A week after I bought them I realised this fact and returned to Prada ready to buy another two pairs to hold in storage until these beauties reached their use by date. Alas, everyone else on the planet also had the same idea and they were sold our globally in my size. I cried. Literally. And then I discovered Prada have annual made to order events where you can create your dream shoe from their extensive range and have it made just for you. I already have two pairs of custom made Prada pumps, a hot pink pair worn here and these teal satin beauties worn here. And now I have one more pair to add to my collection. Introducing my custom made red Prada pumps. It's just like having my very own ruby red slippers …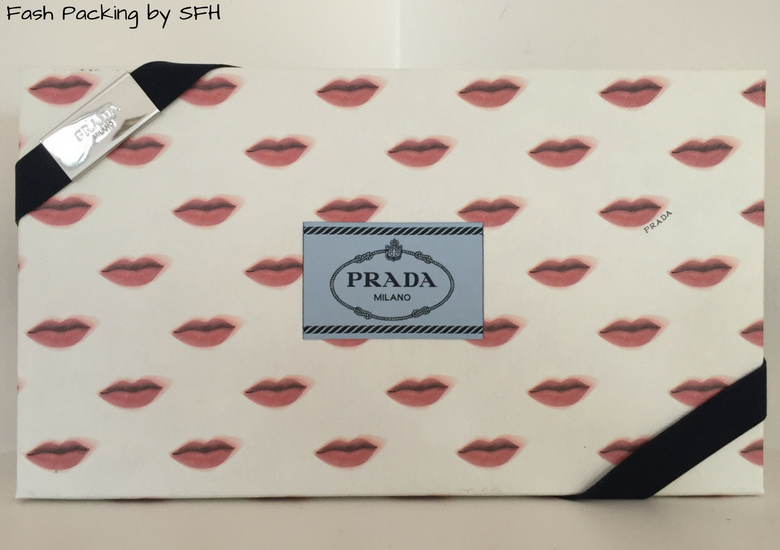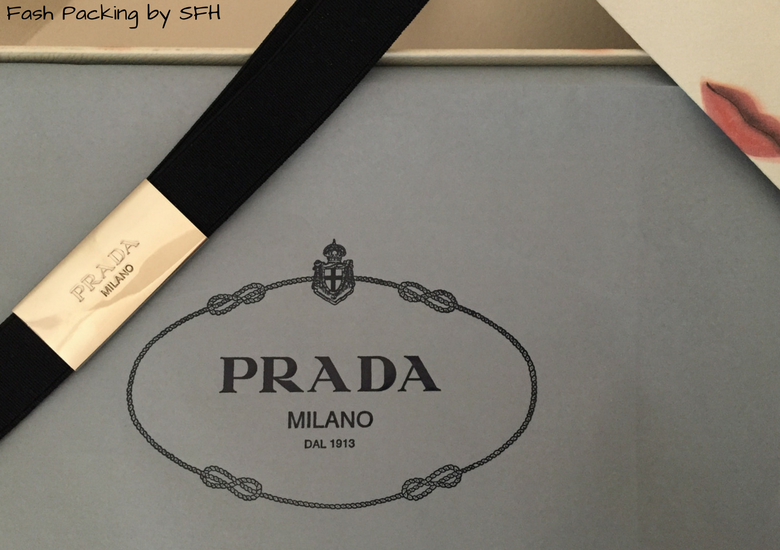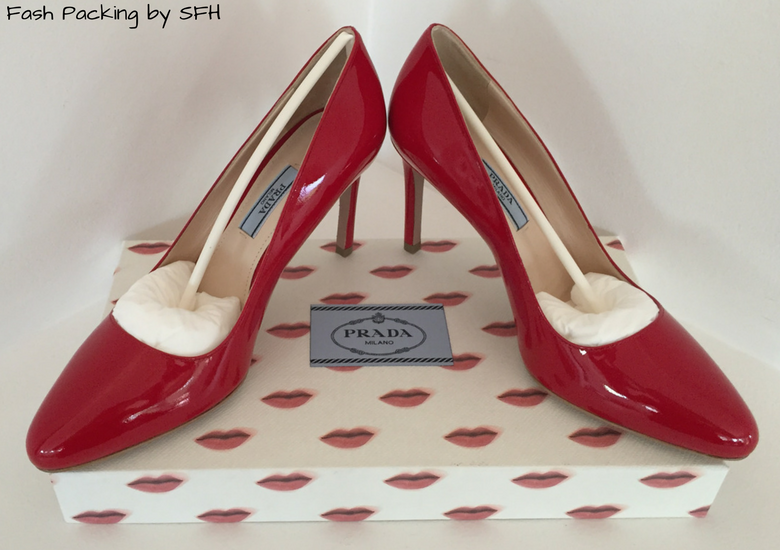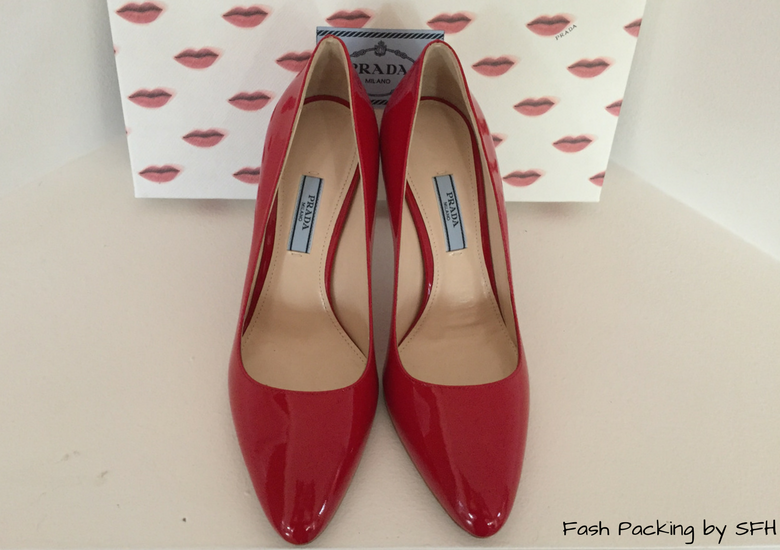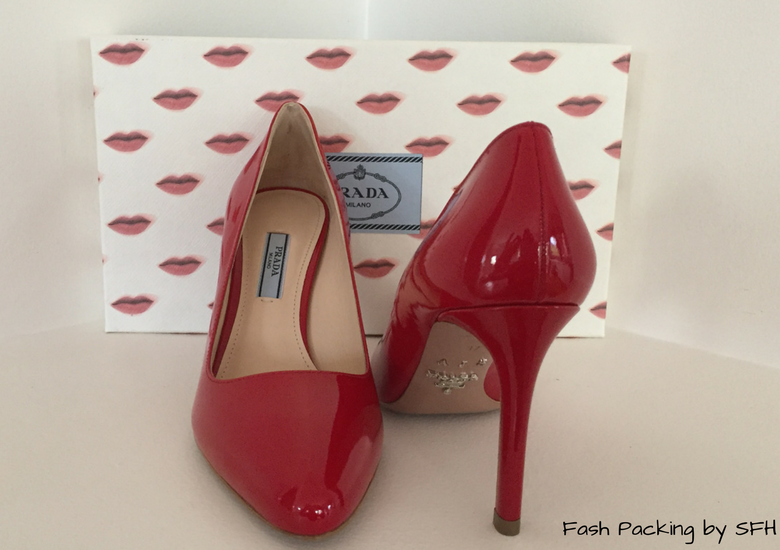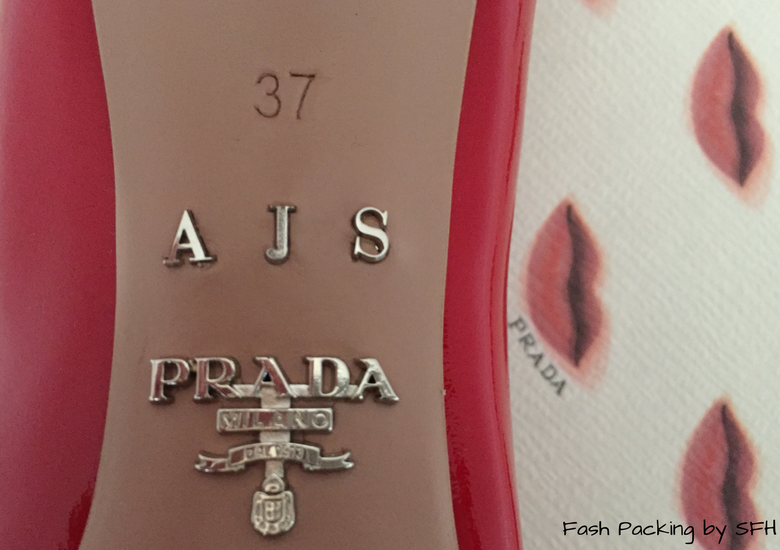 Disclaimer: This post contains affiliate links which may earn me a small commission.

Like it? Pin it!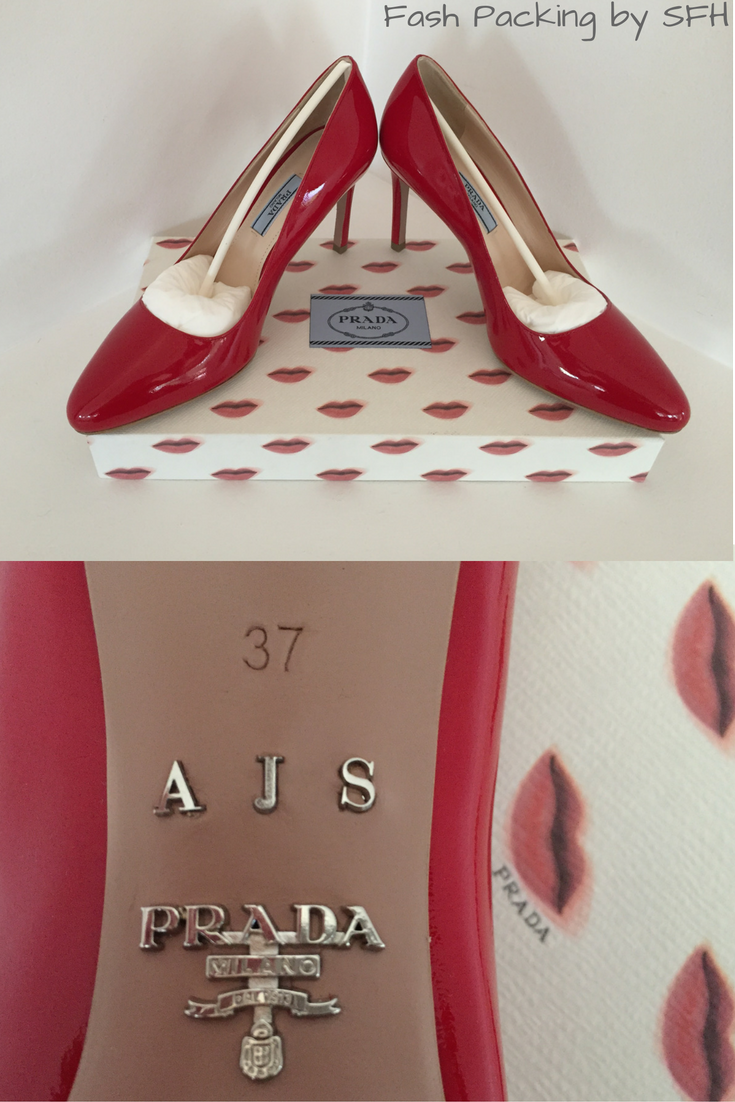 Save