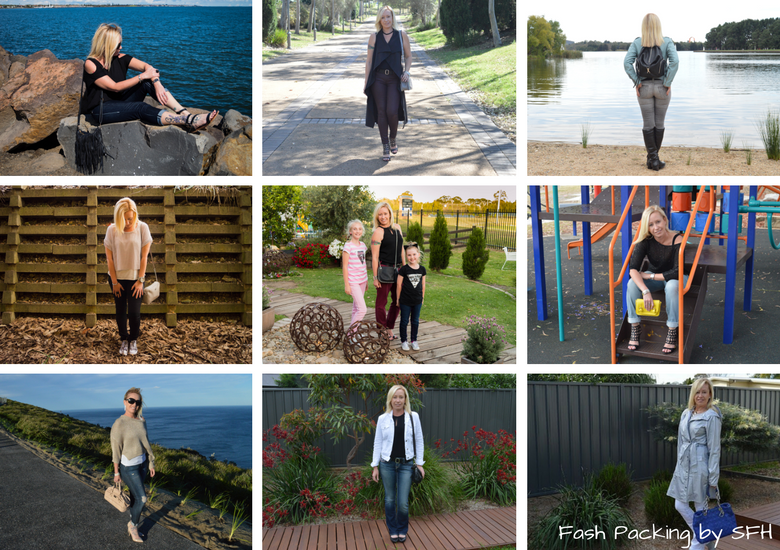 Is there anything quite as versatile as a pair of jeans? There are so many styles, cuts, washes and colours it a minefield choosing exactly the right ones for you. Gone are the days when denim was reserved for the working man, these days jeans are at home in almost any situation. I love my jeans and I thought it would be fun to flashback to some of my favourite denim looks over the last years or so. Read on for all the details …
Let's Get Social!
My Favourite Jeans Outfits
Last week in FFF58 despite having a million (OK not quite!) pairs of jeans in my own closet I decided to borrow a pair from The Hubs. The mini-enablers are also looking exceptionally cute in True Religion denim.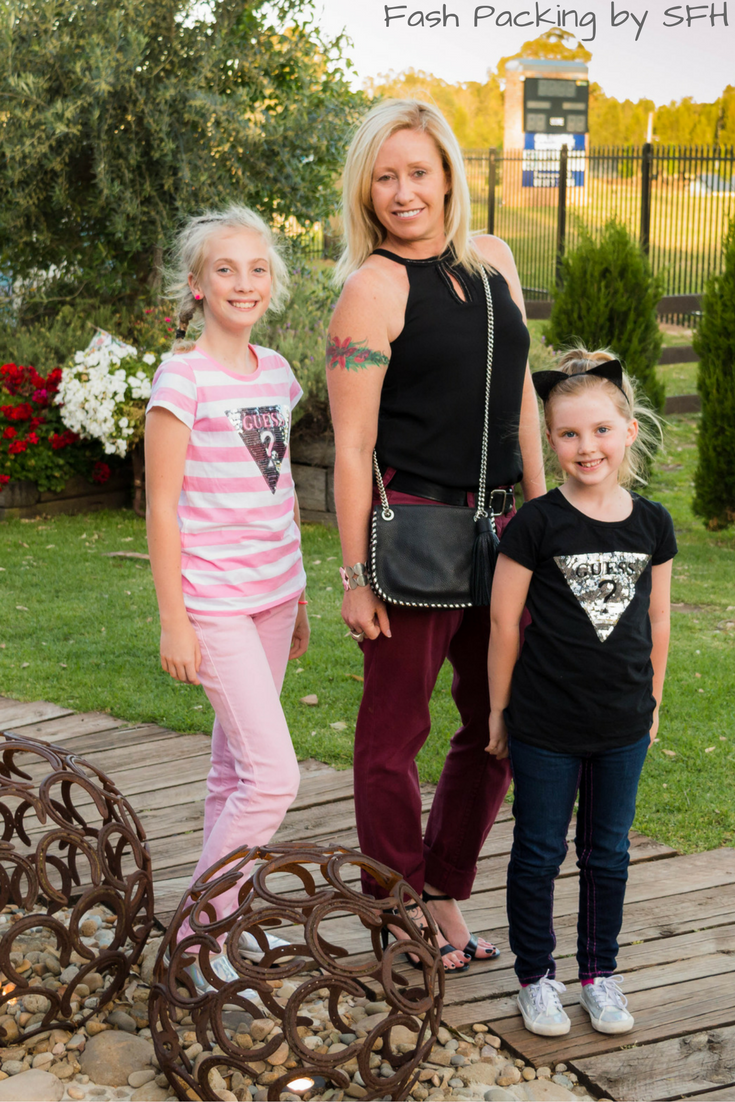 Borrowing from our menfolk is not a new thing and denim designers jumped on board the trend by creating 'The Boyfriend' jean that provides the same look but the cut is especially tailored for the female form. I wore these faded boyfriend jeans in FFF10.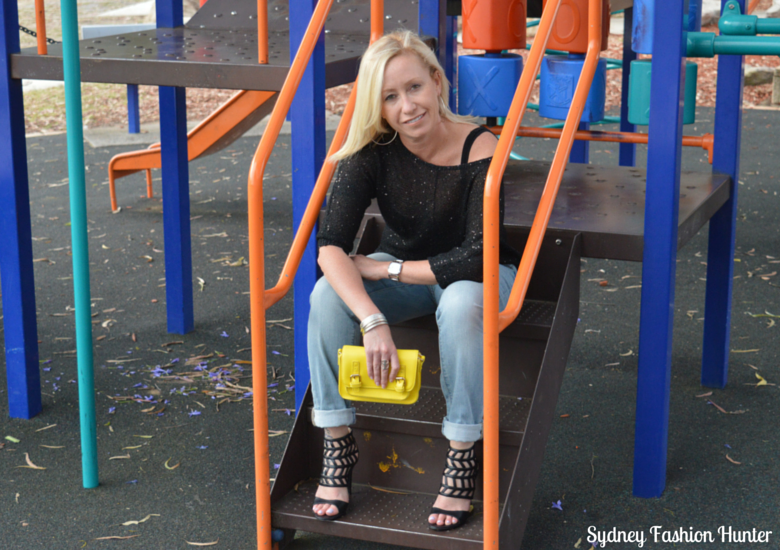 Up until fairly recently I wore boot cut jeans exclusively. I'm a pear and I like how the wide bottoms balance out my generous hips. This True religion pair from FFF#7 have virtually been worn to death including this double denim style.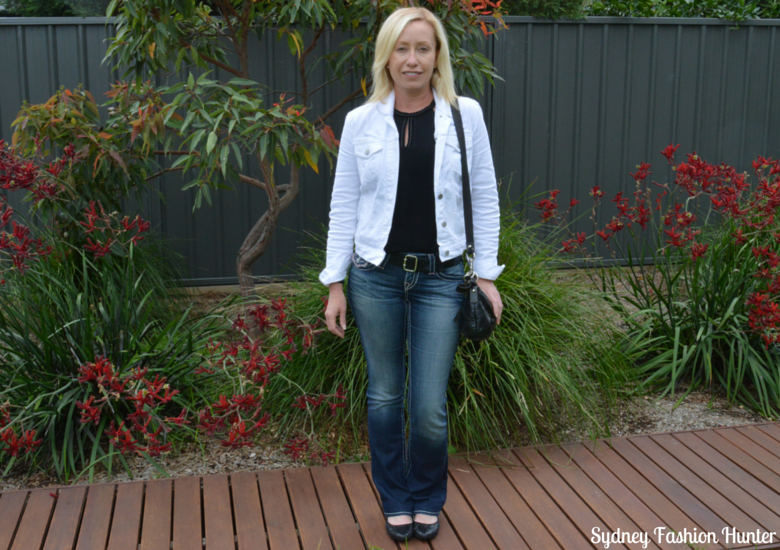 Bootlegs also work really well in crisp white like I wore here in TWP40.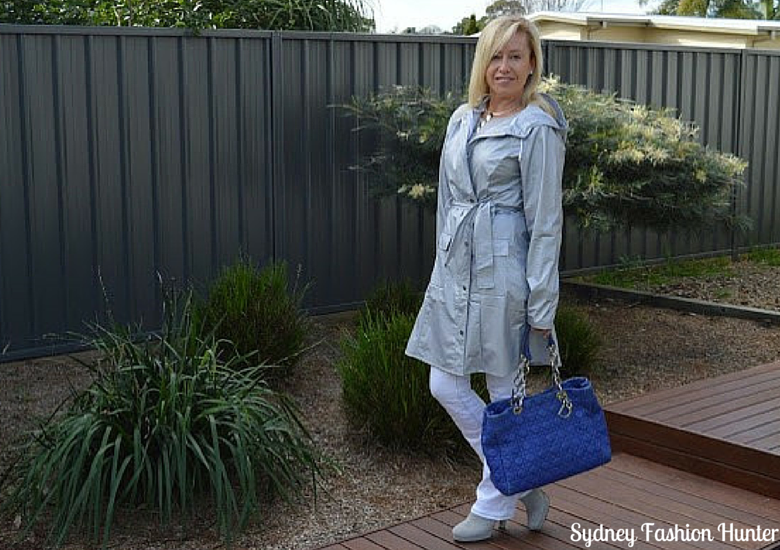 Of late destroyed denim is everywhere and I resisted jumping on the bandwagon for ages thinking that only 18yo's could pull them off but I'm glad I rethought that in FFF31 where I wore them with neutrals.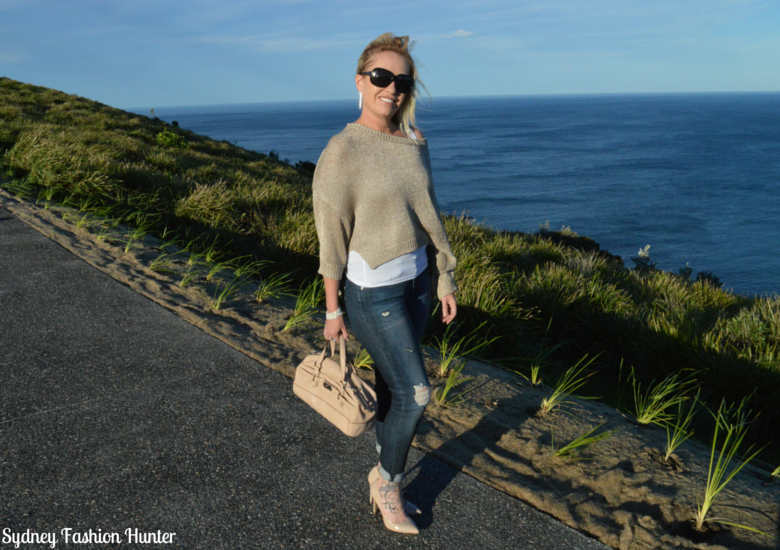 Think girls with hips can't pull off skinnies? Admittedly it is tougher for us than our hourglass pals, but it can be done if you add same weight to the lower half with some bike boots like I did here in FFF24.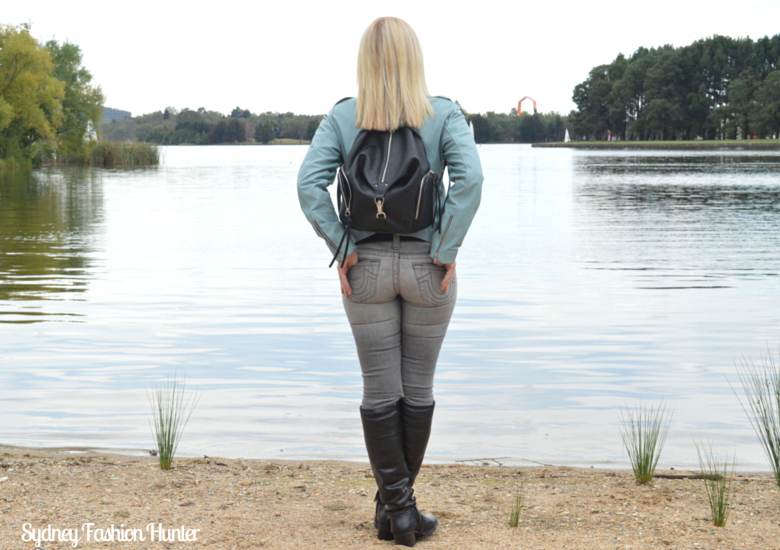 or wear a black pair with a lighter, slightly longer top like my FFF50 look,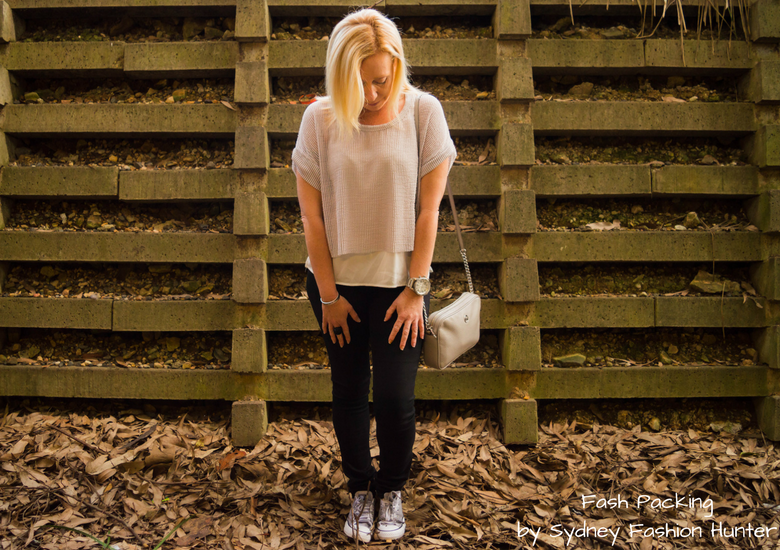 or try a coloured pair with a long open trench that drapes over your thighs and cleverly conceals like in FFF28.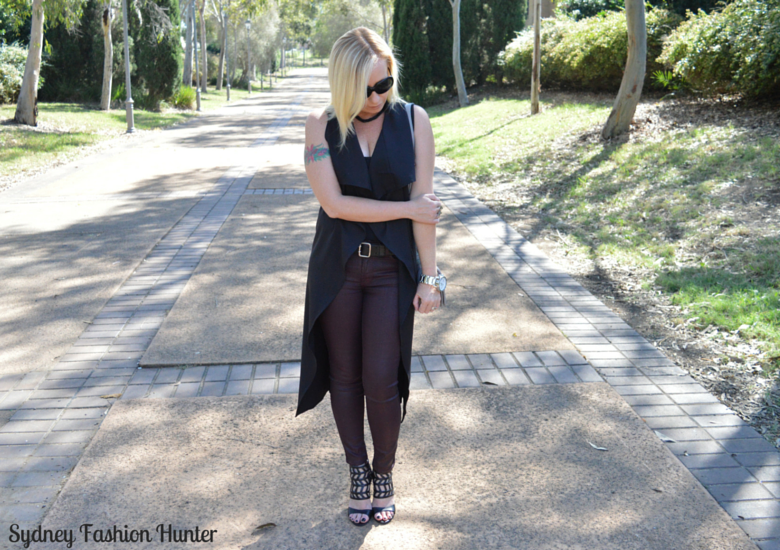 My final denim look is one that I have hated on for decades. The capri. I'm still not entirely sure whether I am sold, but I cracked out a pair out in FFF54. They have a tendency to cut you off an the ankles and make you look stumpy, so tread with caution if you are going to give these a go.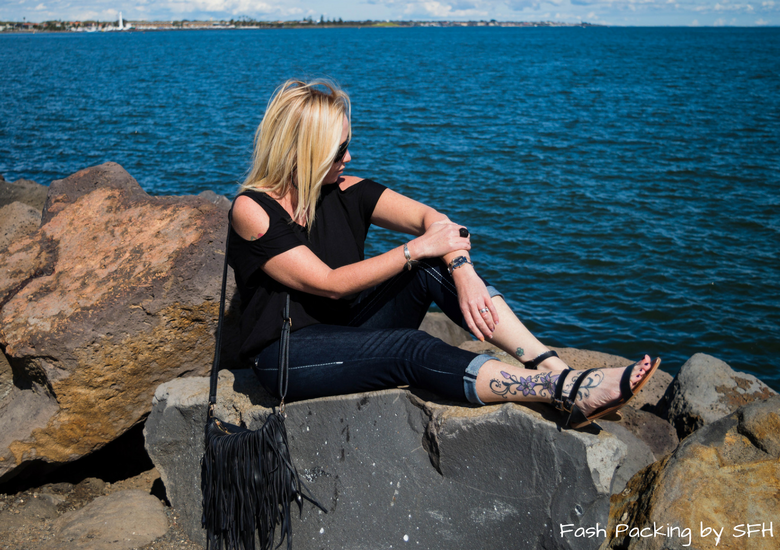 So which one is your favourite? Let me know in the comments below.

Disclaimer: This posts linked here contain affiliate links which if clicked will earn me a small commission.

Like it? Pin it!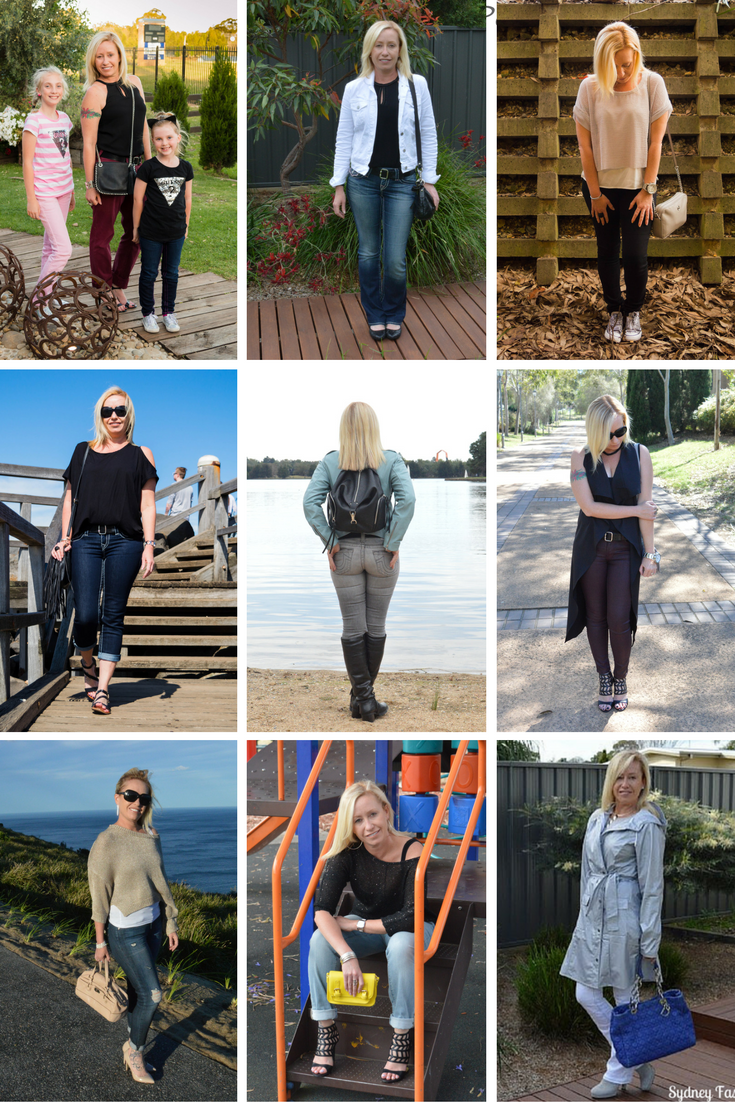 Save
Save
Save
Save