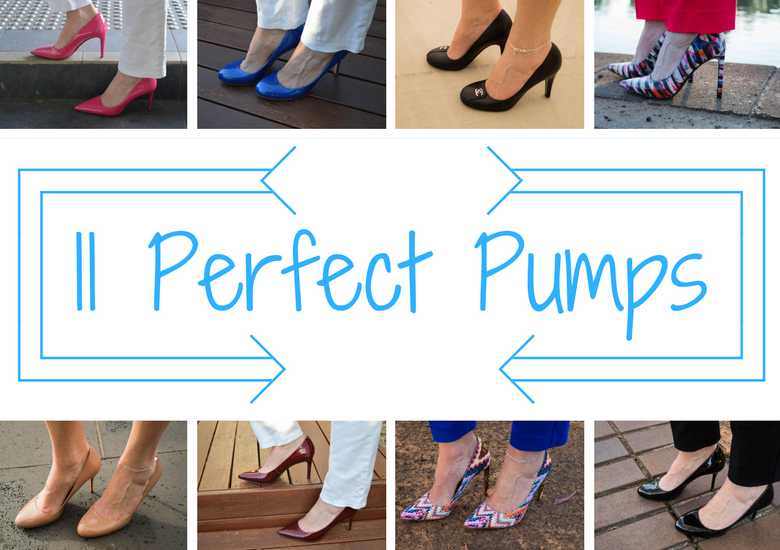 Firstly, apologies for missing last week's linkup. Let's face it, it's a crazy (but awesome!) time of year and we all have too much to do and not enough time to do it in. You may have noticed that I have a thing for shoes, more specifically pumps. My 9 – 5 gig has me in a stuffy office most days (often much later than 5!) and pumps are THE answer to every corporate type's shoe prayers. They are sleek, comfy (mostly) and mean business. This week I'm sharing 11 perfect pumps, some of which prove you can still have a bit of fun in even the most conservative office. Read on for all the details …
Let's Get Social!
11 Perfect Pumps
We all have one favourite pair of shoes. You know the ones, you drag them out on the daily because they tick every single box. For me that is an almond toe that doesn't pinch my pinkies, an 8.5cm heel that I can wear from dawn to well after dusk without the balls of my feet burning and a patent black finish that goes with EVERYTHING. Meet my Prada's (full outfit FFF49)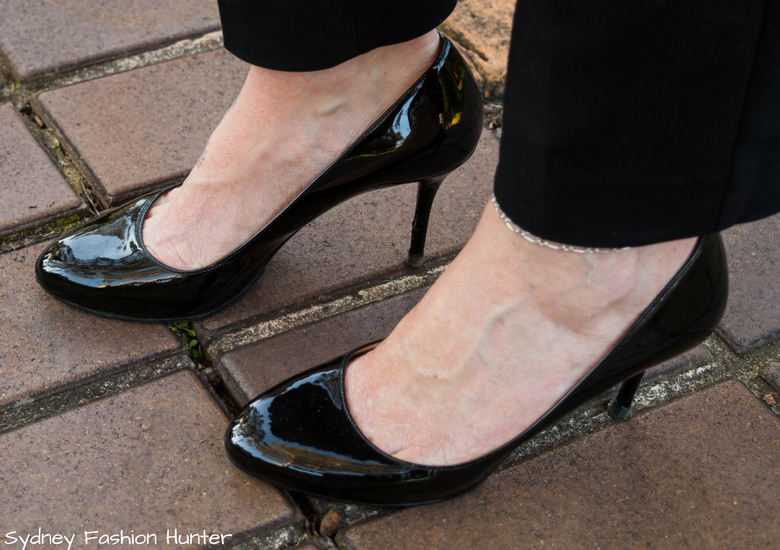 Did I say black is versatile? Check out these Chanel stunners from FFF57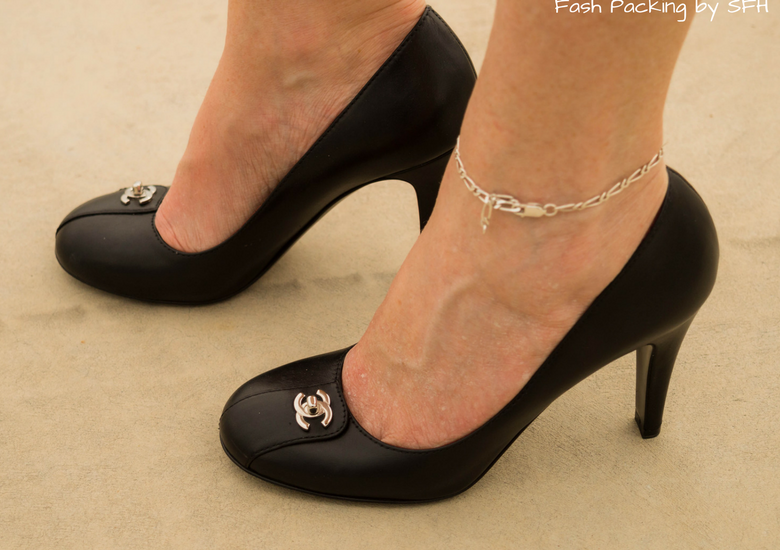 To round out your suite of neutrals every girl needs a nude and these Kurt Geigers from FFF53 are the perfect shade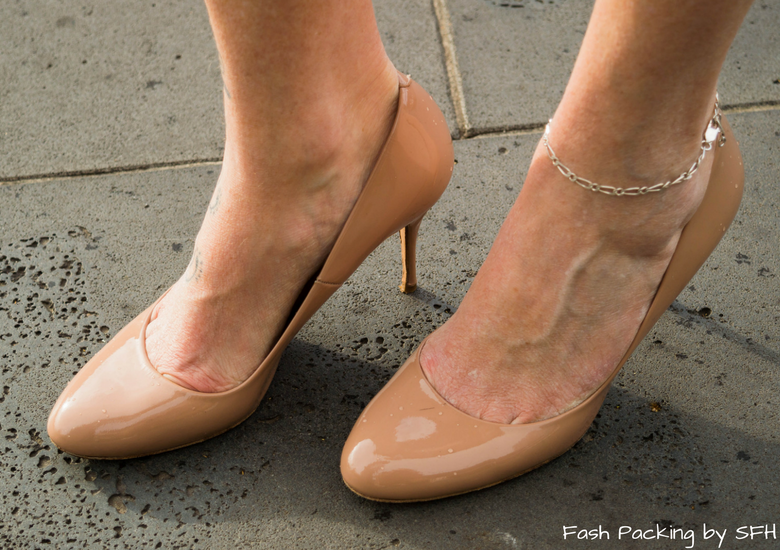 Navy is still muted but has a little more character than black and these Nine West classics from FFF11 won't break the bank …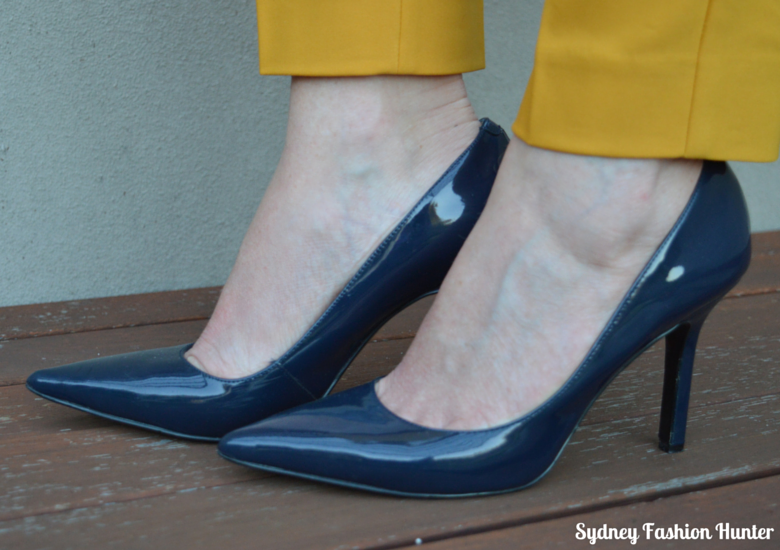 If you are looking for a brighter blue check out these Ivanka Trump showstoppers from TWP47 …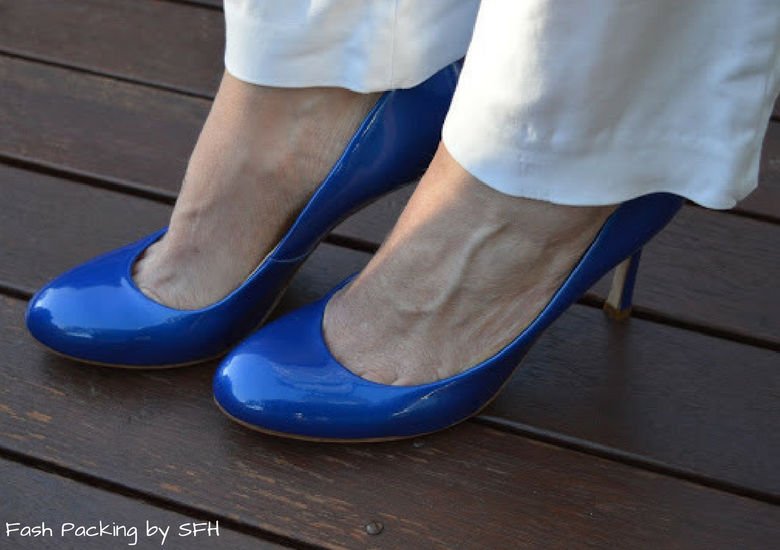 Burgundy is another classic that I think works really well for the office. Not as bold as red but still a little fiery. Nine West came through again in FFF49 …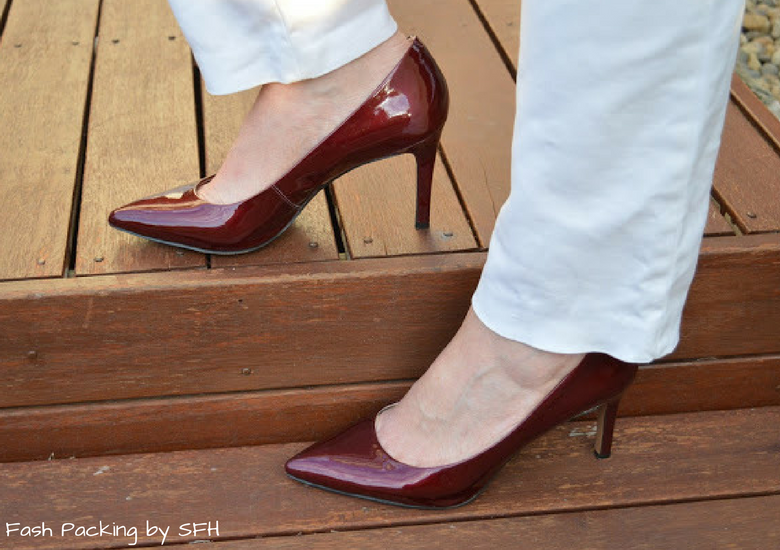 When I'm looking to amp up my colour game just a bit these teal custom made Prada's from FFF33 fit the bill …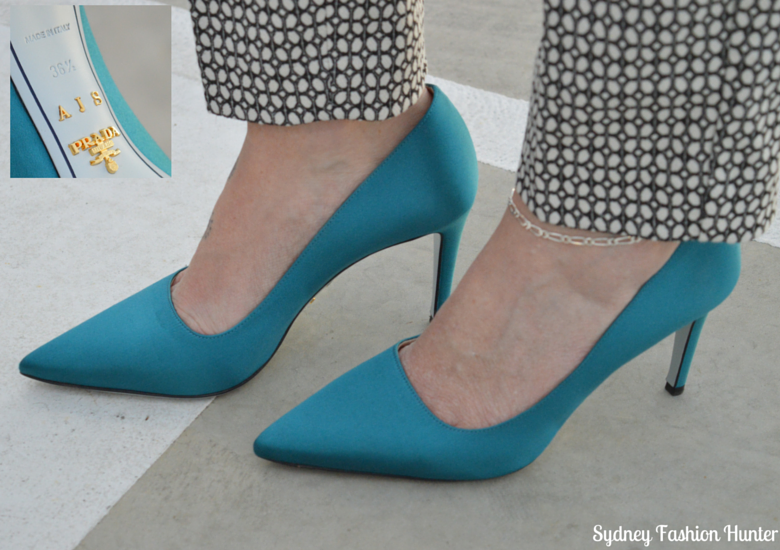 And because I love the teal so much I had the Prada's made in hot pink as well and wore then in TWP41.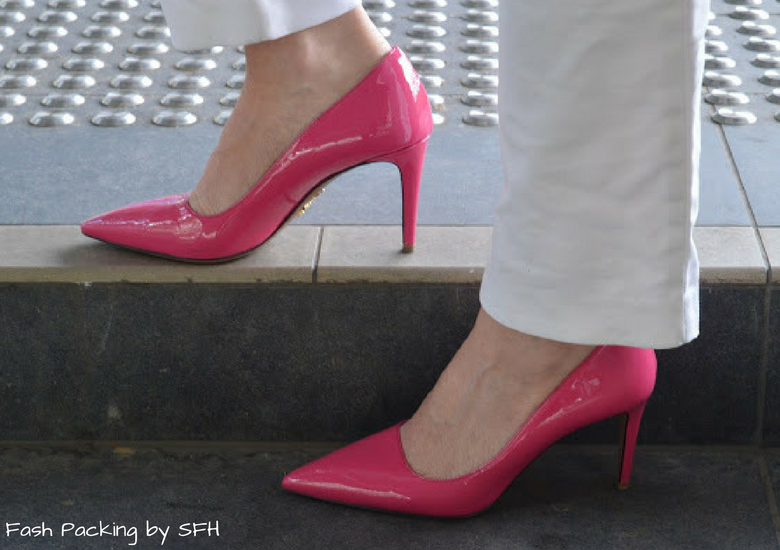 All these solid colours are great but every now and then you need to bust out the prints. One of the safest places to start is with a classic leopard print like these from FFF15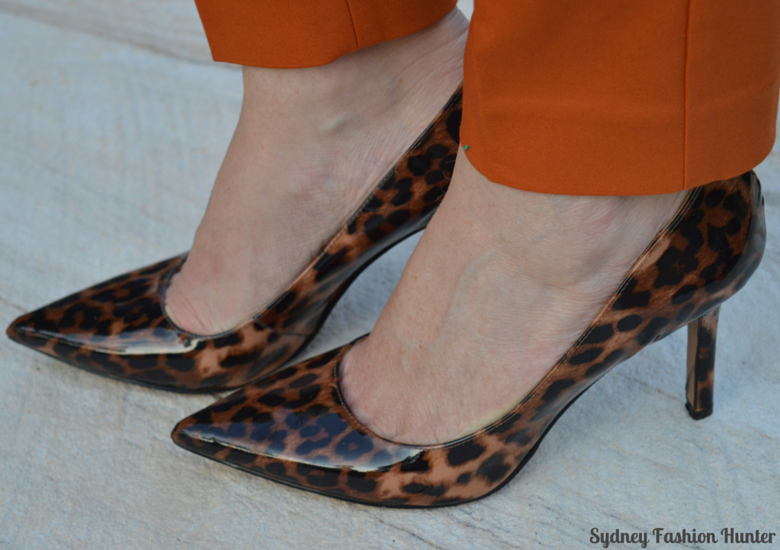 And to round out my 11 perfect pumps my final two are my craziest Nine West prints from FFF47 & FFF35 …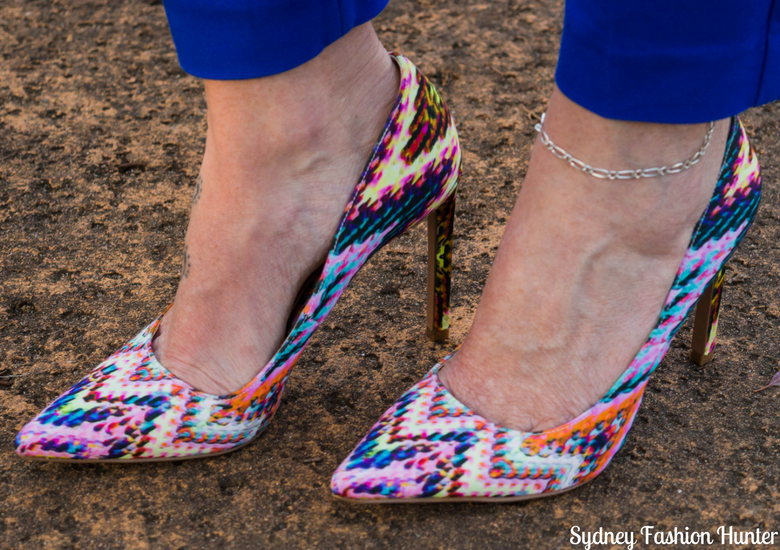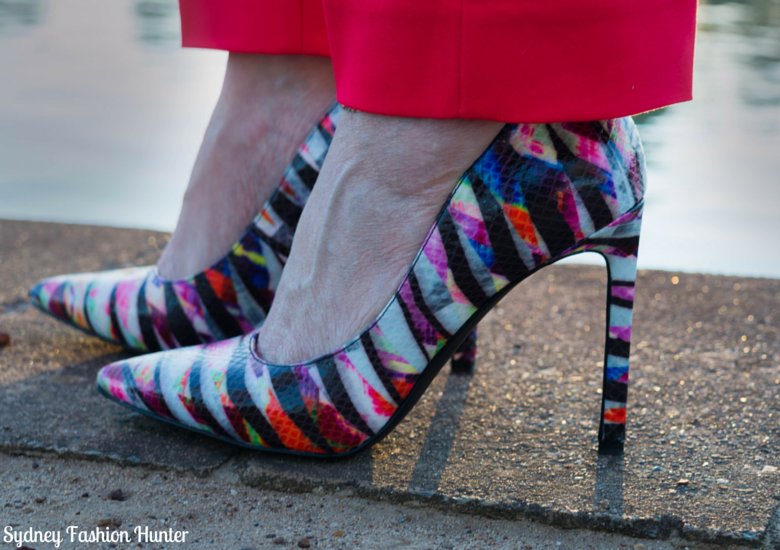 Like what you see? Check out more from the Sydney Fashion Hunter archives.

Disclaimer: The linked posts contain affiliate links which may earn me a small commission.

Like it? Pin it!