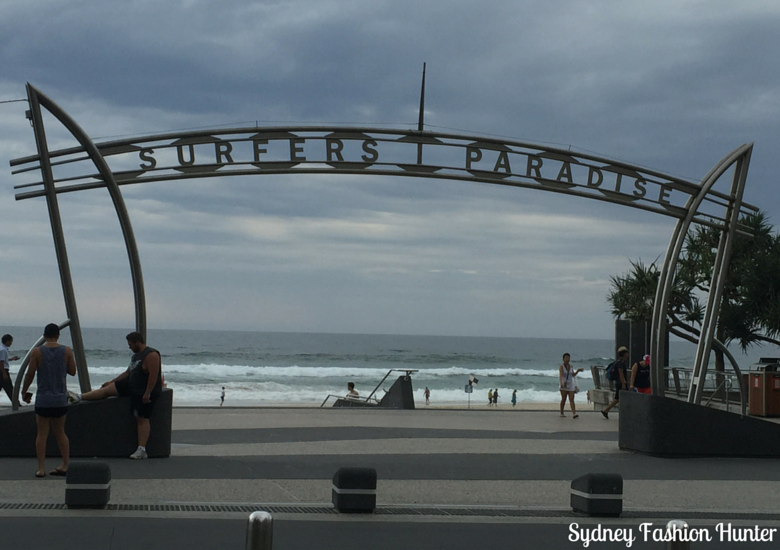 On thing you can't always control when you travel is the weather. Queensland is touting as being "Beautiful one day, Perfect the next" and boasts an impressive average of 261 days of sunshine a year. We must have visited on one of the other days because we recently spent a rather damp long weekend in Surfers Paradise on the Queensland Gold Coast. We were determined not to let the weather get the best of us and made the most of the odd bursts of sunshine to get out and about and sought out some wet weather activities for when the heavens opened. Finding things to do in Surfers Paradise in the rain is not that hard if you know where to look. Read on for all the details …
Let's Get Social!
My Favourite Things To Do In Surfers Paradise In The Rain
There are no shortage of rainy day activities on the Gold Coast. Here are a few of my favourites …
Freak Out At Dracula's Queensland
Once your are inside the rain won't bother you at all. If it is pouring grab a cab straight from your hotel to the door as it is about a 10 minute drive away from the heart of Surfers Paradise in Broadbeach. I have visited Dracula's a few times and recently featured my latest visit here. Get a discount on the door price here. I suggest the lamb shanks! Yum! If you have little ones in tow check out the Drax 4 Kids option.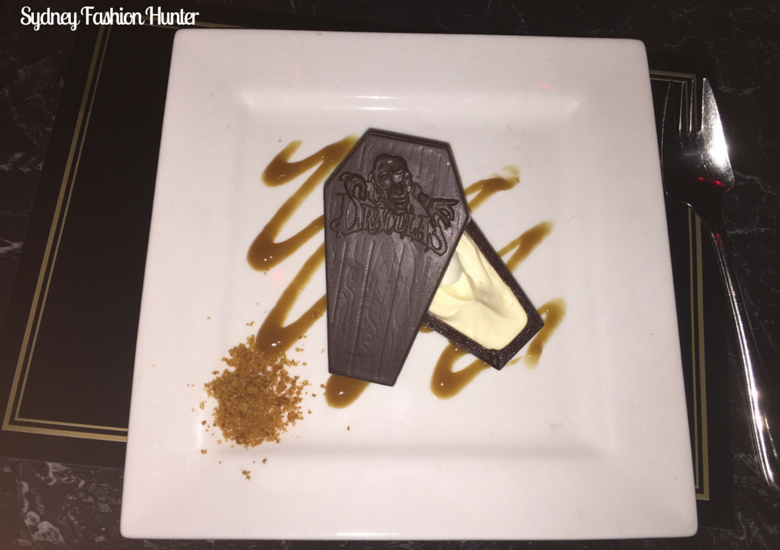 Splash Around At Wet N Wild
OK this one might sound a bit out there but you are planning to get wet anyway so the rain shouldn't bother you right? Just make sure it is not too cold as well as standing soaking wet on the towers in the wind is not that much fun. All the water is heated and the crowds will be well down so it can actually be a really good time to visit. Just check the chance of lightening as this sometimes can affect the operation of some of the bigger rides.
Relax At A Day Spa
What better way to while away a few hours than getting pampered to within an inch of your life. I'm quite partial to a hot stone massage myself. Groupon has some great discount options available so grab a voucher here before you go.
Create A Custom Teddy
Located in the Paradise Centre in the heart of Surfers Paradise, Build a Bear is just too damn cute! I really, really wanted to make one but the Hubs talked me out of it. The kids in the shop at the time we visited were having the time of their lives. They also have a host of fabulous outfits to dress your new creation in. Which one would you pick?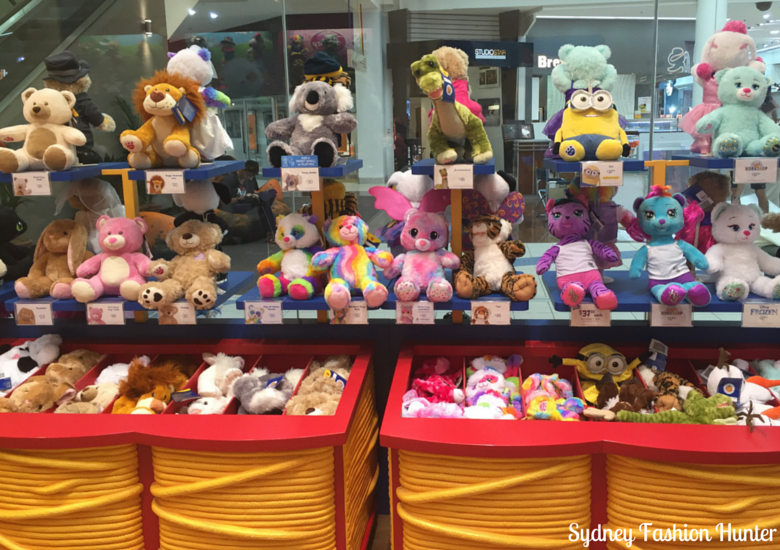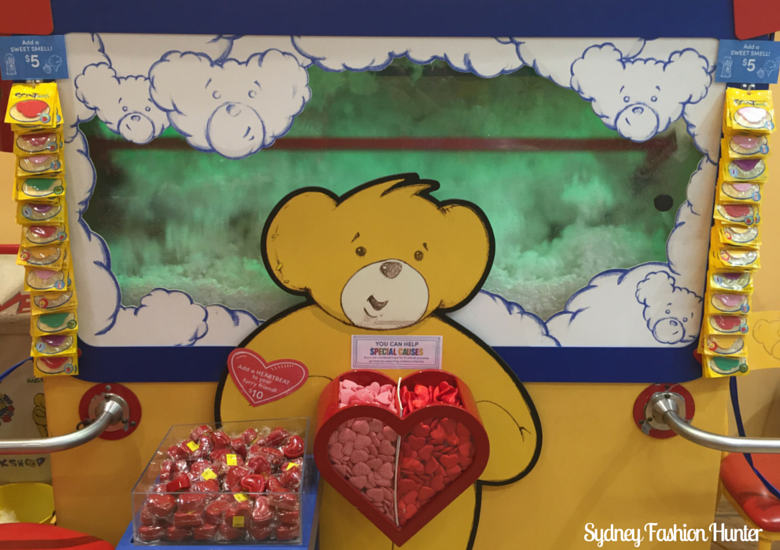 Indulge In A Private Wine Tasting
Really don't want to leave your hotel room? Organise a private wine tasting from Pieroth Wines. Yes they come to you! Make sure you buy a voucher here to take advantage of the deep discount.
Not Feeling It? Here's 12 more things to do in Surfers Paradise in the rain …
If all else fails just pop on a raincoat pull on your gum boots and get out there anyway! What's your favourtite things to do in Surfers Paradise in the rain?
Until Next Time …

Disclaimer: This post contains affiliate links which may earn a small commission.
Like it? Pin it!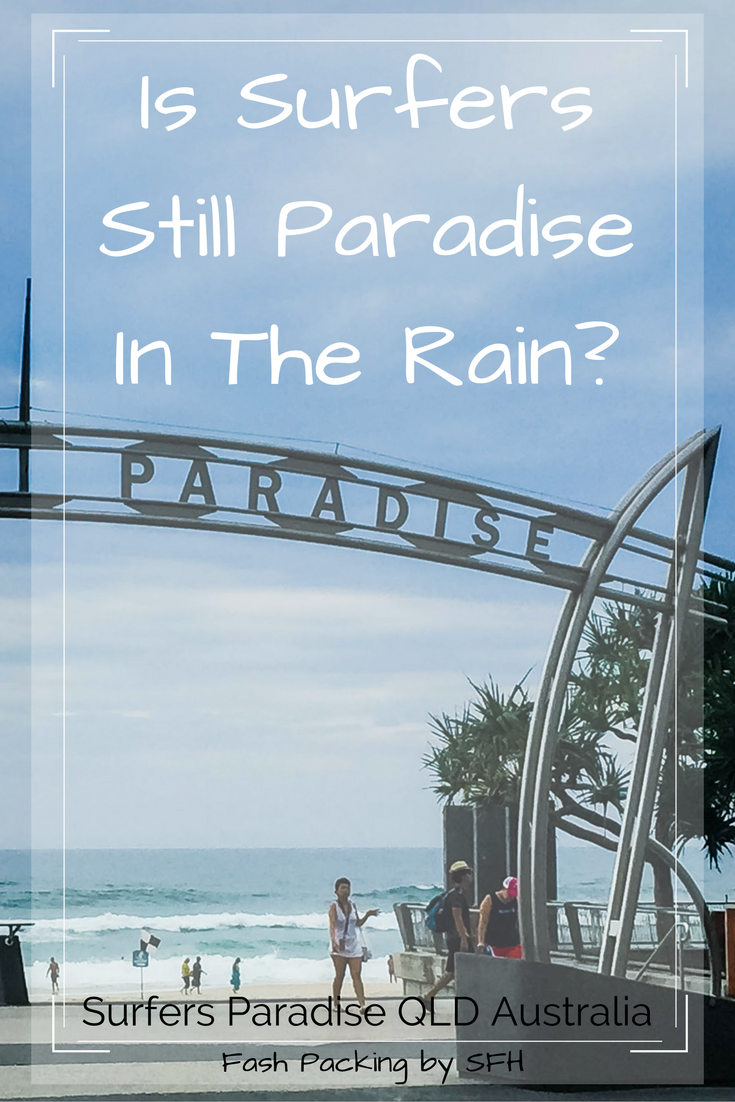 Save