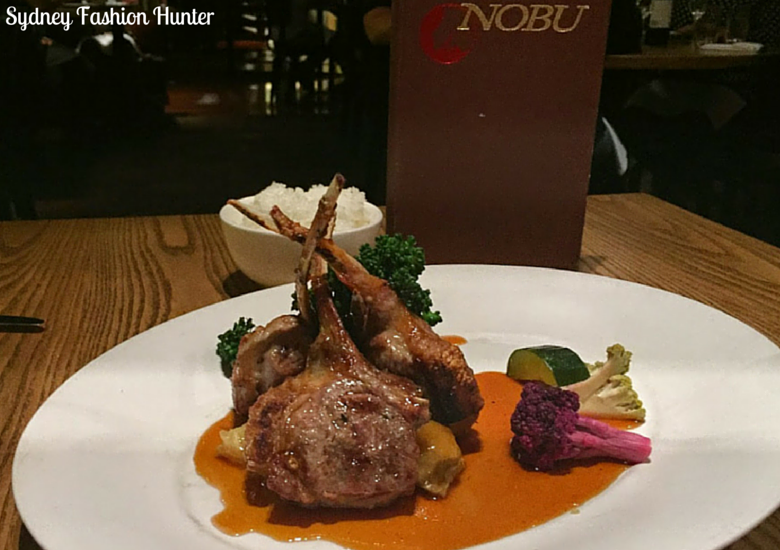 This weekend I'm in Melbourne with The Enabler. While I'm down here a lot for work mid week, I don't get out and about much so this is a rare opportunity to sample some of what this city has to offer. Melbourne is renowned as a foodie town and tonight we are dining at Nobu Melbourne. Nobu is quite possibly the worlds most recognised Japanese restaurant, which first opened its doors in New York in 1994 as a partnership between chef Nobu Matsuhisa, actor Robert De Niro and producer Meir Teper. Since then it has gone from strength to strength popping up in some of the world's sexiest locations such as Los Angeles, Waikiki, Hong Kong, Kuala Lumpur, Tokyo, London, Moscow, Dubai and of course Melbourne. Earlier this year I was gifted a dining voucher for Nobu in recognition of my 50th stay at Crown Towers (read my review here) and quite frankly it's been burning a hole in my pocket ever since but I was waiting for a special occasion and this weekend is perfect. So how was my first Nobu experience? Read on for all the details …
Let's Get Social!
My Nobu Melbourne Experience
We arrived at Nobu Melbourne right on time for our 6.45pm which was a miracle given The Enabler's flight was delayed. It was a little earlier that we had planned to eat but I guess that's what happens when you leave booking a Friday night dinner to the last minute … lesson learned!
We started out with a couple of cocktails while we perused the menu, a Pineapple Martini for The Enbaler and a Lychee Coco Ice for me. Loved the look of the massive circle of ice but a little tricky to drink without a straw when you get down to the bottom bits!
We decided to order a bunch of menu items to share to sample as many dishes as possible. First up was Tempura Japanese Sweet Potato and Zuchinni. A little greasy for my liking and my pick of the two was the sweet potato but I must say I wasn't expecting it to be purple!
Following shortly afterwards was the Chicken Kushiyaki swekers. This was one right up my alley with tender little morsels of meat in a deliciously sweet sauce.
Next up was the Flinder's Island Salt Bush Lamb Cutlets in Teriyaki sauce. The presentation was outstanding! The waiter very kindly offered to serve us four cutlets given we were sharing and the standard serve is three pieces but we opted to stay with the three given we had plenty of food coming. The lamb was cooked perfectly and oh so tender. The rice was a perfect addition to mop up the delicious sauce.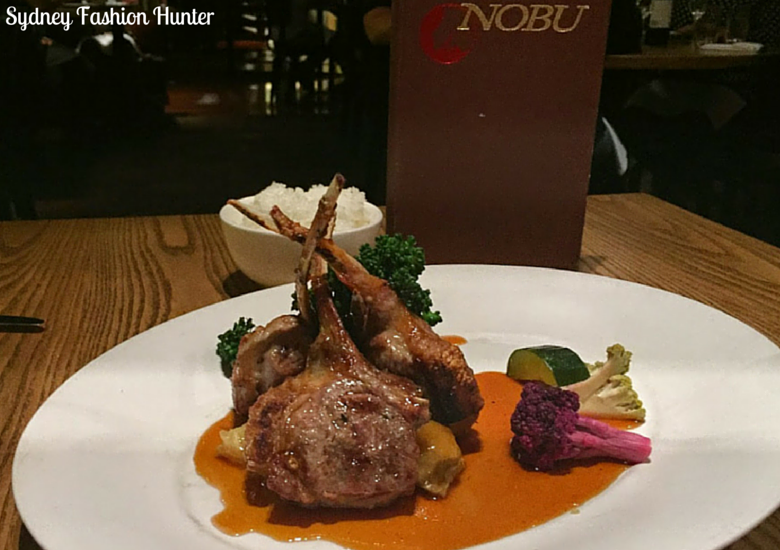 Shortly afterwards the Oven Roasted Brocolli with three sauces hit the table. This was a huge serving size and we couldn't get through it all. I can't tell you what all the sauces were but my fave was the orange one in the middle.
At this point I have to tell you  I was bursting at the seems and not sure how I was possibly going to fit in Great Southern Pinnacle Beef Tenderloin Toban Yaki we had ordered yet somehow we managed. The dish was served rare on a sizzling plate but we elected to leave it for a little longer  to cook through to medium. The broth was deliciously light and the meat simply melted in the mouth.
ANother round of cocktails? Why yes that would be delightful! This time an Apchee Martini for me and a White Chocolate Passionfruit Martini for The Enabler. Of course we couldn't resist a taste sampling of each others. My pick of the four for the night was the White Chocolate and Passionfruit Martini. Exactly how a cocktail should be fresh, fruity and delicious!
There is always room for dessert right? Well no there isn't but we went there anyway. Unable to decide on a dessert we went for the tasting plate to share. The presentation was immaculate with six different menu items on the plate. My favourite of the six was the Deconstructed Froyo. I don't normally like mango but the mango caviar pearls were amazing!
The service the whole night was absolutely astounding, Our waiter and all the servers were very knowable and attentive. We will be back (especially after The Enabler wins Crown's Signature Club Competition to dine free for a year!).
Until Next Time …

Disclaimer: This post is not sponsored. I paid for my meal at Nobu Melbourne using a gifted voucher and as always all opinions are my own.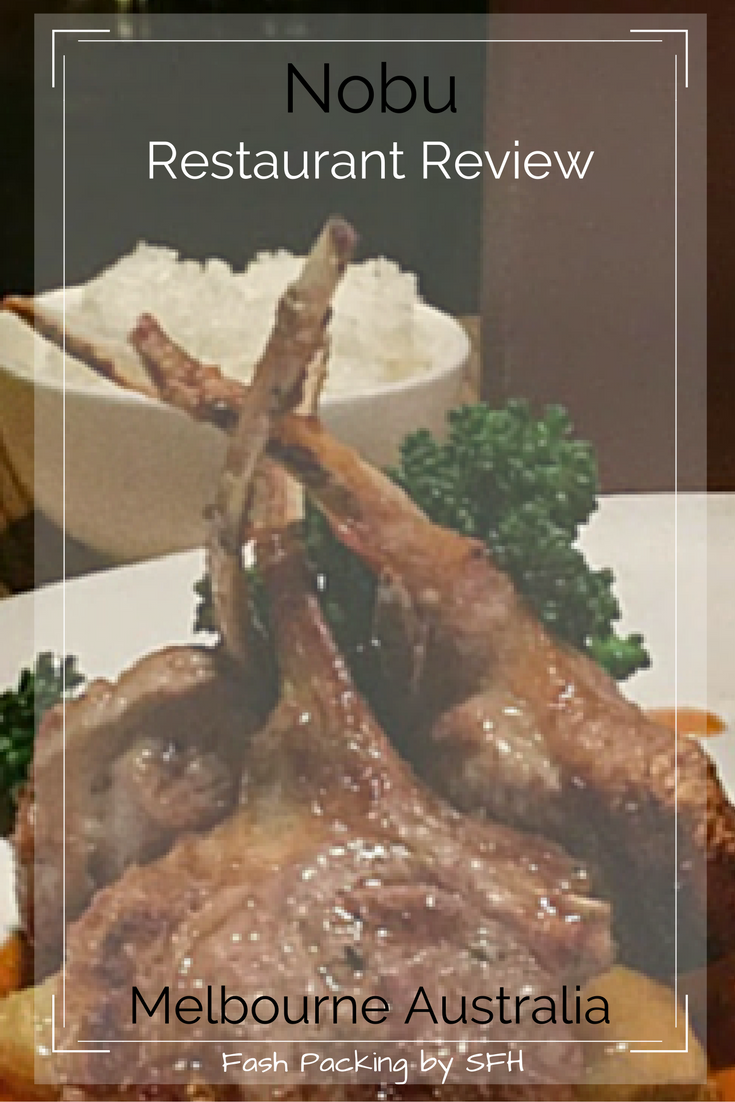 Save
Save