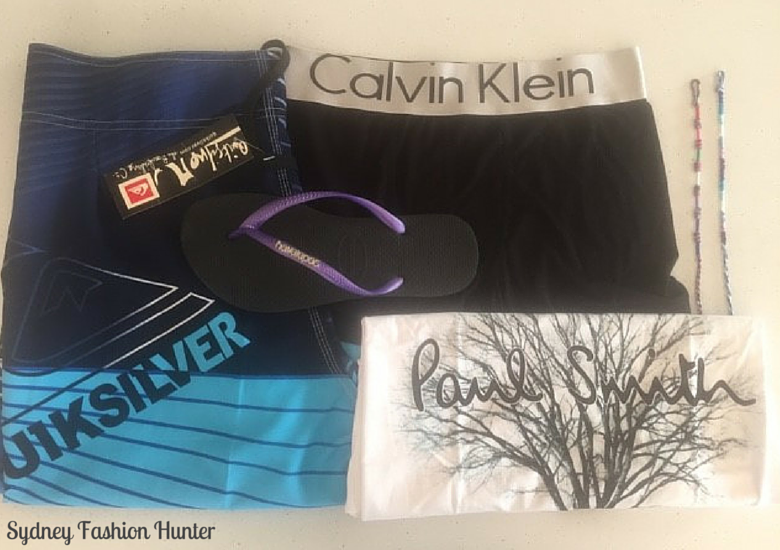 Everyone likes to bring a souvenir or two home from their travels and every destination has unique offerings when it comes to shopping. This is my third trip to Thailand and I'm back in Phuket. Phuket is one of Thailand's largest islands and each area has it's own unique appeal. Patong is widely considered Phuket's party destination which draws young backpackers in droves, but there is plenty to appeal to families and couples as well. When I deciding where to stay in Phuket, I always chose either Patong, Kata or Karon. Shopping in Patong is dominated by merchants hawking their wares and their enthusiasm to make a sale can be a little bit daunting for a first timer. My guide will help to steer you through the maze and hopefully bag a bargain in the process. Read on for all the details …
Let's Get Social!
MARKET STALLS
Market stalls make up the bulk of the options when shopping in Patong. They line every street and alley and you can pick up practically anything including souvenirs, clothes, shoes, watches, jewellery, bags, wallets, cosmetics, perfume and bikinis. Bargaining for the best prices is almost a sport in Patong and it's easy for unsuspecting tourists to come unstuck. A word of warning: ALL items are fakes. Think about it, there is just no way you are going to be buying a genuine Chanel bag for $50 or a pair of Quicksilver boardies for $10. I personally prefer to buy the genuine article but if you have no issues with a knock off or two then here are my tips for paying a fair price:-
Get your poker face on and don't look too interested.
Be firm but polite.
Don't get confused by bulk buying. It's perfectly fine when it's all the same item for example if they say t-shirts are 150 baht by all means say I'll buy 5 for 500 but when you start mixing items it can get complicated. Make sure you know exactly how much you are paying for each item and calculate the costs out separately. They all have calculators so don't be afraid to use them to add it all up and convert to your own currency.
Once you know what you want, ask the price.
Do not start bargaining unless you intend to buy. It is considered poor form if you ask for a price, they meet it and you don't buy.
If you are keen say "no too much" to the first offer while looking very disinterested but don't come back with a counter offer just yet.
When they come down the first time offer a little under half of what they have quoted and what you are prepared to pay, so if they quote 800 baht offer 300 with the intention of paying 400.
Let them come down a few times while sticking to your original offer.
When they get close to your price offer it.
If they won't meet it walk away. If they can truly sell for that price they will follow. If they can't you know you have gone too far, so just walk to the next stall selling exactly the same thing and start the process again but adjust your price a little.
Just remember when you are down to haggling over that last 50 baht it probably means a lot more to them than it does to you. Keep it in perspective, the retailers are just trying to make a living and it's less than the cost of a cup of coffee at home!
The more you buy the better bargain you can negotiate but as a guide expect to pay between 100 – 250 for t-shirts, 80 – 100 for undies, 250 – 300 for board shorts, 100 – 150 for thongs, 1000 – 1500 for large handbags (totes), 400 – 500 for small handbags, 300 – 400 for wallets and 50 for DVD's with one free if you buy 10. You can get non knock off items a little cheaper. We picked up four pairs of shorts with traditional Thai prints for one of the girls for 300 baht ($12) for the lot and I snapped up a bunch of handmade fabric bracelets to wear while I was there (3 for 100) and let my inner hippy shine :). As I said, I prefer the genuine article so the only fakes I bought for myself were the thongs below and that was only because mine broke so I was in a bit of a bind, however the others in my group have no qualms with faking it. The hubs picked up some shorts, t-shirts and undies while The Enabler and family really stocked up with way too many items to feature here lol.
SHOPPING CENTRES
OUTLETS
Have you picked up any bargains while shopping in Patong? I'd love to hear about them in the comments below.
Until Next Time …
Happy Hunting!
Allison
xxx