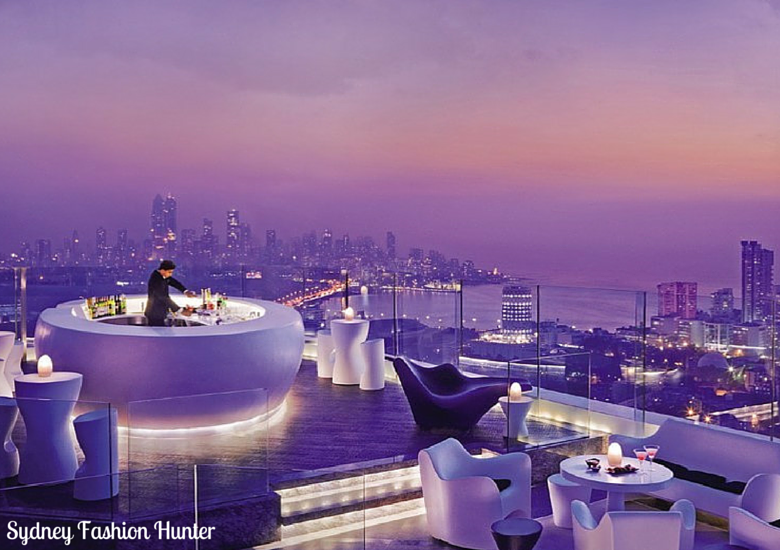 The Enabler and I were given a leave pass the other day as our hubby's valiantly agreed to look after The Mini Enablers back in Phuket while we had a girls day out. We decided that the best way to spend the day would be a quick trip to Bangkok!!! Who does that right? Yeah we do! That's just how we roll. It meant that we were up at 3.30am and our heads didn't hit the pillow again until well after midnight, so we really made the most of our one day in Bangkok. If you follow me on Facebook, Twitter or Instagram you have no doubt seen a little of our shenanigans but right here is where you will get the full picture. Read on for all the details …
Let's Get Social!
Our One Day In Bangkok Plan
With only one day in Bangkok, we needed a game plan and a tightly planned run sheet. Before jumping on the plane, we, actually I, but let's not split hairs, mapped out exactly what we wanted to do and came up with the following checklist of our must do activities.
So we had a game plan but how did it work out?
Getting There & Back
I booked our Air Asia flights before we left Oz for the bargain price of $80 return for both. Yep you heard right $80. We could have got it a little cheaper if we hadn't chosen to select seats but at that price we were not going to quibble over a few baht! For a budget airline we had no complaints. Both flights were on time and even arrived a little early. Bonus! We did have two hiccups with our transportation. Firstly the taxi I booked off the street the night before to transport us to the airport did not arrive. For a world renowned party town, Patong is eerily quiet at 4am. There was not a taxi in sight. With few options we put our faith in a strange man that turned up on a scooter and promised to take us to a taxi. We jumped on the back (yes both of us!) and he took us a few blocks away to our savior who got us to the airport on time, despite an unexpected stop at the side of the road for him to get an ant out of his shoe that was biting him! He knew he had us over a barrel so we paid 1000 baht instead of around 700 but what can you do right? The second was that in the fifteen hours since we left Phuket it bucketed down with rain.  Our trip back to the hotel from the airport meant crossing a road that more closely resembled a river. We did hold our breath as we drove through the fast running water that was halfway up the door in quite possibly the oldest taxi on the planet. Luckily we got through to the other side without any issues but our driver was not happy! Prefer to go by rail? Check out this great guide for all you need to know about Thailand trains.
Chatuchak Markets (pronounced Jatujak)
Wow! Chatuchak is huge! One of the largest in the world in fact. With 35 Acres, 27 sections, 15,000 stalls and 200,000 visitors every weekend we were never going to be able to cover it all in the few hours I had allocated here. Most websites say operating hours are 9am – 6pm but the official one says opening is 6am. We arrived about 7.45am and while some stalls were open most didn't open until 9am. There isn't much you can't pick up here including food, clothing, handicrafts, ceramics, plants, art, pets, book and antiques.
Save