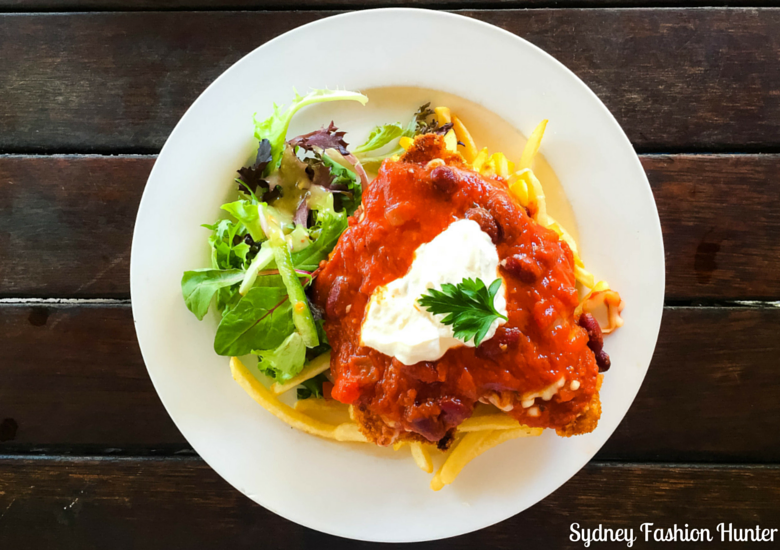 Hamilton Island dining has come a long way since we lasted visited over 10 years ago and these days visitors have real options that cover the gamut from takeaway right through to fine dining. Eating out on a budget is tricky but it is possible. Tight menus littered with seafood and duck dominate the scene, neither of which are to my liking but I was still able to find a few options to excite my palette. Read on for all the details …
Let's Get Social!
Hamilton Island Dining Overview
As I mentioned in my Whitsunday Apartments review, Hamilton Island is not a budget destination and eating out is likely to be one of you big-ticket expenses if you enjoy the finer things in life, but it is possible to fill your tummy without breaking the bank. Hamilton Island dining options are concentrated in the marina area but are also sprinkled across the island. You should be aware some establishments such as Long Pavilion and Pebble Beach are exclusively for the use of in-house guests so if these are on your must do list make sure you book your accommodation accordingly. Unfortunately I have champagne taste but a beer budget so we chose carefully to leave some pennies left over to enable us to enjoy all the Hamilton Island activities. Here's my run down on what we sampled over our four days in paradise …
Popeyes -Marina
Fine Hamilton Island dining this is not. I was looking for a no fuss quick bite to fill a rumbling tummy so I grabbed a quick burger from Popeyes. The Hubs preferred the bakery (see below) and we met up in the communal tables along the waterfront to enjoy our lunch. This is takeaway so I wasn't expected to be blown away but this was seriously the worst cheeseburger I have ever consumed and I have eaten a lot of burgers in my life! The meat patty was processed and too small for the bun, there was no salad and the cheese was barely detectable. The scallop wasn't much better. To add insult to injury this bill for both was $12.50. There is no excuse for such sub standard food even at a takeaway. Never again. The tavern (see below) is a much better choice for not much more coin.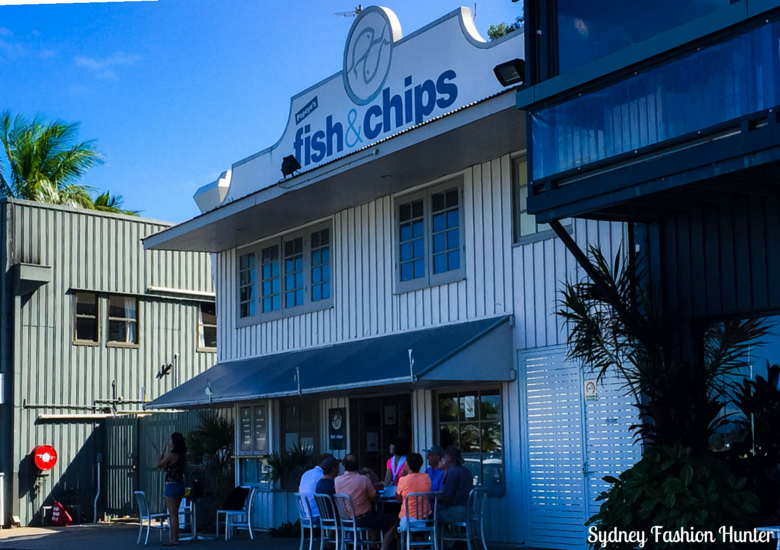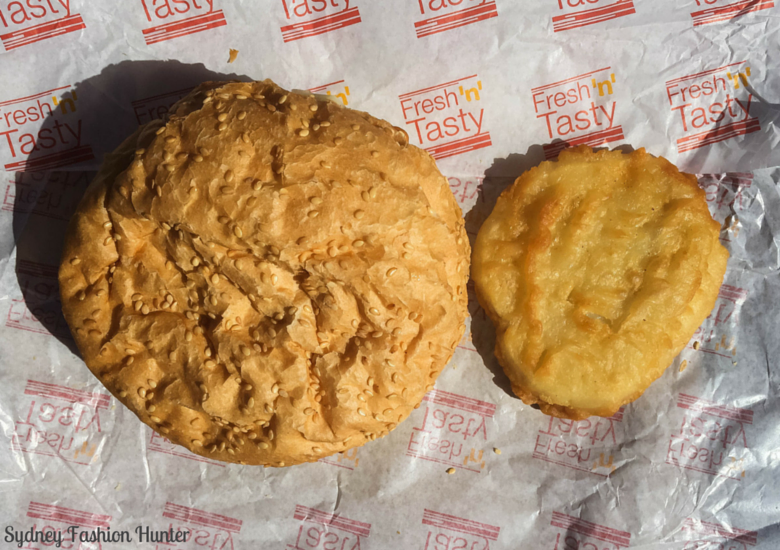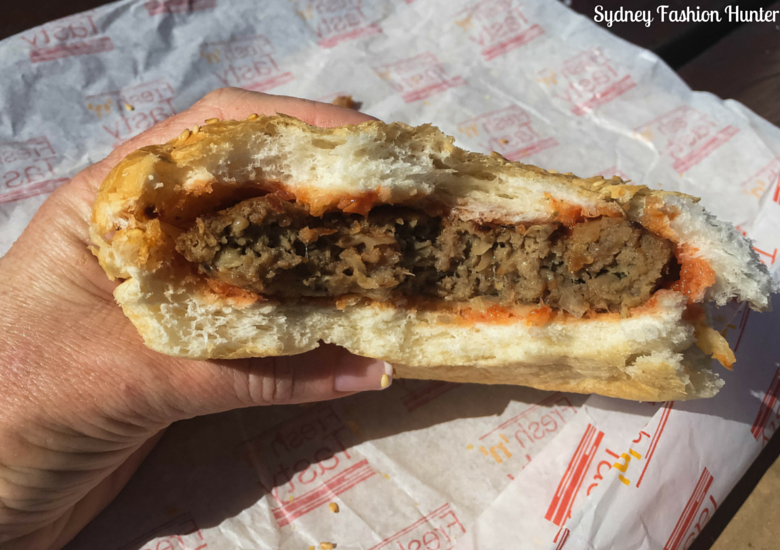 Bob's Bakery
A no fuss Hamilton Island dining option for those who want to grab and go. The Hubs sampled a curry pie which he enjoyed but it was let down by average sausage roll. It's not gourmet but it is tasty and satisfying for under $10. There is a small selection of cakes on offer for those with a sweet tooth.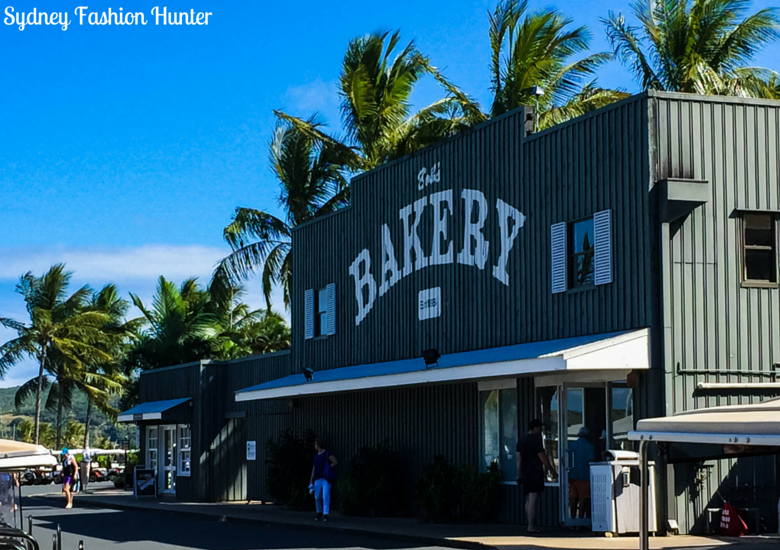 Manta Ray – Marina
We dined here twice during our stay and like the creatures of habit we are we selected virtually the same dishes. On both occasions we had about a 20 minute wait for a table. On our first visit we shared a small garlic pizza for entrée which was perfectly cooked and the dipping sauce was a nice touch. I chose the lamb kofta souvlaki for main which was flavoursome and filling. My only complaint was that the pita was a little too thick to adequately wrap the morsels of meat and salad in. The side serve of chilli was appreciated. The Hubs went for a half and half pizza of herbivore and chilli explosion. The chilli sure packed a punch but I don't think the corn added anything to the flavour. The herbivore was right up my alley with pumpkin, pine nuts and pesto. Yum! We had enough left over to brown box and take away. I washed it down with a watermelon cocktail which was deliciously refreshing, while hubs had a beer.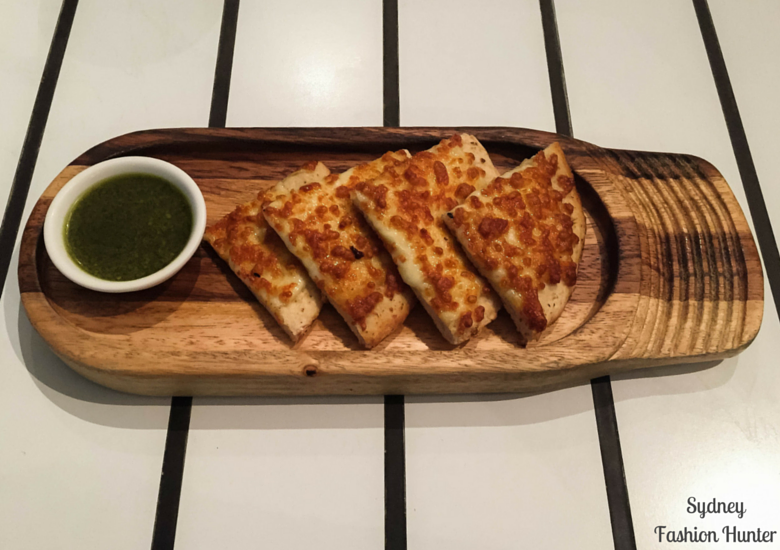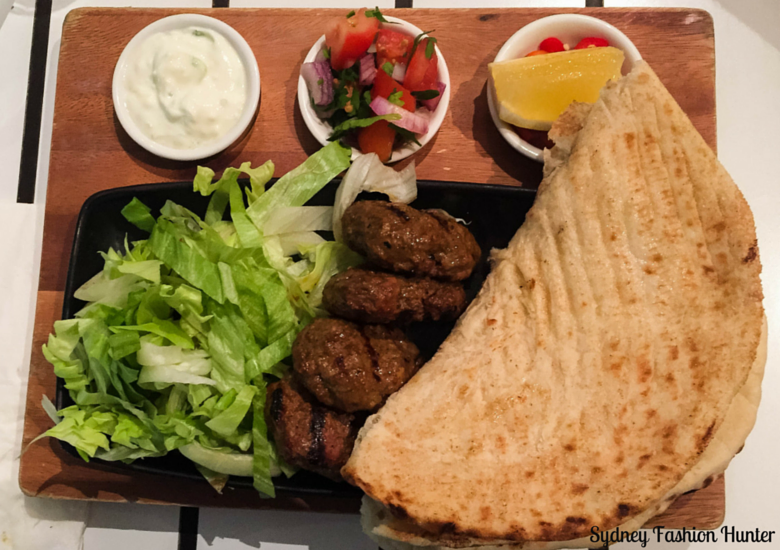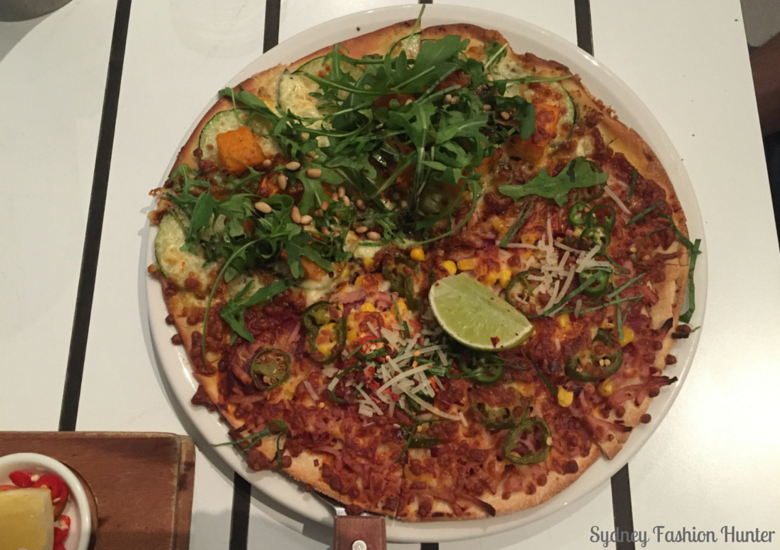 Marina Tavern
Perfect for a lunch of traditional pub fare. We visited twice and sampled the garlic bread, tandoori chicken wrap, crispy squid salad, mexican schnitzel (title photo) and calamari. All were cooked well, tasty and satisfying. The views across the marina from the deck are pretty fabulous but watch out for the cockatoos who will try to pinch your chips.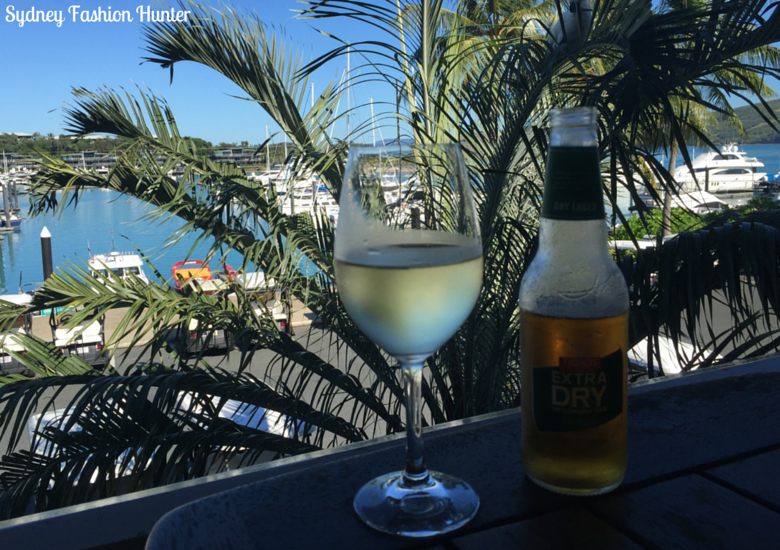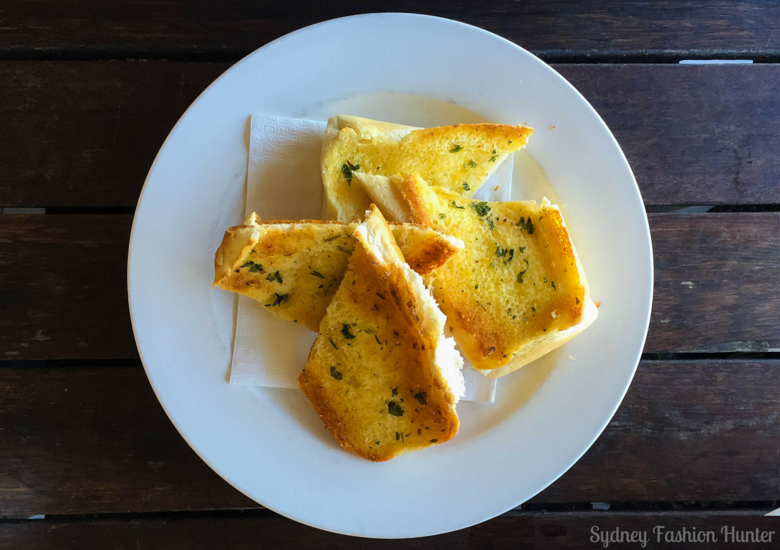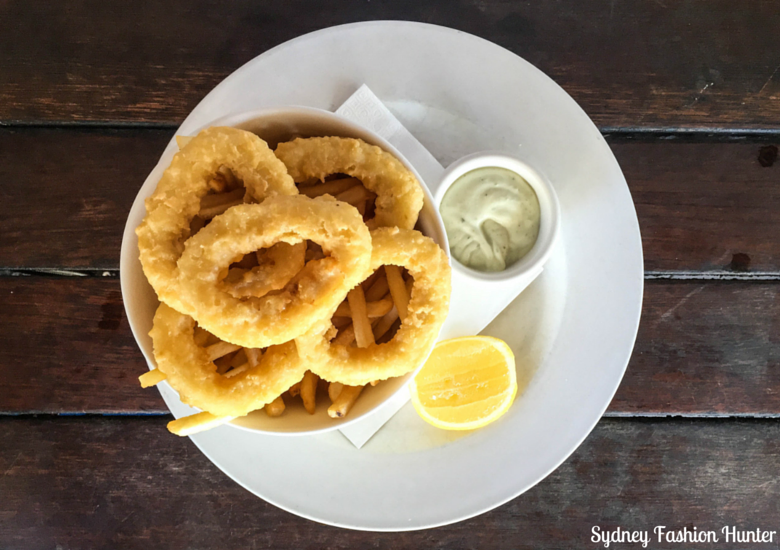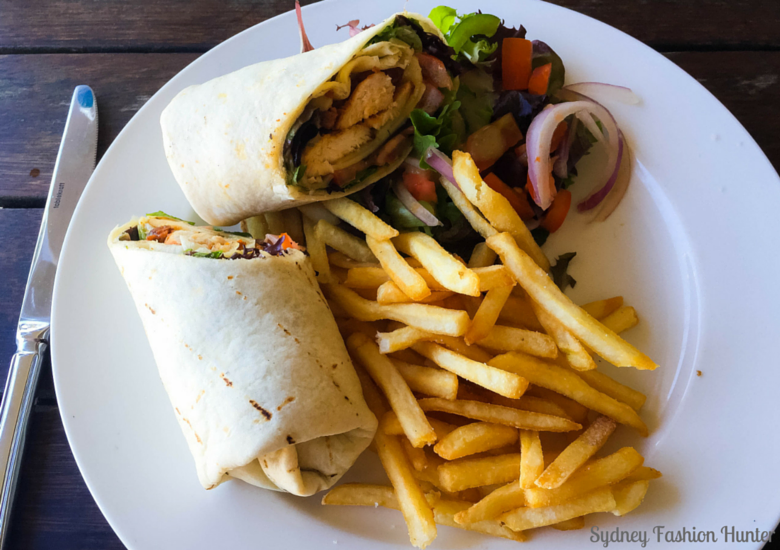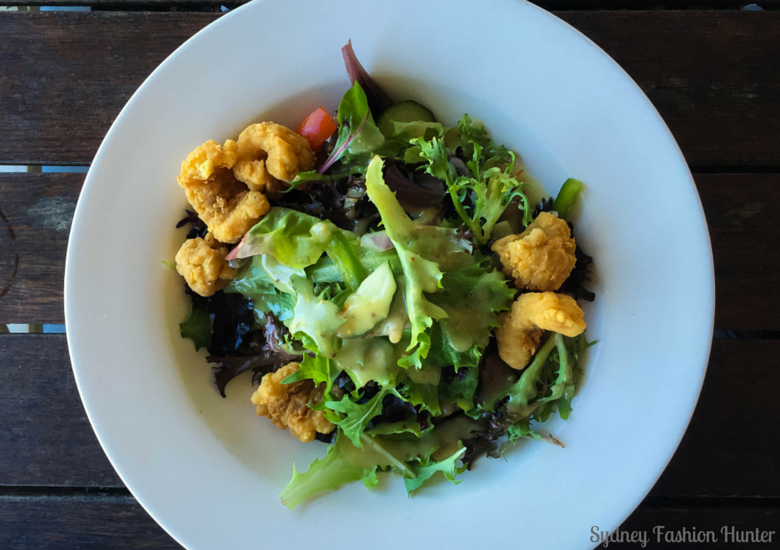 Coca Chu – Resort Centre
My favourite Hamilton Island Dining experience. Coca Chu is located beach side near the main resort pool. An inovative asian inspired menu will appeal to most tastes. We started with the corn fritters which were crisp, tasty and absolutelyt delightful, sadly our waitress informed us the menu was being updated and these were being removed. The beef brisket special of the day was tasty but a little dry. The Vietnamese Lamb shoulder was perfect and the broth was so good we mopped up the every last drop with our light, flaky roti. My pick of the bunch.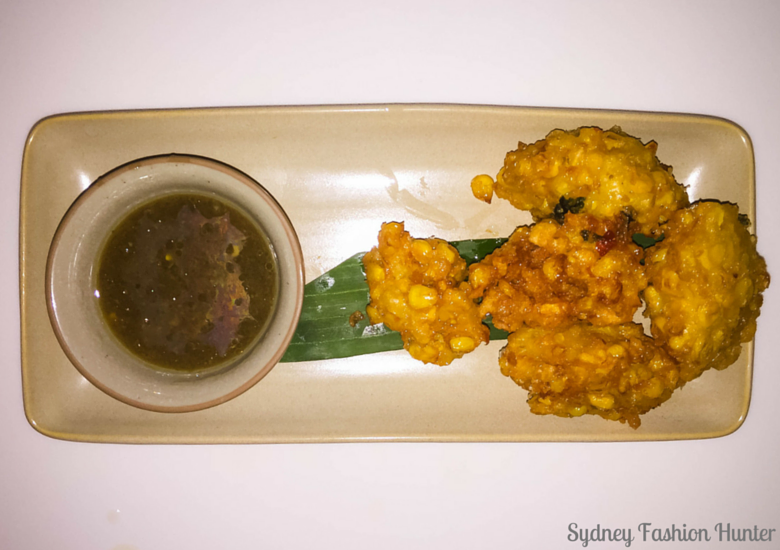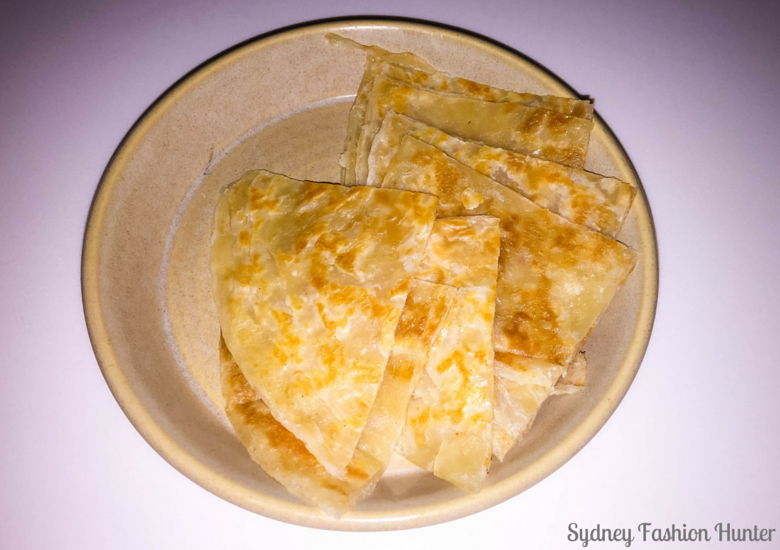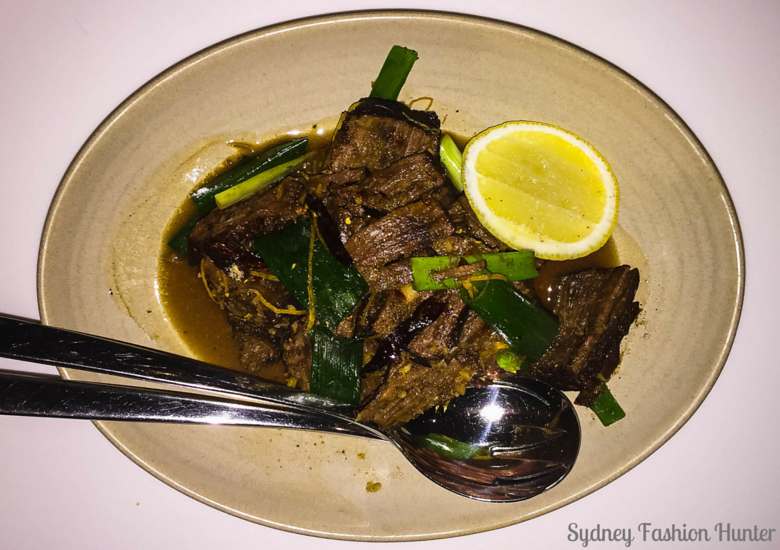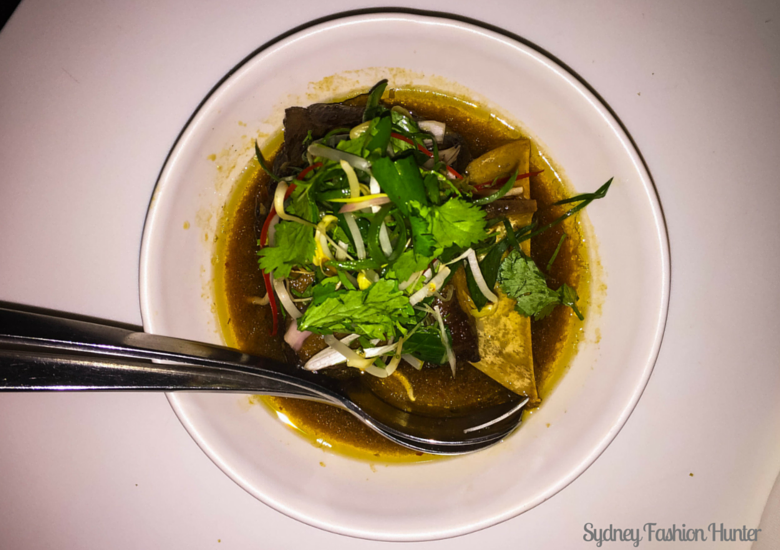 One Tree Hill
One Tree Hill houses a micro bar with fabulous views across the water. The menu is limited to drinks and a few light bites but the views at sunset are unforgettable. Try the passionfruit mojito, it was perfect for the setting. Get there early as the limited tables fill up very quickly.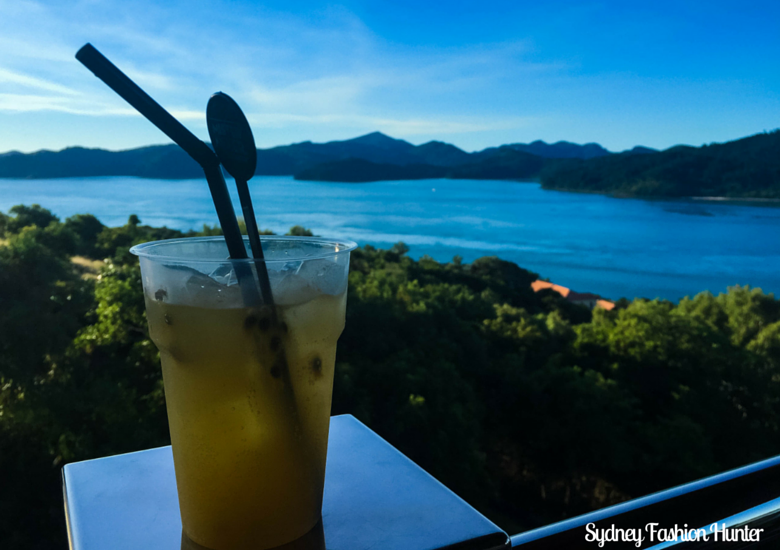 Have you been to Hamilton Island? Where do you like to eat? I'd love to hear your thoughts in the comments below.
Until Next Time …
Happy Hunting!
SFH
xoxoxo
Disclaimer: This post contains affiliate links from which a small commission may be paid.
Like it? Pin it!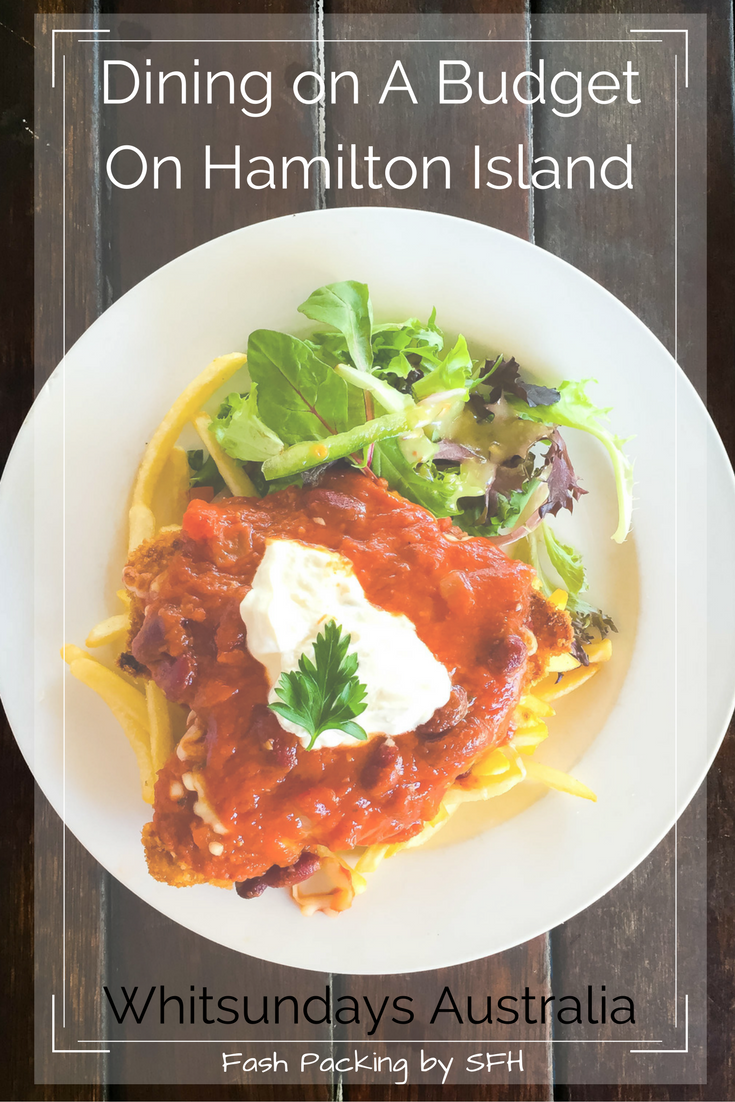 Save
Save
Save
Save
Save
Save
Save
Save
Save
Save
Save