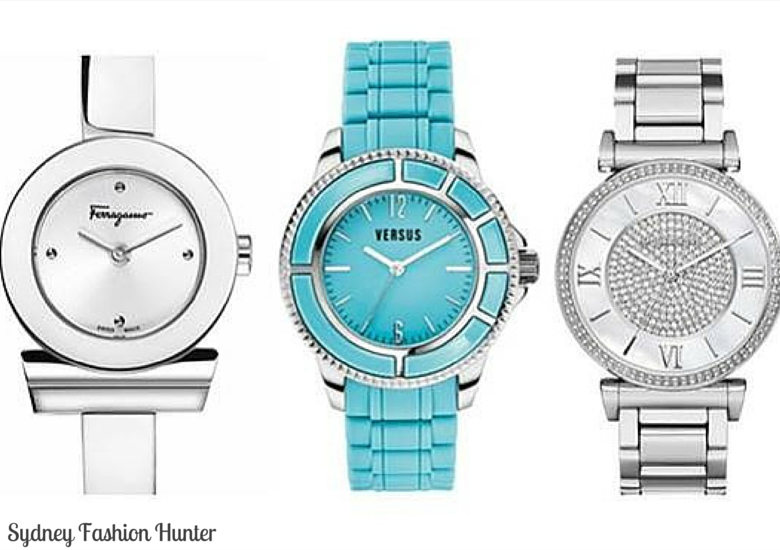 I hear on the grapevine that watches are a dying breed. Gen Y have no time for them (pun intended!) and prefer to use their phone to keep track of time but I for one am not buying it! I love a great watch, it's functional as well as beautiful and it will always have a place in my accessory drawer. If you are not a watch lover, I have found some beauties here that might just change your mind. Read on for all the details …
So what do you think … Is the watch dead? Do you still wear one?
Until Next Time …
Happy Hunting!
SFH
xxx
Disclaimer:
This post contains affiliate links, which may result in a commission. Items marked C/O have been provided free of charge. All opinions are my own.