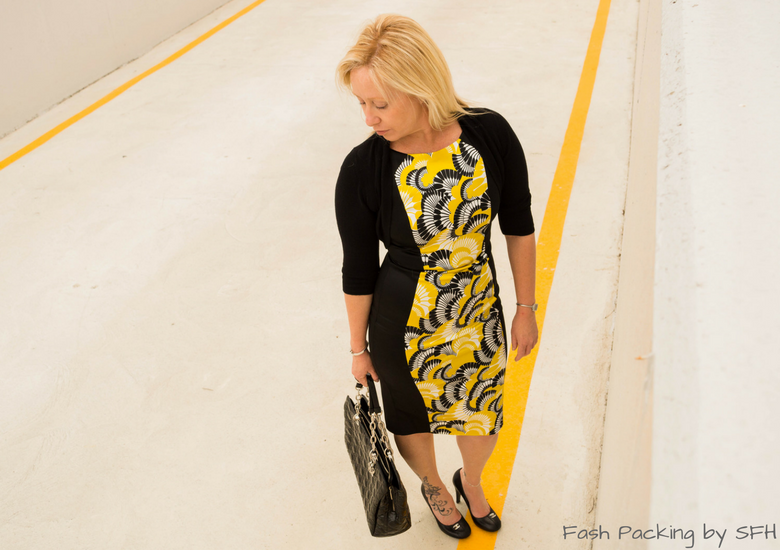 I'll admit it … I'm a sucker for designer accessories. I don't wear them slavishly, mostly because I can't afford to, but I would be lying if I said I didn't get a little thrill out of wearing my very special pieces. Today I'm piling them all on. Chanel, Dior, Gucci, Georg Jensen and Tiffany & Co are all here and I have combined them with two of my favourite high street brands; Cue and The Limited. Read on for all the details …
Let's Get Social!
Designer Accessories
I love Chanel bags and shoes. The iconic boy bag is a classic and my light grey version seems to go with everything. You can see just how versatile it is by all the different ways I have styled it here, here, here, here, here, here, here and here. If you are splashing out on an expensive item make sure you are getting bang for your buck with a color and style that works in lots of different ways. My Chanel insignia pumps were an impulse buy on a crazy day in Bangkok where I was only supposed to be window shopping but I don't regret it for a second. My wallet is a compact Dior which has served me well every day for the last 5 years and garners compliments almost every time I whip it out. Dior totes are perfect for hauling all my crap essentials to work and back. I have two, the black featured today (also worn here, here, here, here, here, here, here and here) and a bright blue beauty (worn here and here). See how much more use you out of neutrals! This time of year the weather is unpredictable and during Sunday's photo shoot when the heavens opened the Dior doubled as a very stylish umbrella.
I have two Gucci watches that I have worn almost exclusively for a decade (other worn here). Their designs are modern, interesting and timeless (pun intended!). Tiffany & Co and Georg Jensen are my go brands for jewellery. It's no surprise that I favour silver and white gold and these guys have a huge range of the modern styles I crave. My platinum and diamond Tiffany & Co eternity ring (worn here) in one of my most prized possessions. Elsa Perretti and the T collection from Tiffany are two of my favorite collections and I've worn pieces worn here, here, here and here. I have two GJ rings I wear to death, the fabulous heart ring that is a fusion of a heart and lips featured today and a huge butterfly ring worn here. I'm currently in lust with the Lamellae range (below) and I will be adding a few select pieces in the not too distant future.
What I'm Wearing
Of course designer accessories alone do not an outfit make so I also added a cute Cue dress and a bolero from The Limited to beat the still chilly Sydney weather. I bought this dress a year ago for an occasion but eneded up going anther way and never returned it so I thought it was a great time to give it a run. I love the shade of yellow and the black side panels are very slimming. I wear cardis A LOT but with this dress needed something a little sleeker so as not to disturb the fitted silhouette. My bolero was just perfect.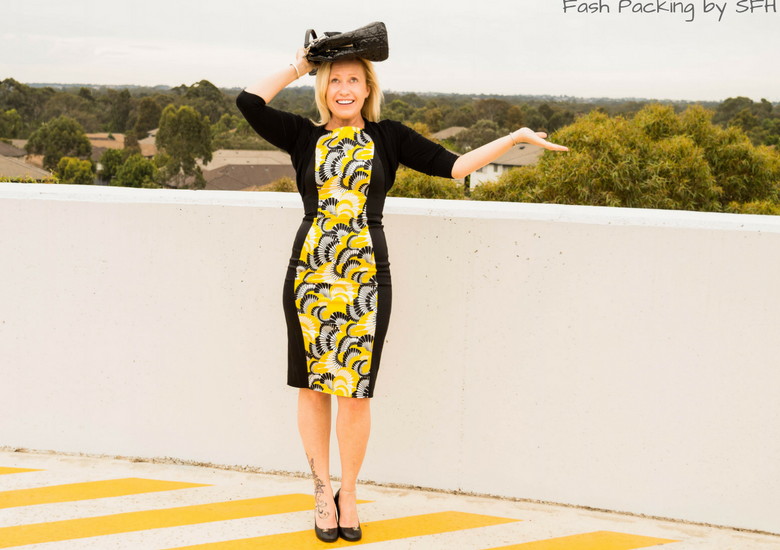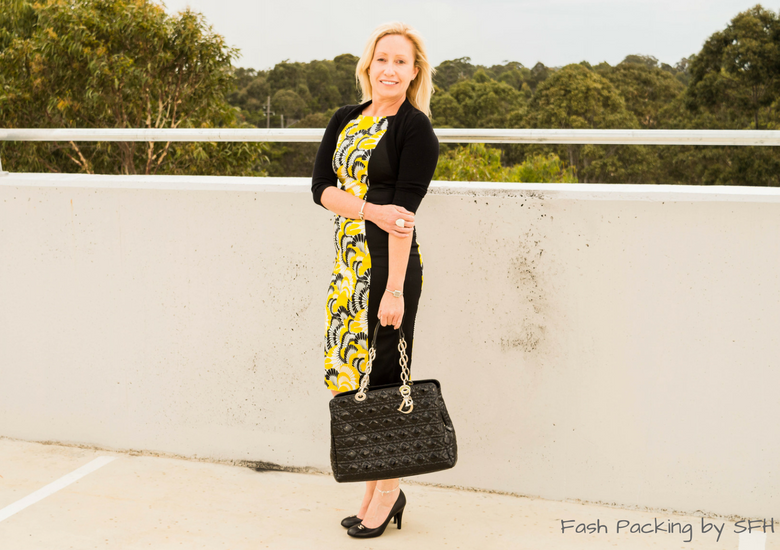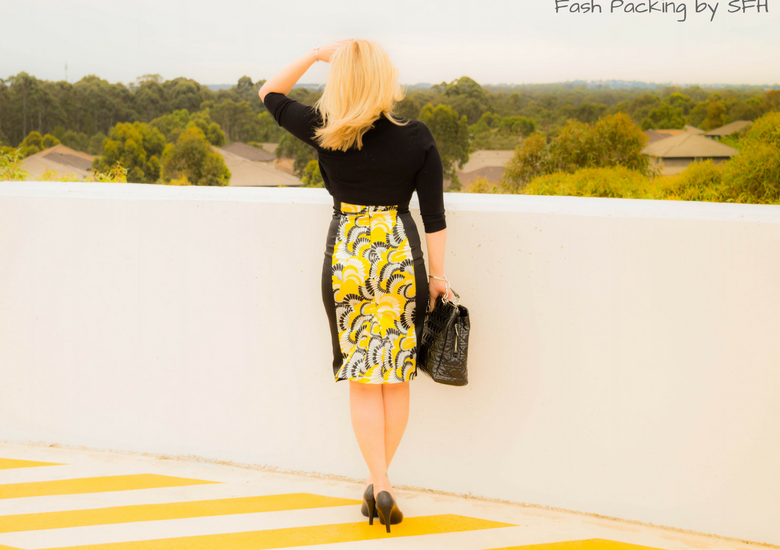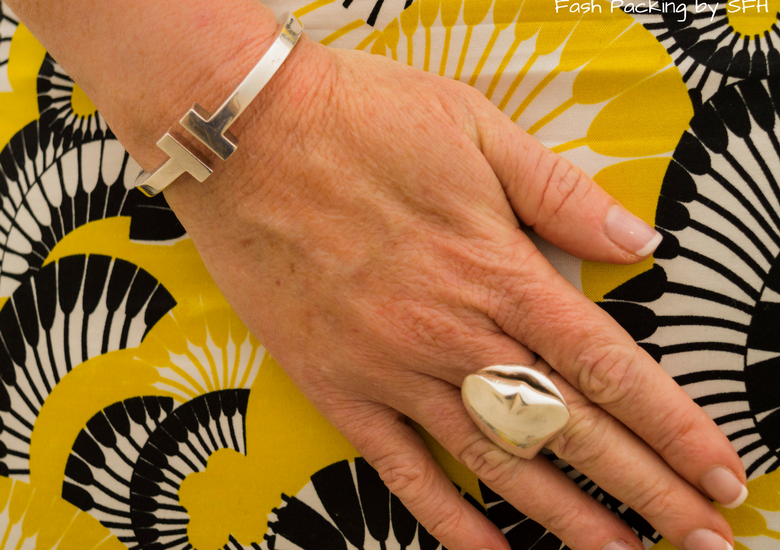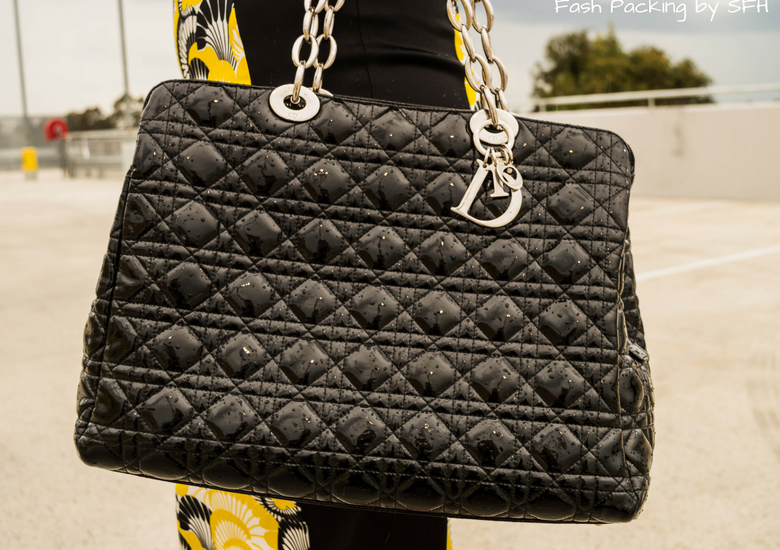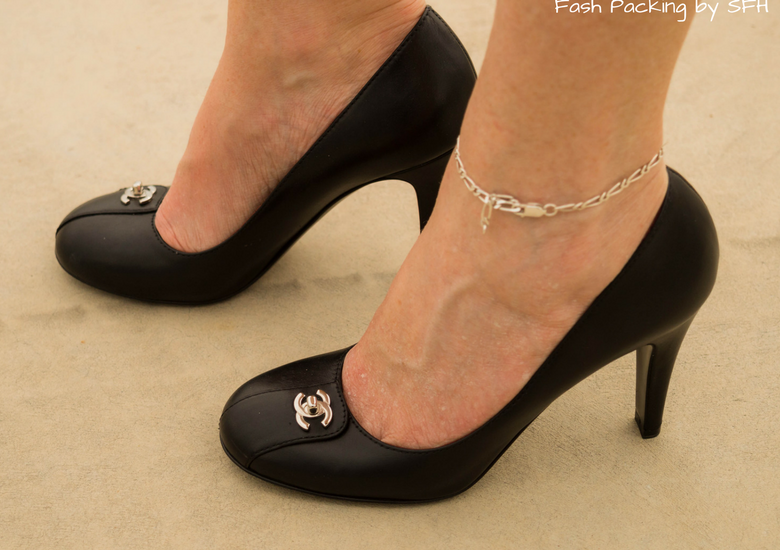 Get The Look

Dress: Cue. Option, option, option. Bolero: The Limited. Similar. Option, option.  Shoes: Chanel. Option, option, option. Bag: Dior. Option, option, option.  Ring: Georg Jensen Heart Ring. Bangle: Tiffany & Co Tiffany T Square Bracelet. Watch: Gucci 1900L or option, option, option.

Fresh Fashion Forum Link Up

This weeks featured bloggers are  Lydia from Chic & Modish and Bogi from Red Reticule. Distressed jeans always make me smile and Lydia is bang on trend with her casual look which is amped up by a fabulous bib necklace. Bogi always looks immaculate but I particularly love her olive dress thrown over a pair of skinny jeans. She has inspired me to try a similar look so keep your eyes peeled in the coming weeks 🙂 Head over to their blogs to see more.
Link your OOTD below because I know you want to be featured next week. Here's how:-
Add a link back to Sydney Fashion Hunter in your blog post (text or the button above);

Link as many times as you like to your specific blog posts (not your home page); and finally

Visit a few other blogs and share the love.
Love link ups as much as me? See my complete list of Fashion Blogger Link Ups here and let me know if I have missed any of your favourites so I can add them. Make sure you also check out all the past featured bloggers here as you may just find yourself! Find out how to host your own link up here.
What are your favourite designer accessories brands? Let me know in the comments below.

Disclaimer: This post contains some affiliate links which if clicked will earn me a few cents. 
Like it? Pin it!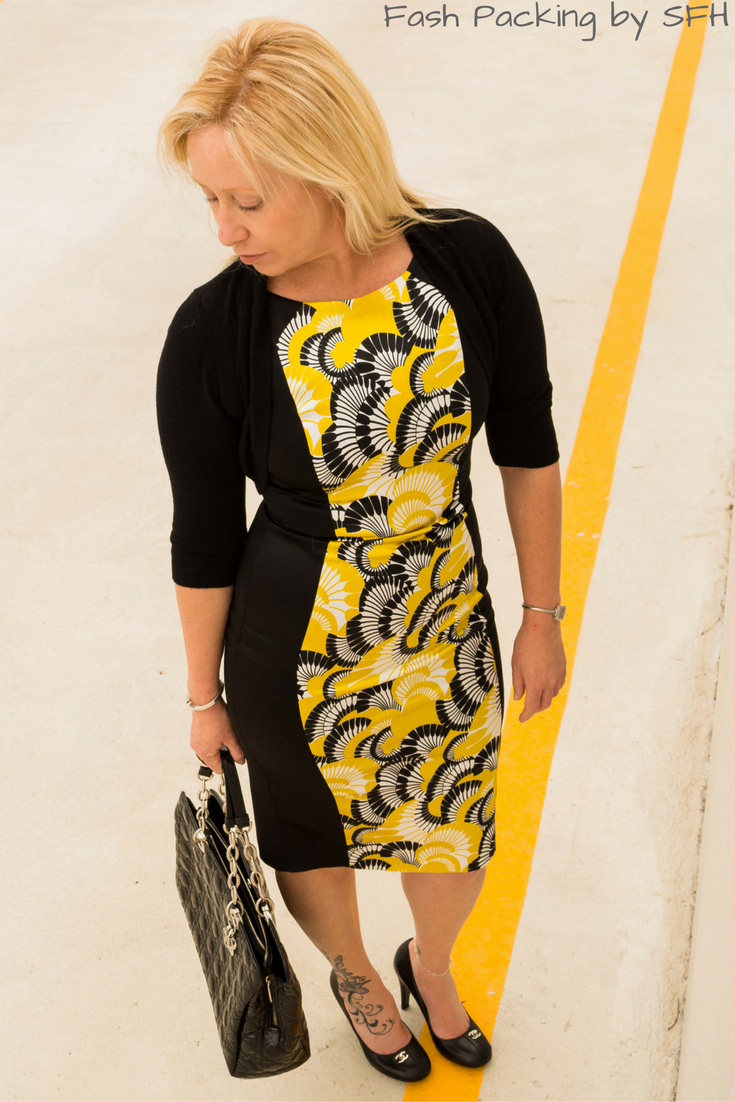 [inlinkz_linkup id=674886 mode=1]
Save
Save
Save
Save
Save
Save
Save
Save
Save
Save